Redpoint was the first American style craft beer brewery in Taiwan, and they've since opened their first Redpoint Taproom to help sell and promote their real ale range.
This bar/restaurant has only been open a few months, but it's already established itself as one of the best places for real ales and western food in Taipei.
It's usually busy here, but there are enough tables to get seated straight away. It's roomy and comfortable with a vibrant atmosphere, and a good sound system playing sophisticated music.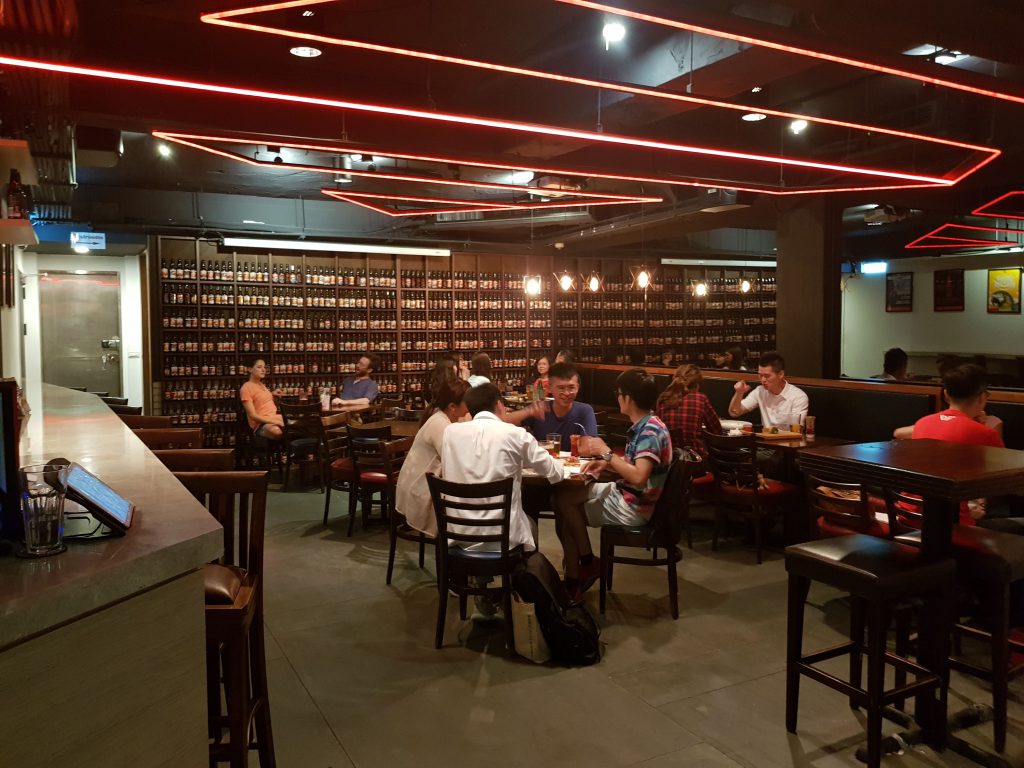 There are 12 taps of real ale, most with outlandish names such as the Disco Macaw or the Hazy Platypus all varying in degrees of strength and colour.
They can be purchased as half pints, pints or pitchers. If you're there before 20:00 they have a happy hour with decent discounts on most beers, around NT$20 – NT$40 depending on what you buy.
They even serve some mixed with fruit and herbs, such as pineapple and mint!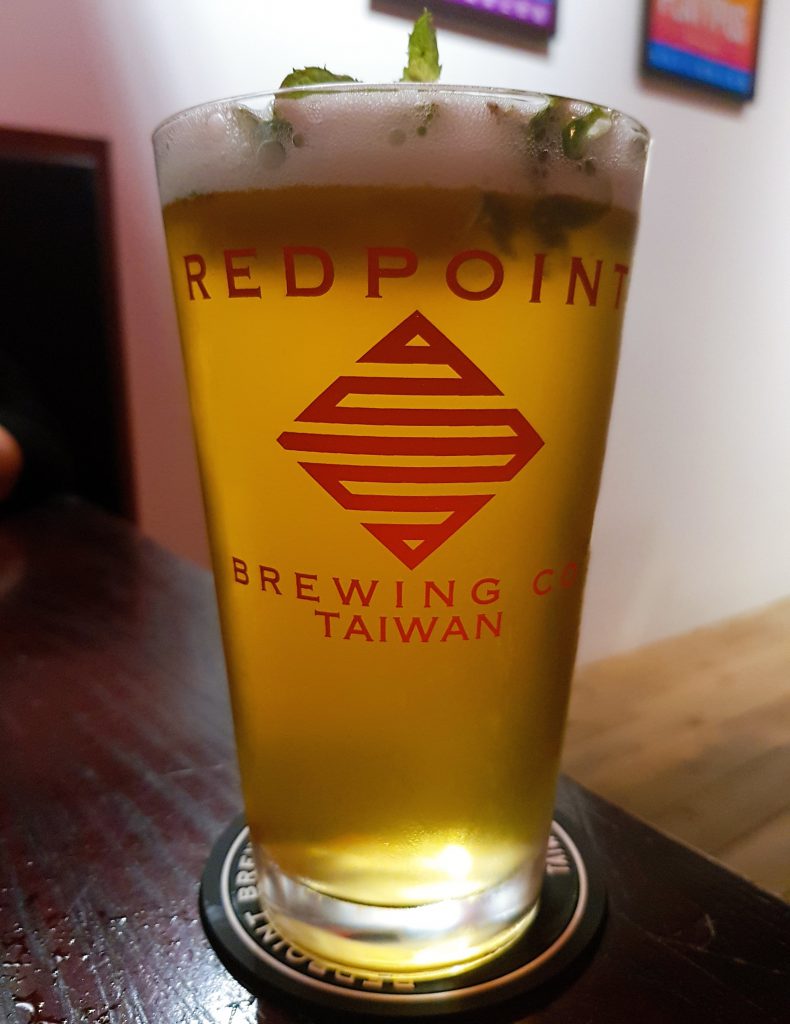 While drinks are their speciality, the Redpoint Taproom also serves some of the best western food available in Taiwan.
Their Cider Sea Bass, with two beautifully cooked fillets sitting atop of potatoes, apples and spinach, with a bed of apple cider butter is very fine.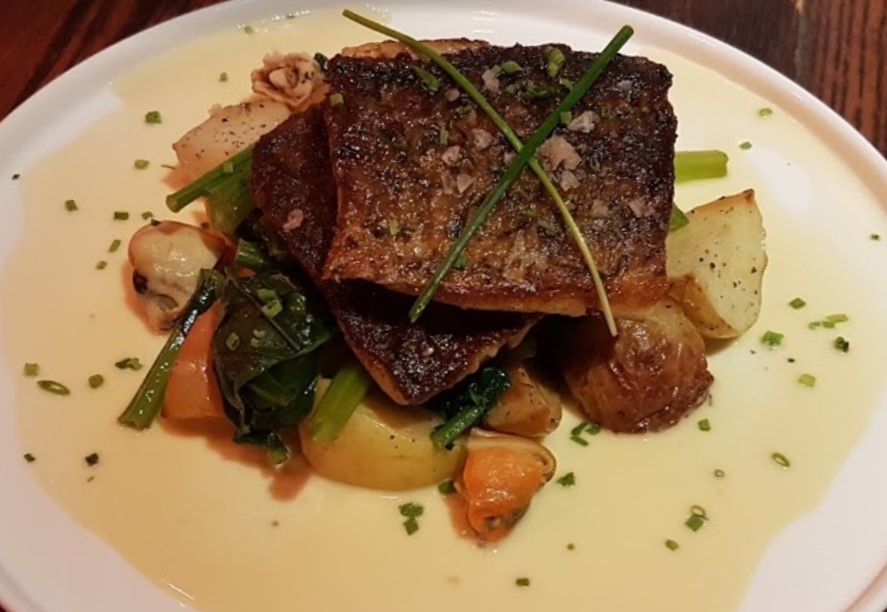 They have a wide selection of delicious small plates, with the likes of lemon shrimp drowned in a bowl of long dong lager, garlic and pepper, with a french baguette to soak it all up .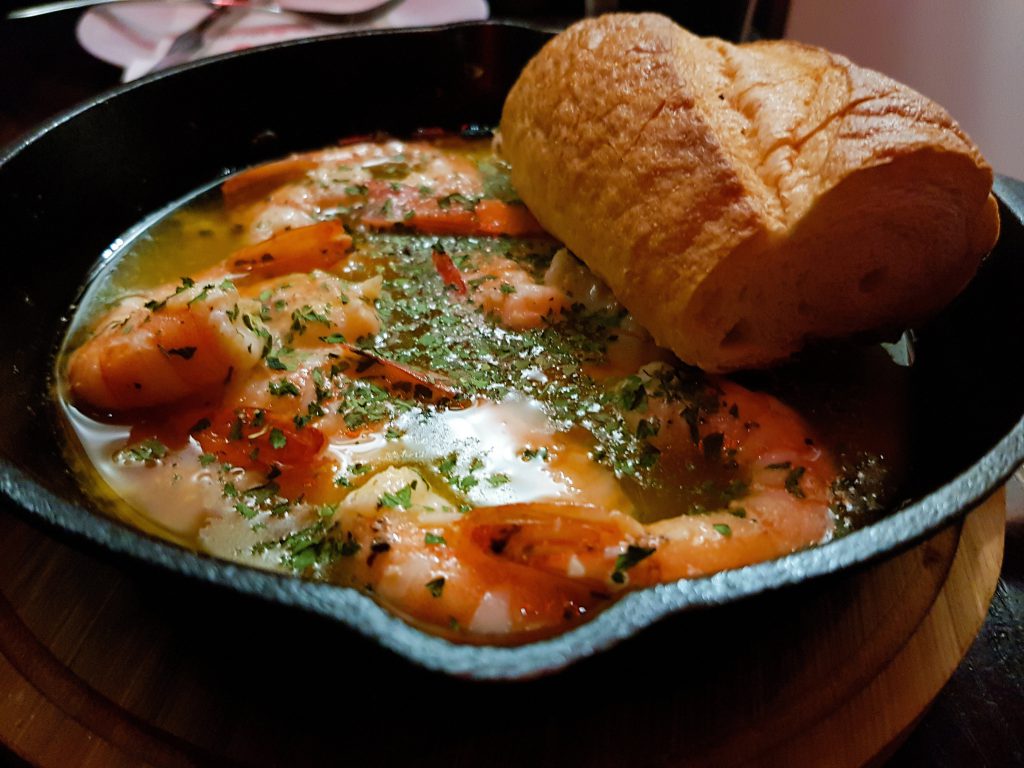 The seared tuna tataki salad, with avocado, radish, greens and crispy onion strings, with a ginger vinaigrette was completely different to any other salad we've has in Taipei, and all the better for it.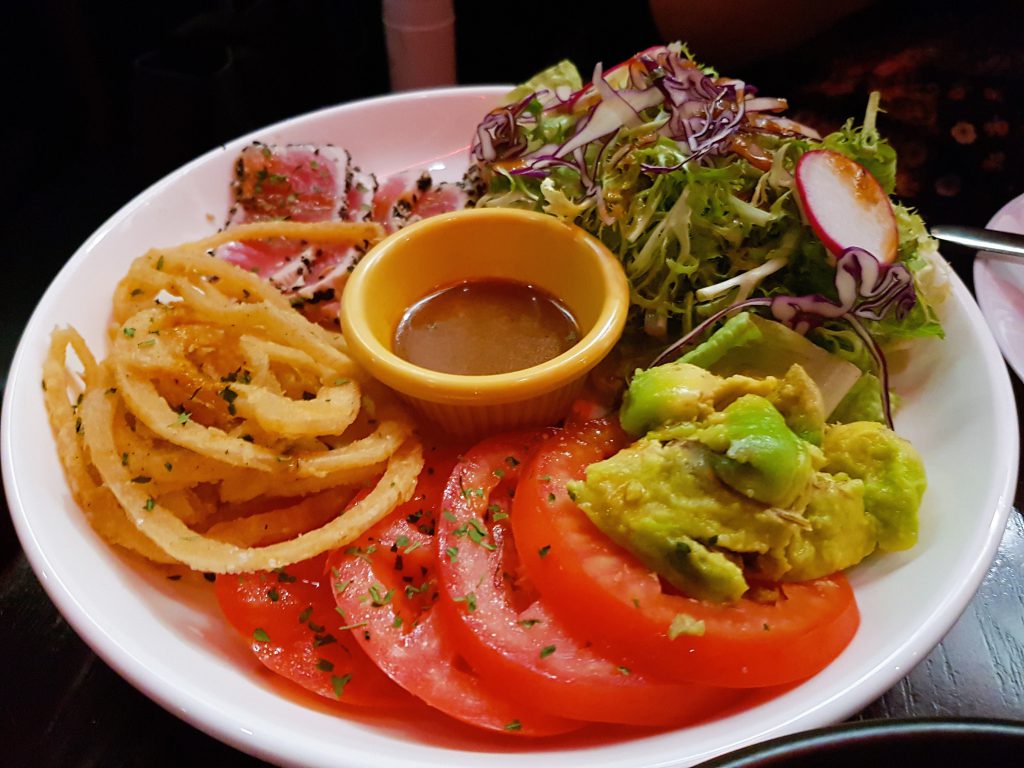 Probably the only slight letdown were the mozzarella sticks – while they weren't bad, we've had much better.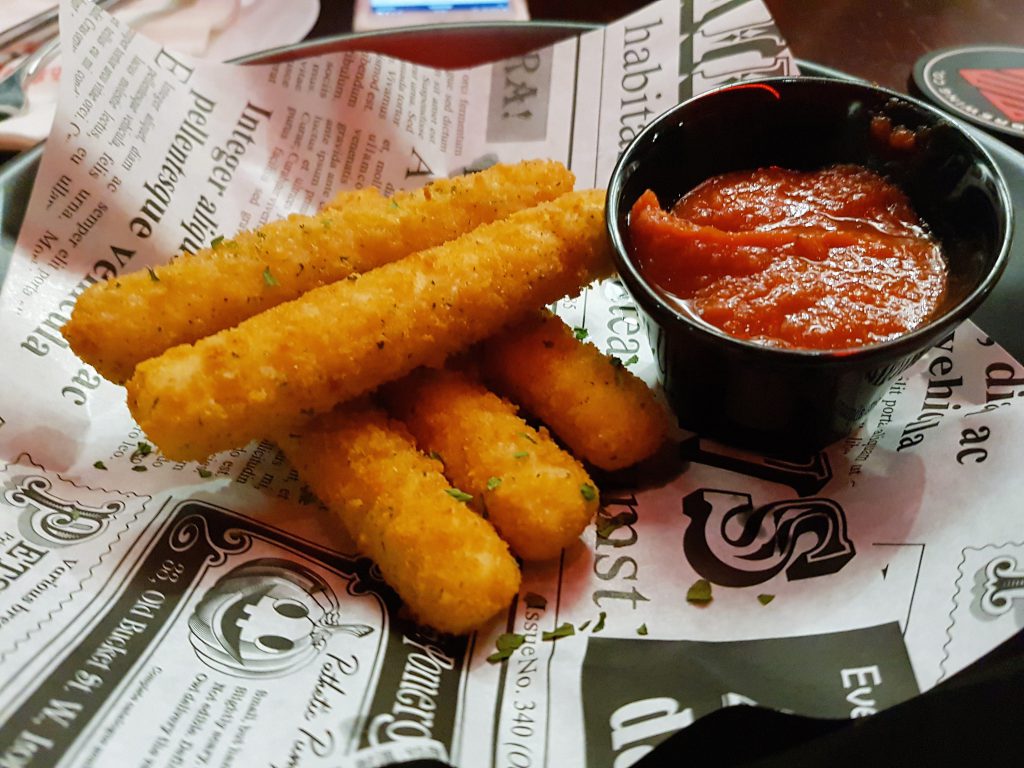 They also serve burgers and large meat sharing plates. Their Whole Roasted Beer Can Chicken looks spectacular, and we would have gone for this instead had it not only been available during the weekend!
Their dessert menu, while only consisting of 3 items, just looked far to good to resist! We opted for the Triple Chocolate Stout Cake, which was homely and delicious, and easily big enough for 2 to share.
Redpoint Taproom is fast becoming one of our main go-to places for western food and real-ales in Taipei!
Pros
Some of the best western food in Taipei
Great selection of real ales
Price: $$$
Level of English: Excellent (English on menu)
Traveller Tips
Save on the price of drinks with happy hour until 8pm.
Location
Closest MRT: Between Da-an (red/brown line) and Technology Building (brown line)
Located Nearby