Even though Taipei has an almost infinite number of cafes, it's difficult finding ones with enough seats, good WiFi, and especially plug sockets. There are plenty of large Starbucks in the city, but these aren't great for WiFi or plugs.
These are some of the best cafes to work from.
---
Out of Office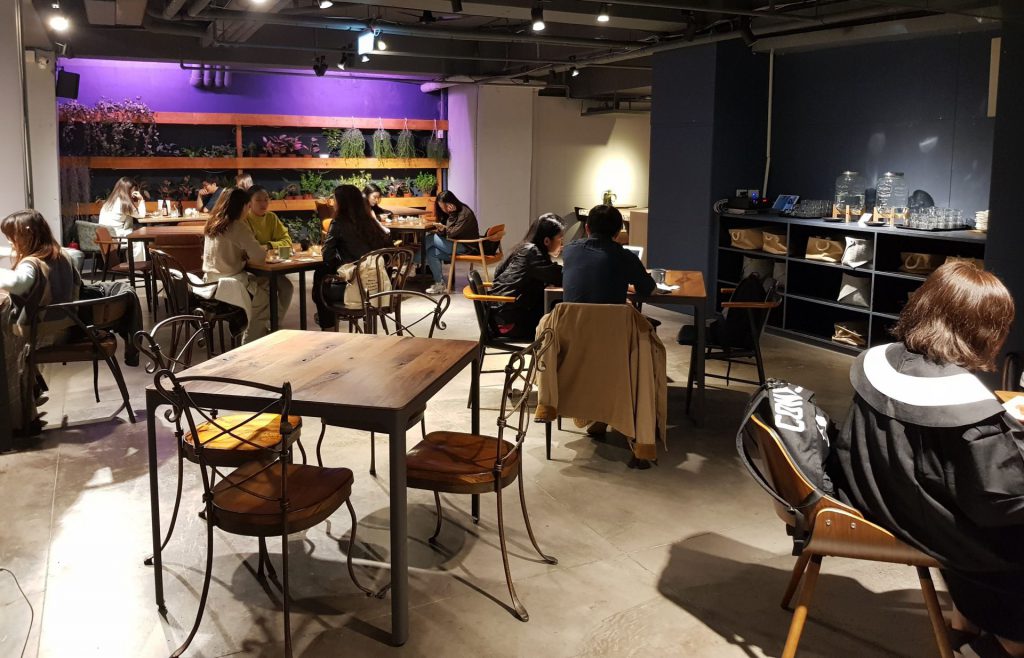 Out of Office is one of the largest cafes I've been to in Taipei (that's not a Starbucks or Mr Browns). They state there are 220 seats here, and I can fully believe them. Many are suitable for working, although plug sockets are only found near some of the walls.
Seating: Loads
WiFi: Good
Plugs: Near Walls
---
Youmoutoohana Coffee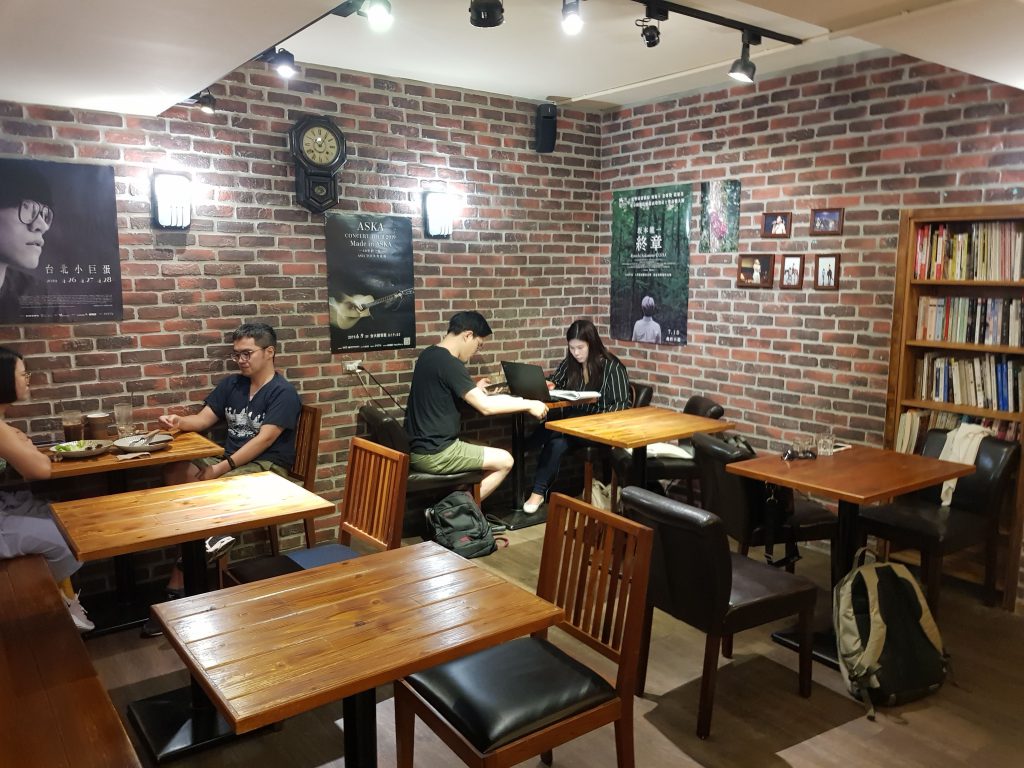 Although their name is virtually impossible to pronounce, Youmoutoohana Coffee is ideal for working. Located just off Yongkang Street, it has many plugs, great WiFi and plenty of seating, plus it's never too noisy and the music is largely unobtrusive.
Seating: Loads
WiFi: Very Good
Plugs: Lots
---
Café Costumice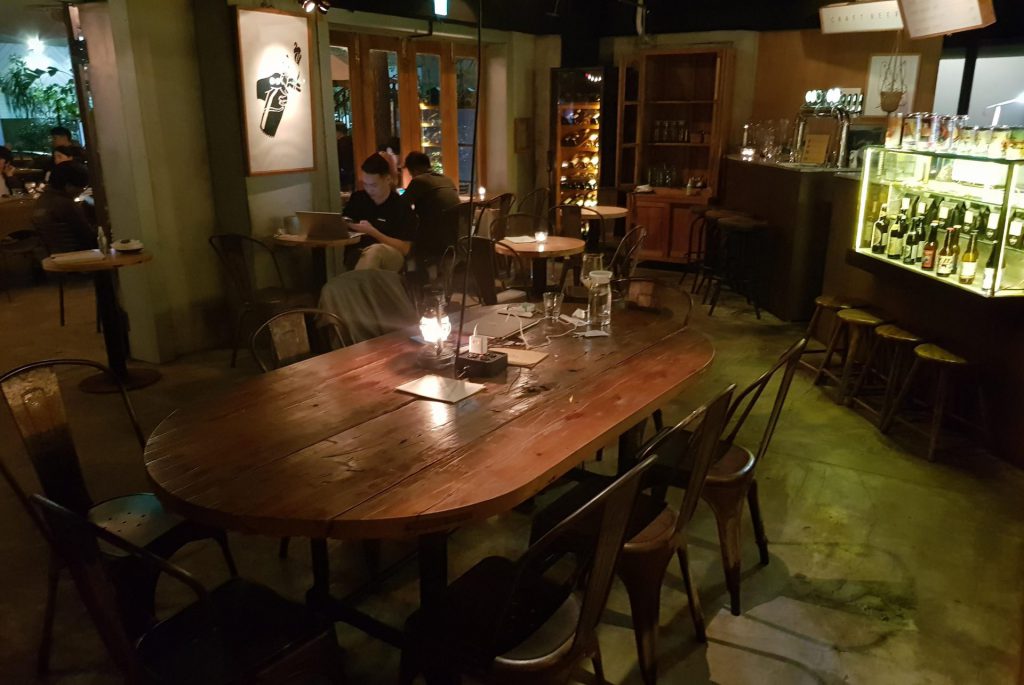 One of the coolest cafes in Taipei is also one of the best for working. Café Costumice even have four-way extension plugs on some tables, and their WiFi is fast. They have a great area outside for working too, although expect noise levels slightly higher than other cafes on this list.
Seating: Enough
WiFi: Very Good
Plugs: Lots
---
Yaboo Café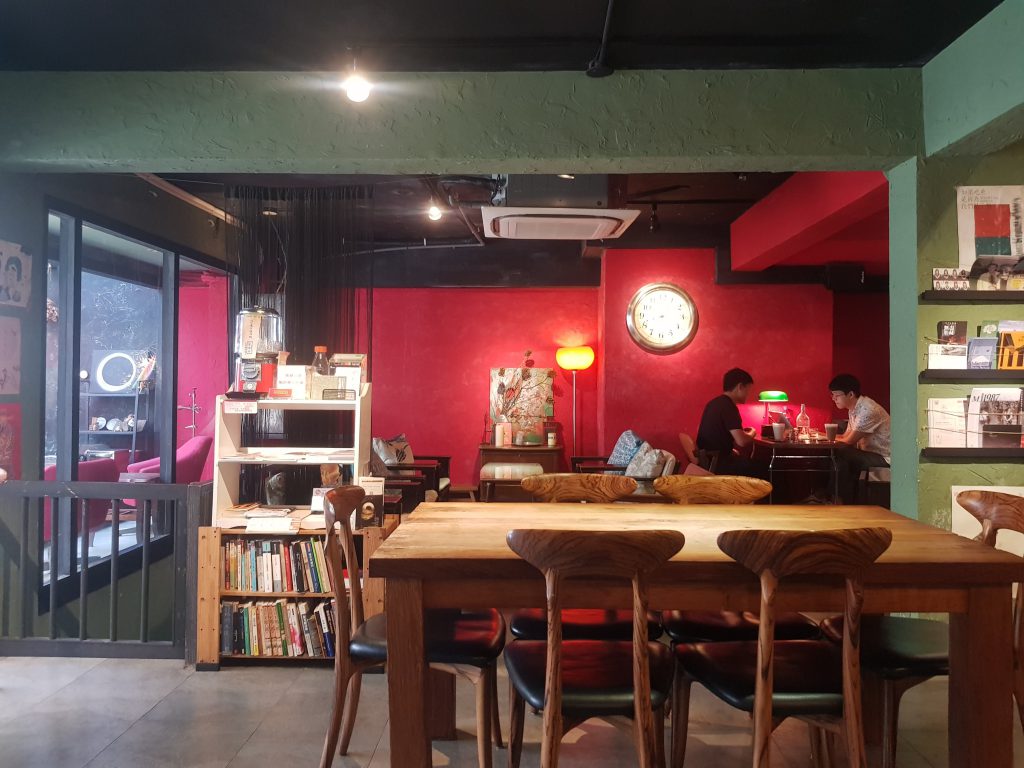 If you prefer working in almost near silence, Yaboo Café is one of the quietest cafes to take your laptop to. Almost everyone here comes to work, but consequently you may have difficultly finding a seat here. Plug extension leads can be provided, and the food and drink are both excellent.
Seating: Not Much
WiFi: Very Good
Plugs: Lots
---
Avenue Fast Casual Eatery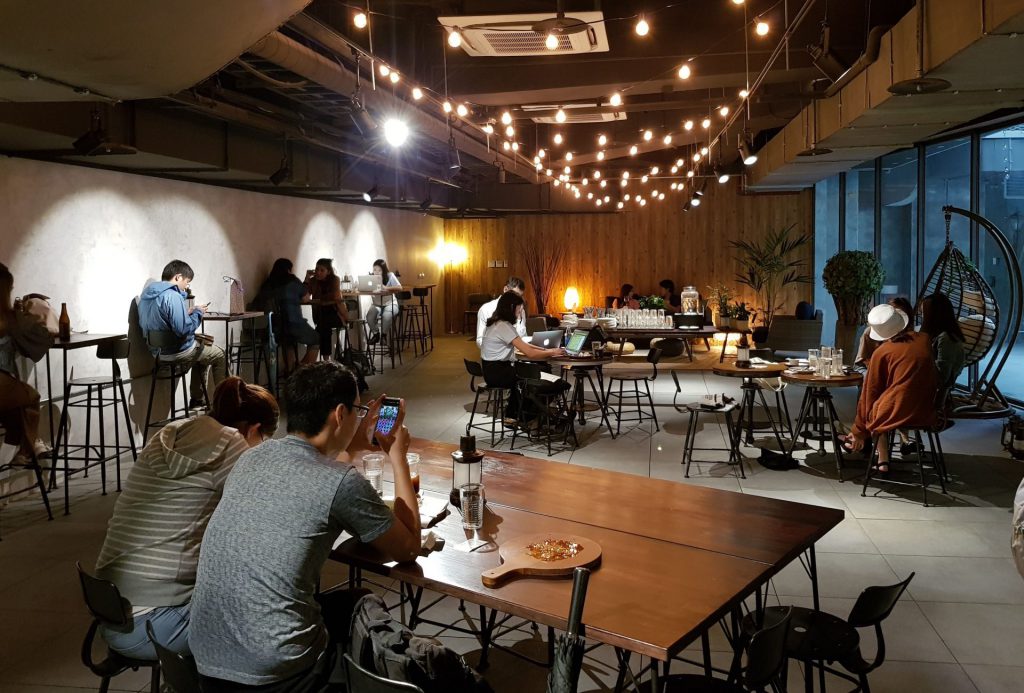 More of an eatery than a cafe, Avenue Fast Casual Eatery welcomes people with laptops and provide a large western food menu to keep you going through the day. Although there is plenty of seating and great WiFi, finding a plug socket may be difficult.
Seating: Enough
WiFi: Very Good
Plugs: Not Many
---
Louisa
Louisa have dozens and dozens of cafes all around Taipei, although most of too small for working in. I've added many of the largest ones in my post to help you. Louisa is great if you're on a budget, as their food and drinks are very good value.
Seating: Location Dependant
WiFi: Good
Plugs: Location Dependant
---
Other Cafes I Recommend…
Cho Café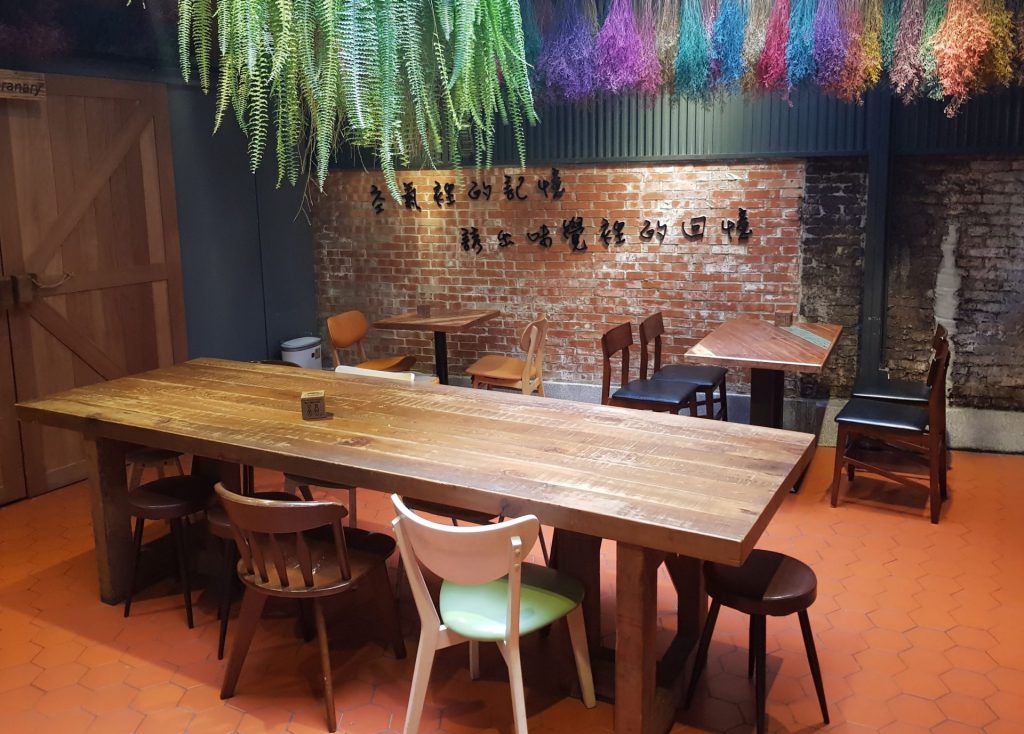 Located in Ximending, Cho Café serves nice drinks and has ample seating, some of which has plug sockets available. WiFi is also good.
Seating: Loads
WiFi: Good
Plugs: Near Walls
---
Locations
Louisa Cafes in orange
---
Other Topics