Sister's Kitchen is a very unassuming local place situated in the Daan area.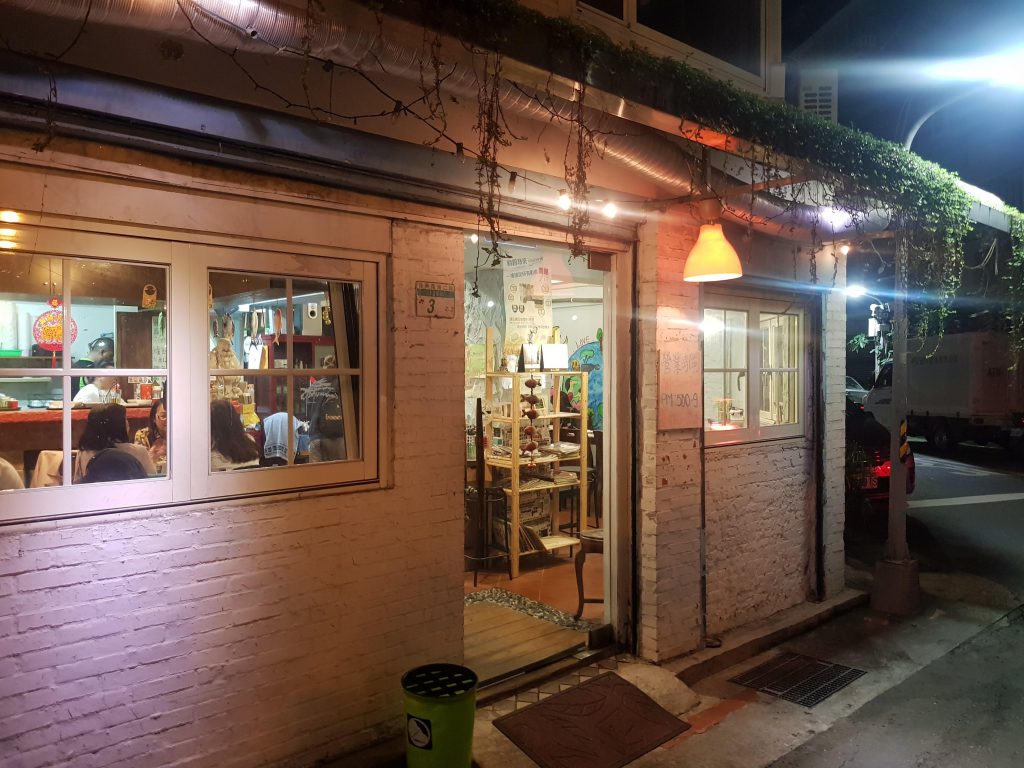 While the dining area at Sister's Kitchen is simple, it's the food that really shines. Serving mainly Taiwanese and Thai food, the dishes have been made with love, are have a homely and comforting feel about them.
The owner is eager to give you the best food possible, and rushes around to get the dishes out in a reasonable time. She is fully committed to ensuring you have the best possible meal in the quickest time possible. The food is nicely prepared and most importantly, extremely tasty.
The menu will change every once in a while. During our visit, we chose a couple of Thai dishes. The Thai Minced Pork was actually better than most of those we've had in Thai restaurants, with a lovely consistency and warmth.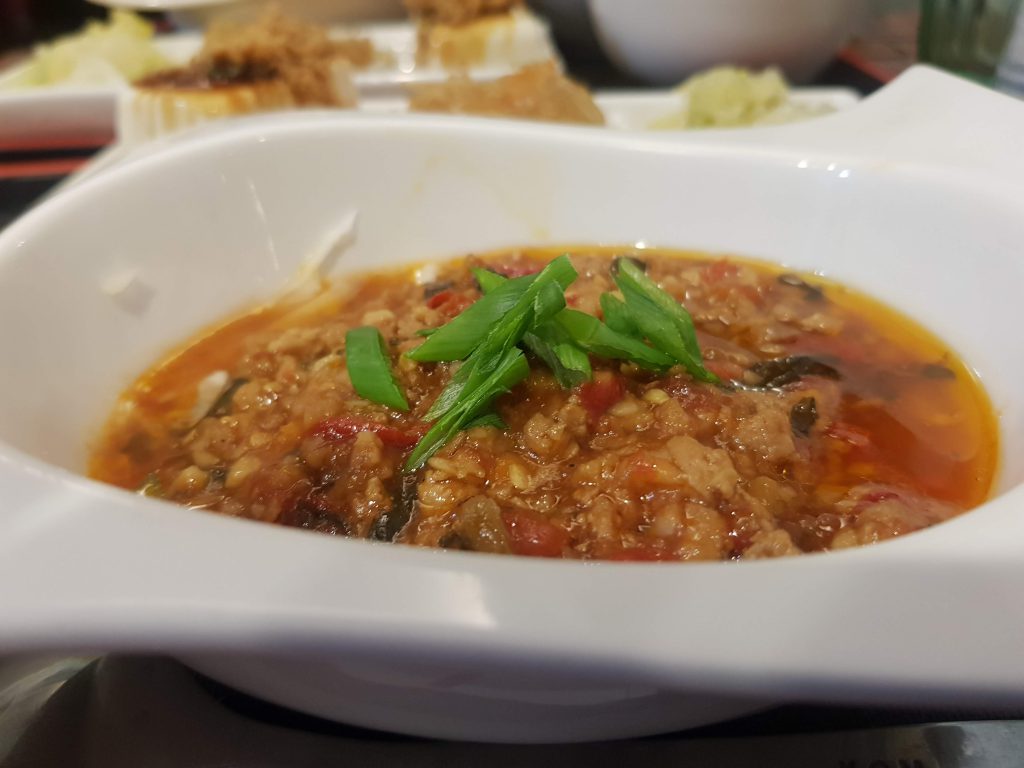 The Thai Red Curry too, was on a par with others we've tried in Taipei. Rich, creamy and had a nice kick to it.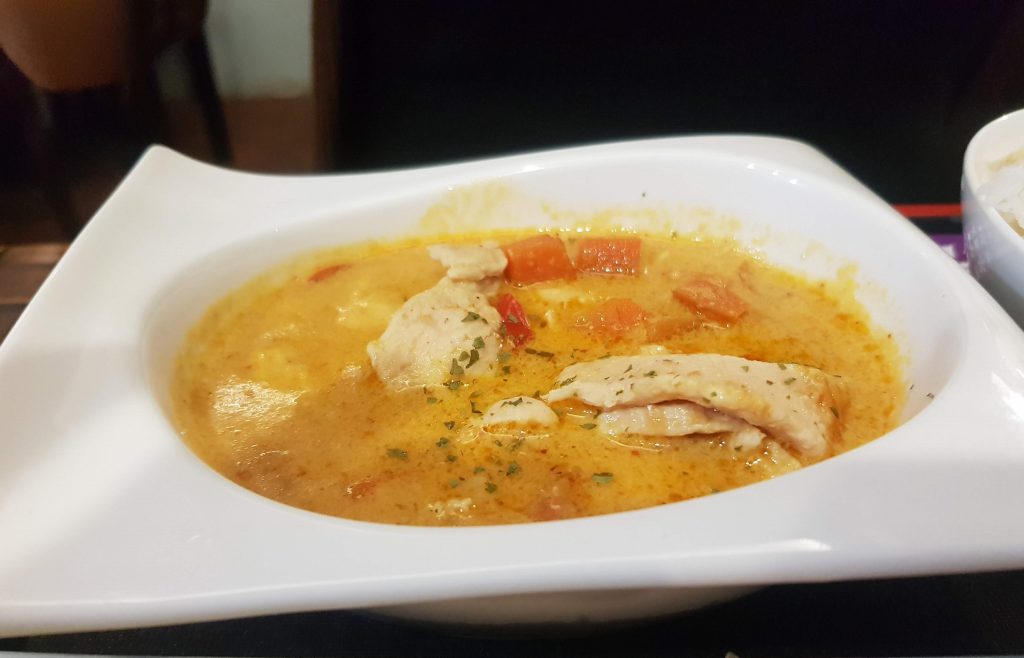 Sister's Kitchen is great value too, with the whole set coming to under NT$170. This includes three accompaniments comprising of vegetables, noodles, tofu, soup, a basic drink (black or milk tea) and unlimited rice.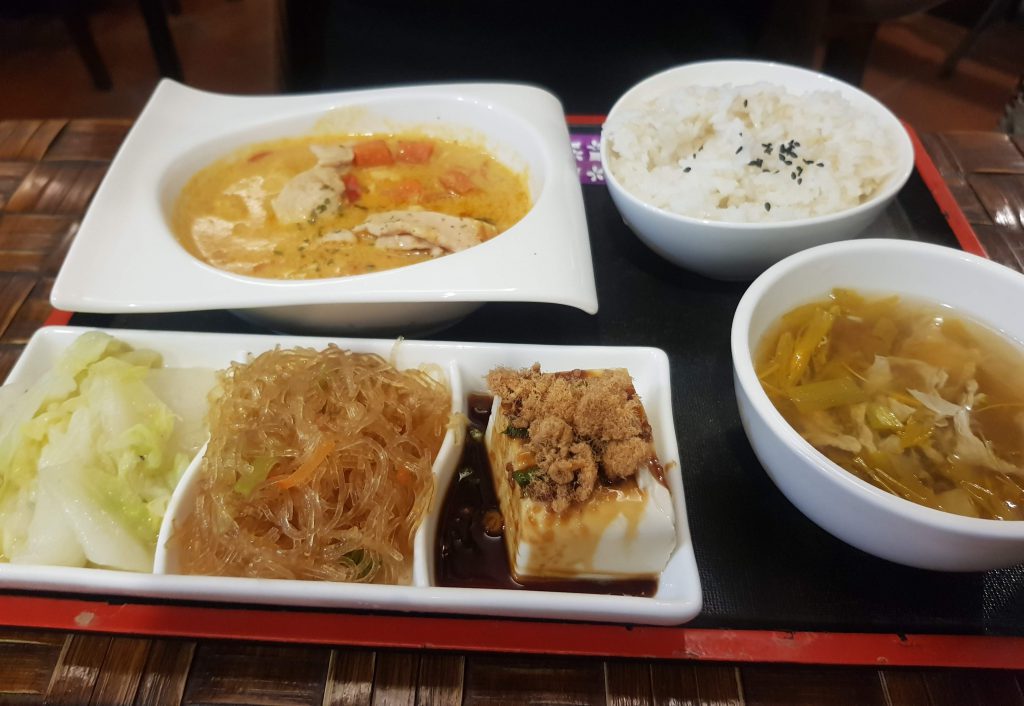 The menus don't have any English on them, but they do contain some pictures. The owner does speak very limited English so you can just about get by without knowing any Chinese.
Sister's Kitchen is a great little restaurant whose dishes have obviously been prepared with a lot of love and attention to detail.
Pros
Lovely dishes for a good price
Dishes prepared with love
Cons
Dining area is basic
Low English
Price: $
Level of English: Very low (No English menu)
Traveller Tips
You may get away with not being able to speak Chinese but best to have someone who knows it.
Location
Closest MRT: Daan (red line – exit 4)
Located Nearby
If you have found the information on this page helpful, please take a minute to share this post by clicking one of the links below. Your support would be greatly appreciated :)