If you crave an afternoon tea whilst in Taipei, look no further than Smith & Hsu.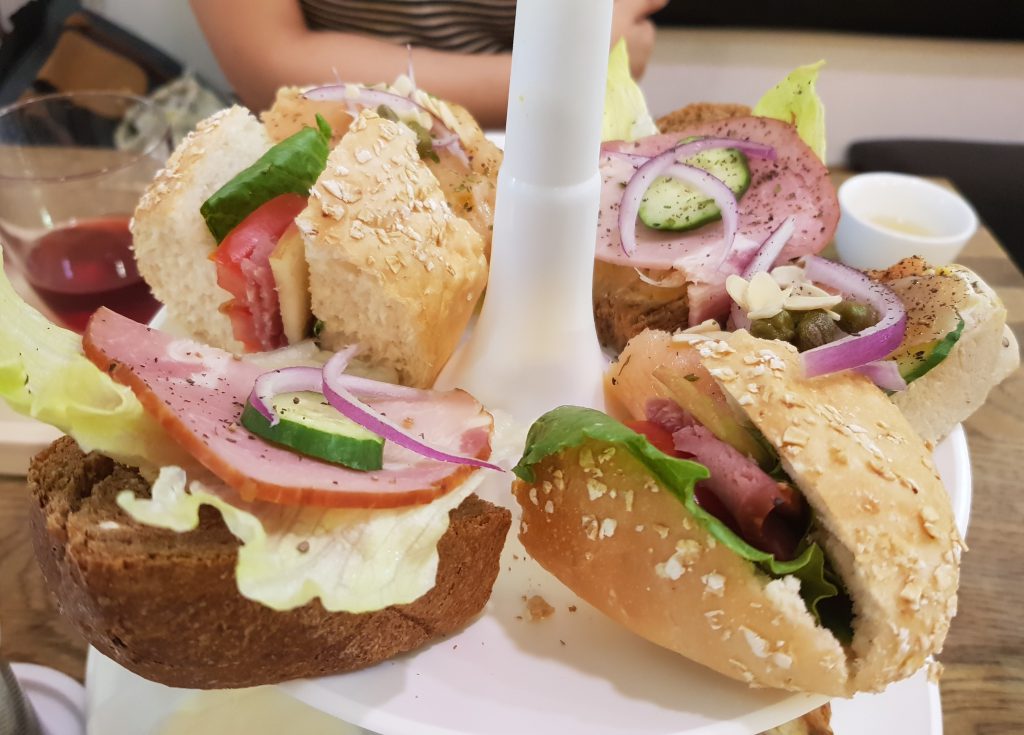 They serve the most authentic afternoon tea in Taipei. This is coming from a Brit who has had many an afternoon tea in the English towns around the country. Smith & Hsu is a match for many I've had.
You can purchase a Tea Set for One, which consists of a tea and scones with clotted cream and jam. The scones are without question the best I've tried in Taiwan. Soft and moist on the inside with a firm exterior, although perhaps I'd like a larger portion of cream and jam.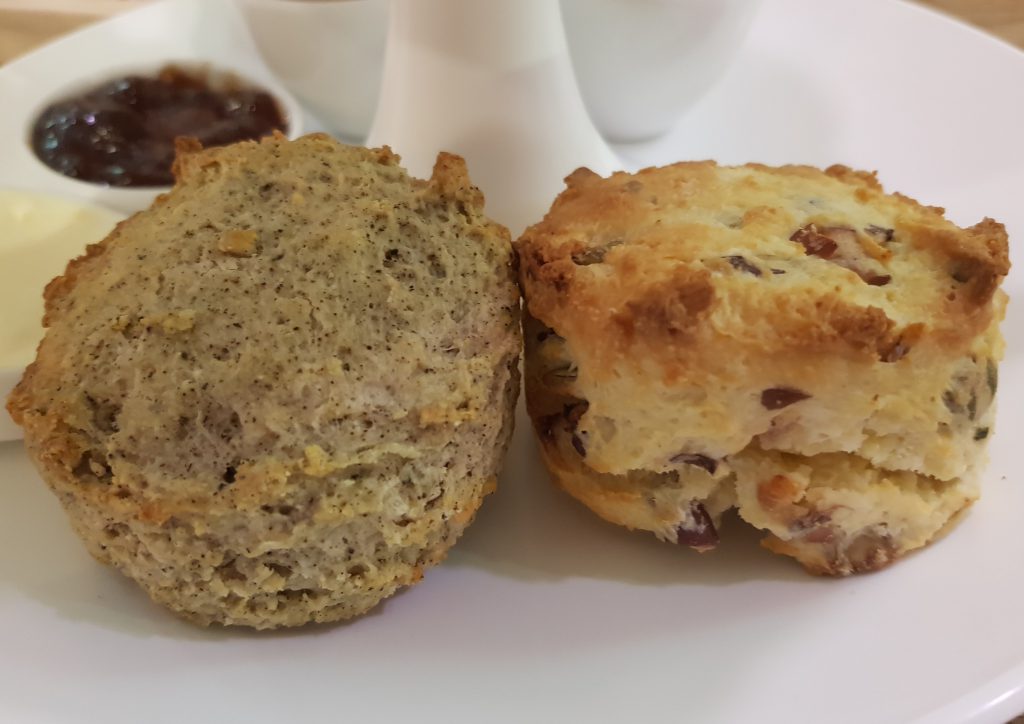 If you're here as a pair, then I'd recommend going for the Lady Smith Afternoon Tea Set or the Queen Victoria Afternoon Tea Set. These come with the scones and tea, with the addition of 6 sandwiches, one jelly each and cake (the queens will come with 2 cakes and cookies).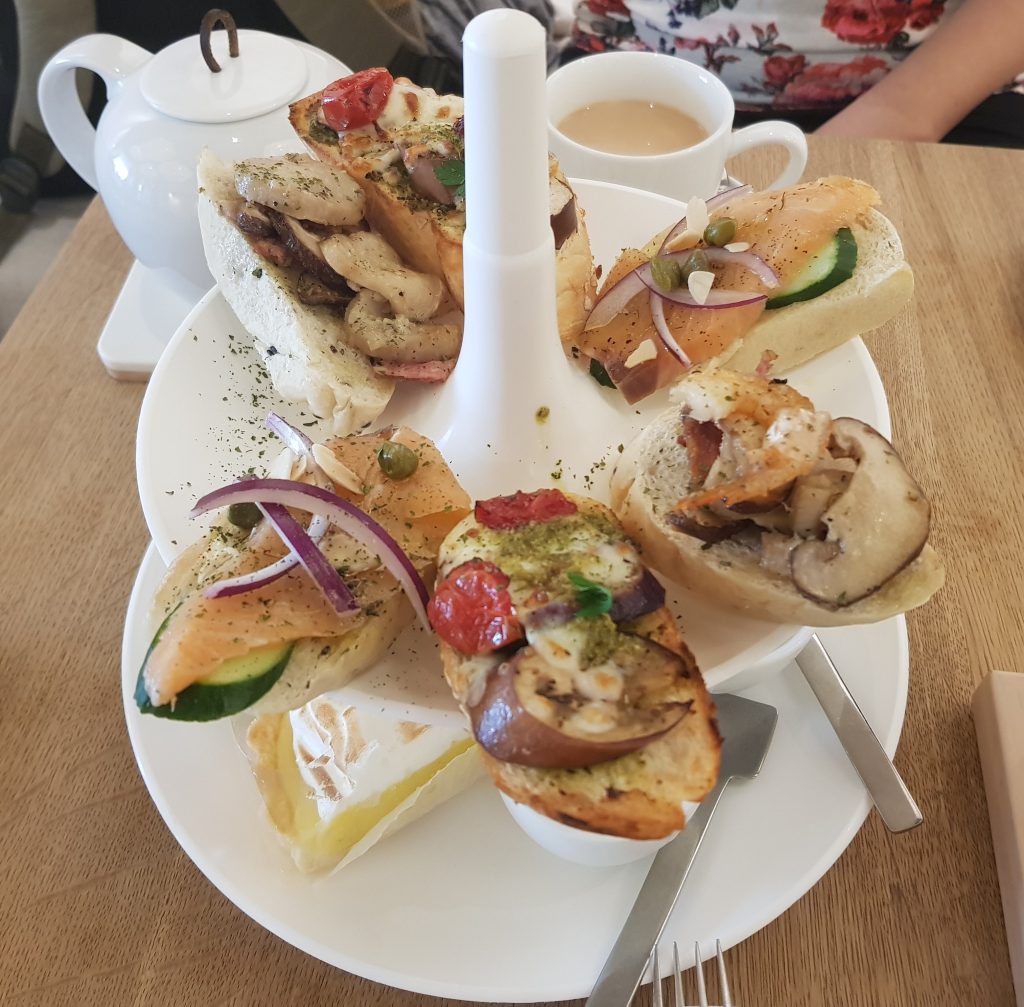 When we were there, the sandwiches consisted of
Ham Salad
Smoked Salmon and Capers
Beef and Tomato
All were delectable and worthy of any English tea set.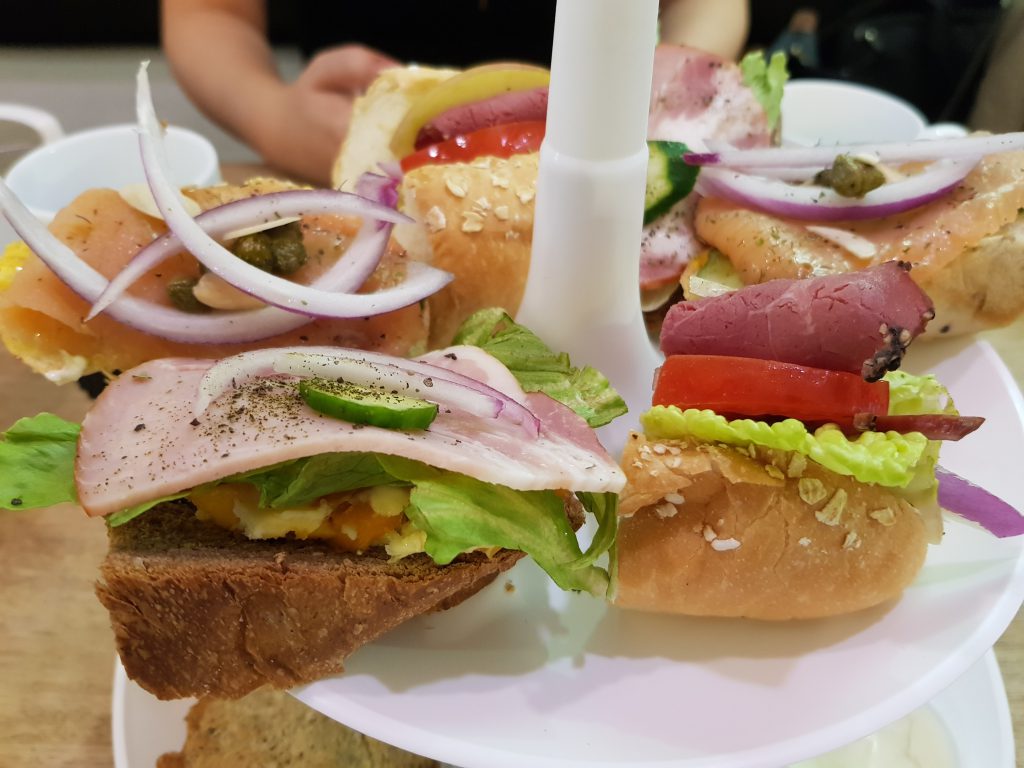 We chose the Earl Grey Cheesecake, which was soft and creamy, with the taste of tea to match our beverages.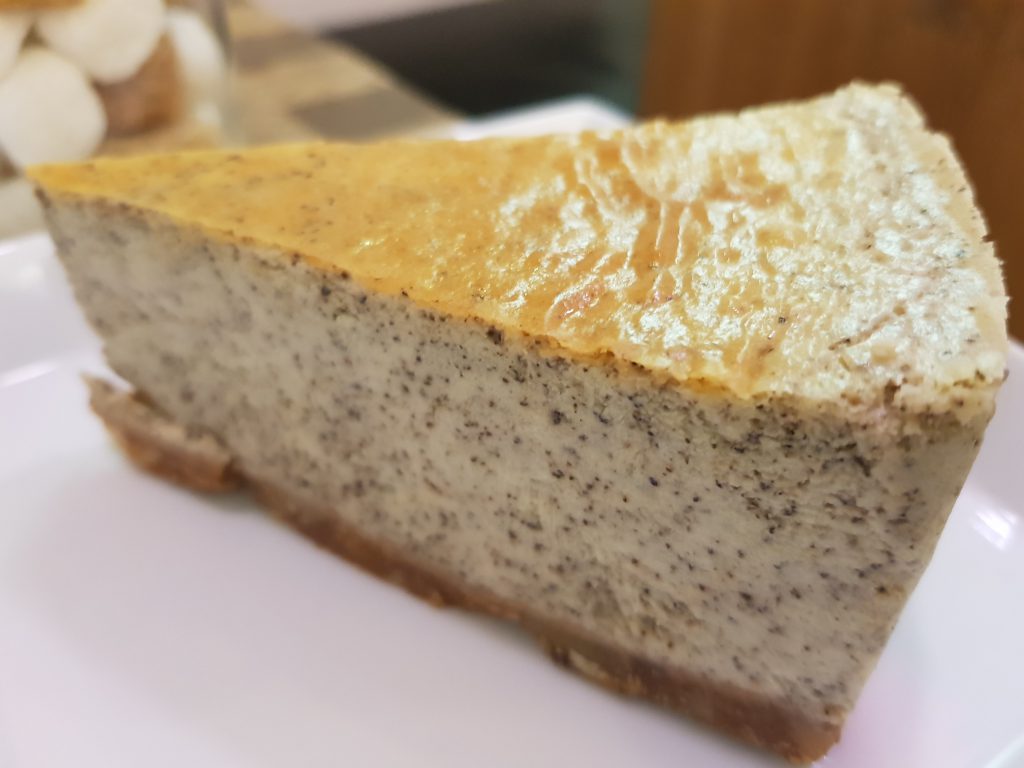 You can choose from around 30 teas, which they'll bring samples for you to sniff at your table. These range from fine English teas, fruit teas, Oolong, and more unusual ones such as Black Chocolate Mint Tea.
At a cost of just over NT$1,100 with the service charge, the Lady Smith is probably a similar pricing to the UK so it's pretty good value considering.
Smith & Hsu is our go-to place whenever we are in need of an afternoon tea. If there's a better place for this in Taipei, we've yet to find it!
Pros
Sandwiches and scones are both first class
Excellent tea selection
Cons
Stingy on the jam and cream
Price: $$$
Level of English: Ok (English on menu)
Traveller Tips
Go for one of the larger afternoon tea sets
Location
Closest MRT: Zhongshan MRT – green line (exit 2)
If you have found the information on this page helpful, please take a minute to share this post by clicking one of the links below. Your support would be greatly appreciated :)