Brunch places in Taipei are generally very hit-and-miss, but there are a handful of excellent spots that between them offer something for everyone. However, some of these are very popular during brunch hours, so I would advise booking ahead.
I've added links for reserving tables where possible.
---
The Antipodean Specialty Coffee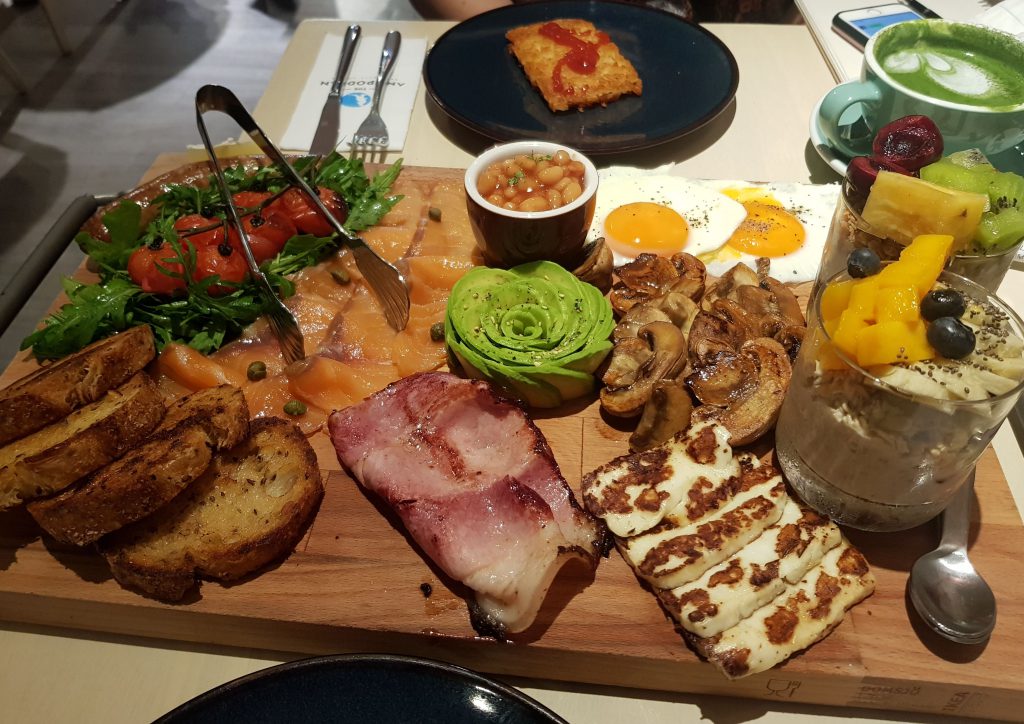 This great little Australian place serves up some of the very best brunches and breakfasts found in the city. The original branch in Neihu proved so popular, they've since opened another one closer to the city centre. Be aware that both these are usually fully booked days in advance – people flock to try their Queen's Breakfast Platter and numerous other stunning dishes.
Click here to reserve a table in Neihu
Click here to reserve a table in Songshan
Click here to read more about The Antipodean Specialty Coffee
---
ACME Breakfast Club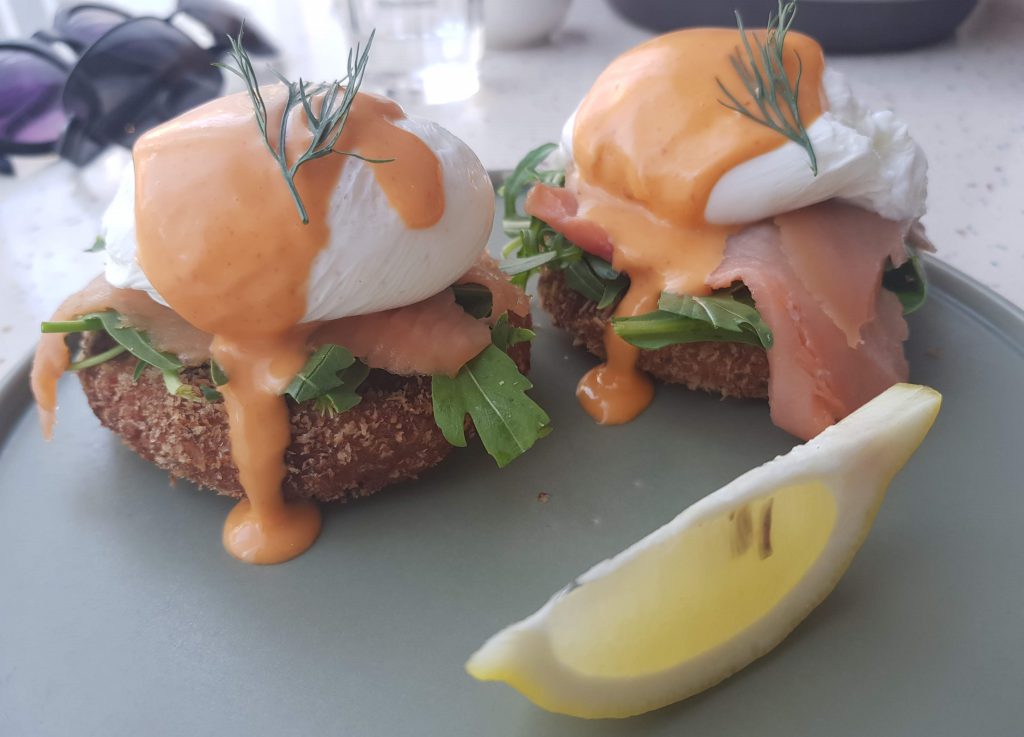 Opened in 2018, the ACME Breakfast Club is a relative newcomer to the brunch scene, but it has quickly established a reputation for serving some of the prettiest and tastiest dishes in Taipei. Using only top-grade internationally sourced ingredients, this is one brunch spot you shouldn't miss.
Update: Acme have relocated to the Taipei Performing Arts Center in Shilin, under the new name ACME|Cafe Bar & Restaurant. The good news is that they still offer their excellent all-day brunches although they are only open from 12:00. You can now also book ahead (which is advised).
---
Sugar Pea Cafe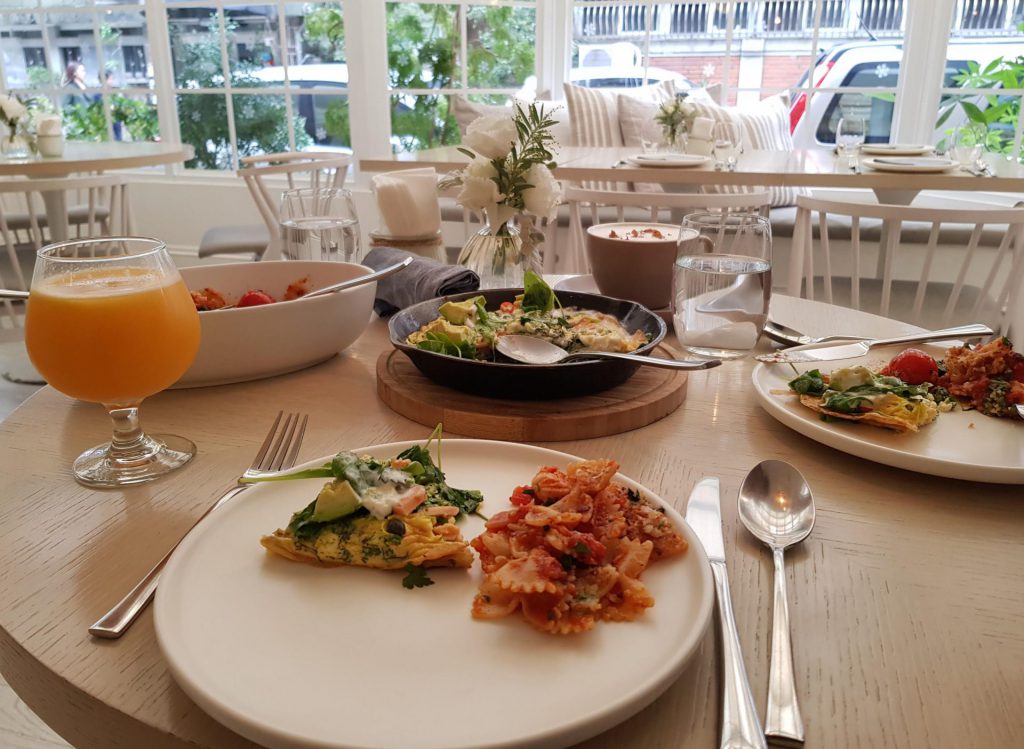 If you can grab a spot in their conservatory, Sugar Pea Cafe is one of the nicest places to brunch in Taipei. It is their seasonal food that really shines however, with both their savoury and sweet brunch dishes a delight. Booking ahead is strongly advised.
---
Kuang's Bistro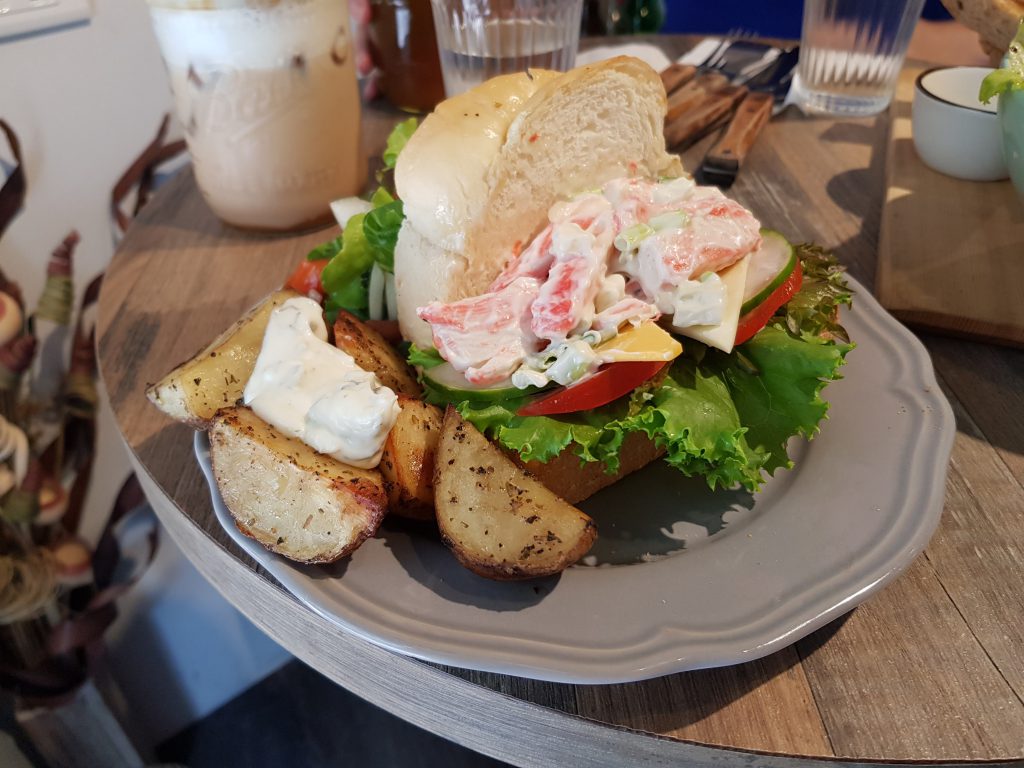 Another brunch place located a short ride from the city centre, Kuang's Bistro serves some tasty plates of food that truly deserve to be eaten, and is great value for money too. Located in Banqiao, it's a brunch place you should definitely seek out. Since tables cannot be reserved, if you find that it's too busy, there are some other nice brunch spots in the area.
Table reservations not available
---
Tamed Fox
Focusing on healthier brunches, Tamed Fox has some excellent yogurt bowls and other plates with a heavy emphasis on salad and vegetables. If you're in need of something healthier without compromising on the taste, Tamed Fox is one to visit. There are now two branches found in Taipei, in the Daan and Xinyi districts.
Click here to book a table at the Xinyi branch
Click here to book a table at the Daan branch
---
Related Posts
---
The Diner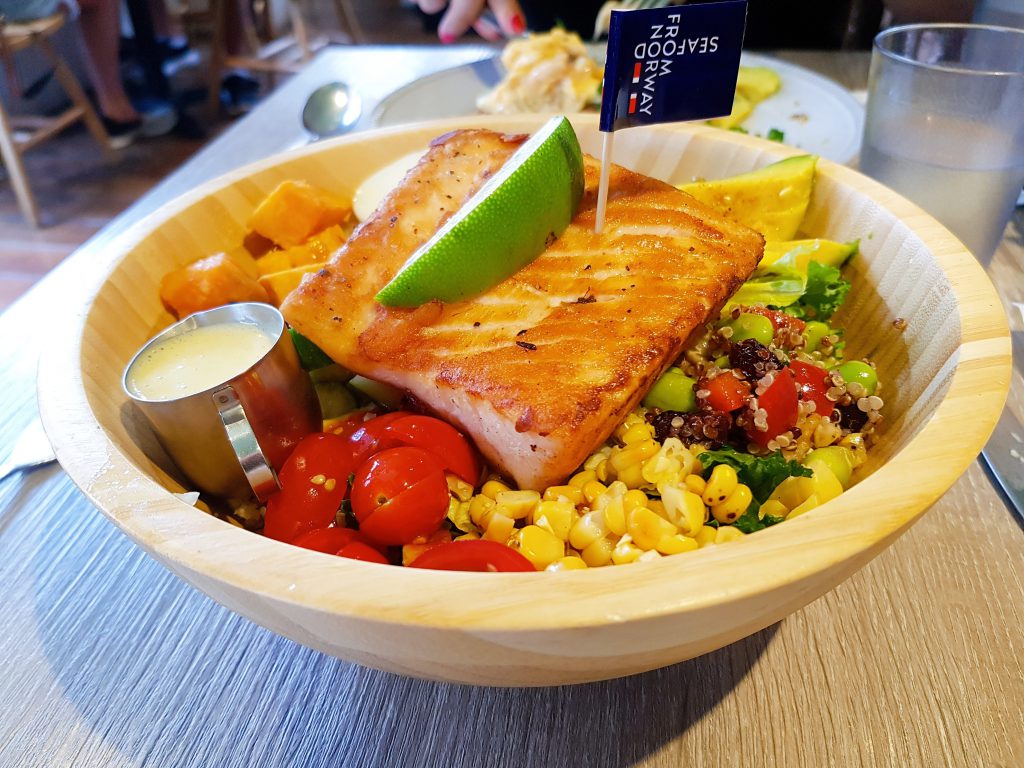 The oldest western-style brunch restaurant in Taipei, now with three city branches, The Diner has a large range of breakfast, brunch and lunch food served all day. With omelettes, eggs benedicts, fry-ups, pancakes, burgers, delicious vege bowls and much, much more, there is a dish for everyone here.
Click here to reserve a table at their Xinyi branch
Click here to reserve a table at their Daan branch
Click here to reserve a table at their Nangang branch
---
Jie Genge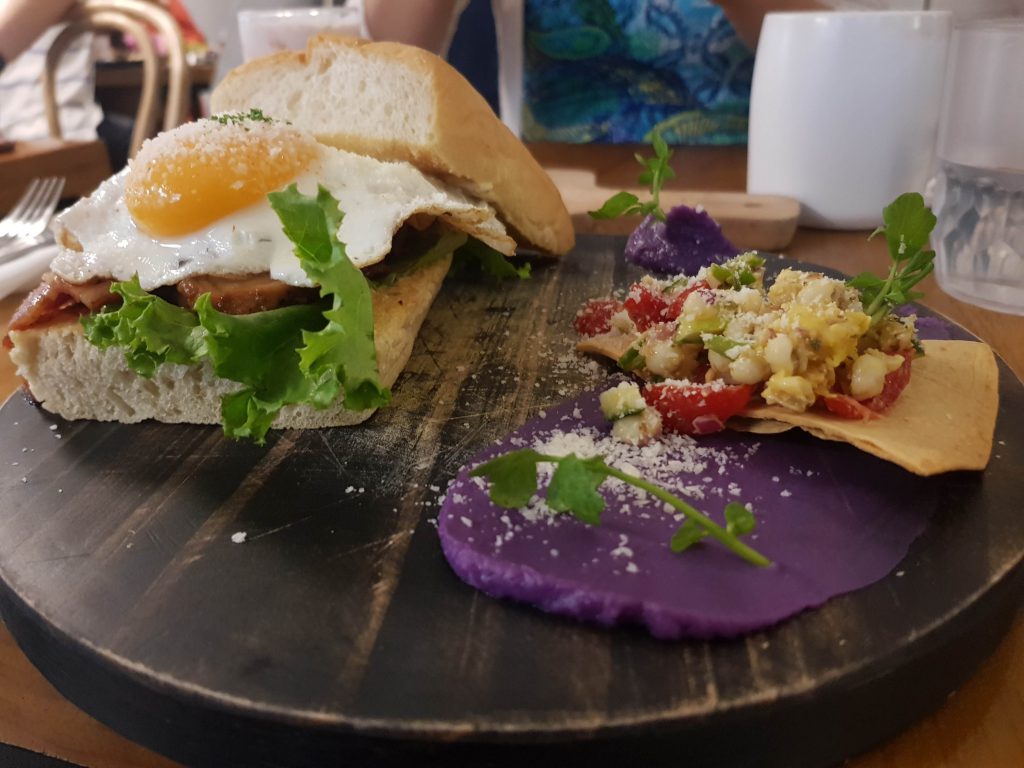 One of the more original brunch places in Taipei, this popular restaurant has ingredients you wouldn't normally find for brunch but they blend together very nicely. Jie Genge is very popular with the locals, so finding a table during weekend brunch hours may be difficult.
---
Fumu – Come to Mama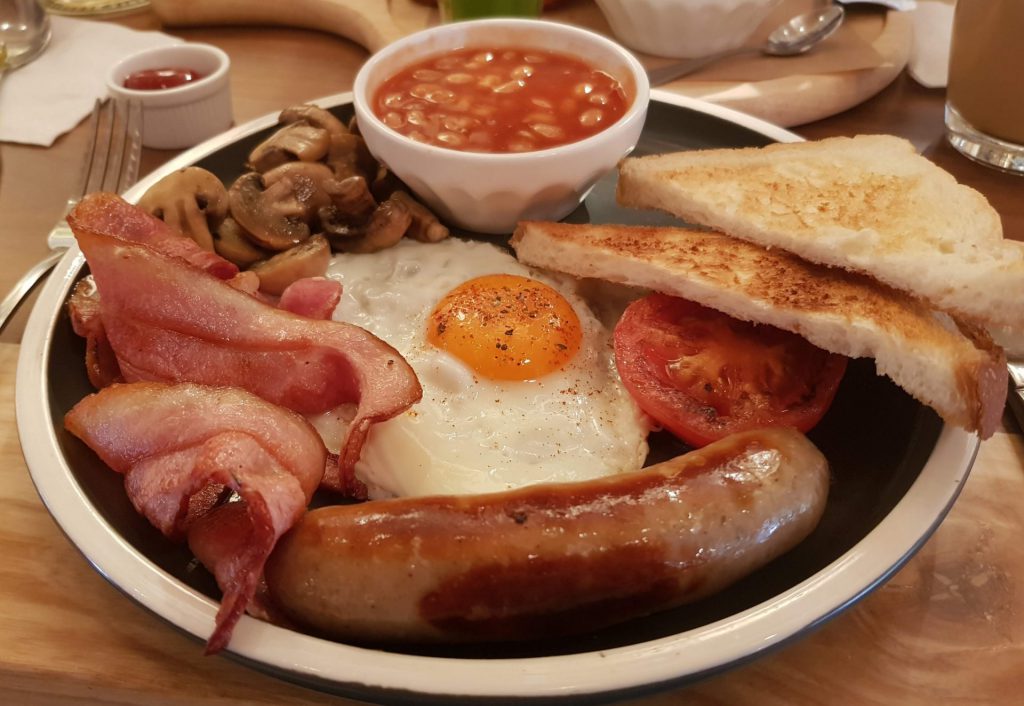 Fumu is another newcomer to the Taipei brunch scene, and although it focuses more on breakfast dishes, it definitely has the vibe of a brunch place, even offering some brunch-style cocktails. All the dishes are well-priced, and everything we've tried so far has been spot on. Plus, it generally never gets too busy here, although that could change in time.
---
Locations
If you have found the information on this page helpful, please take a minute to share this post by clicking one of the links below. Your support would be greatly appreciated :)