Taipei now has dozens of cocktails bars serving classic, bespoke, or cocktails with a local twist.
A Train, B Line, C Park and D Town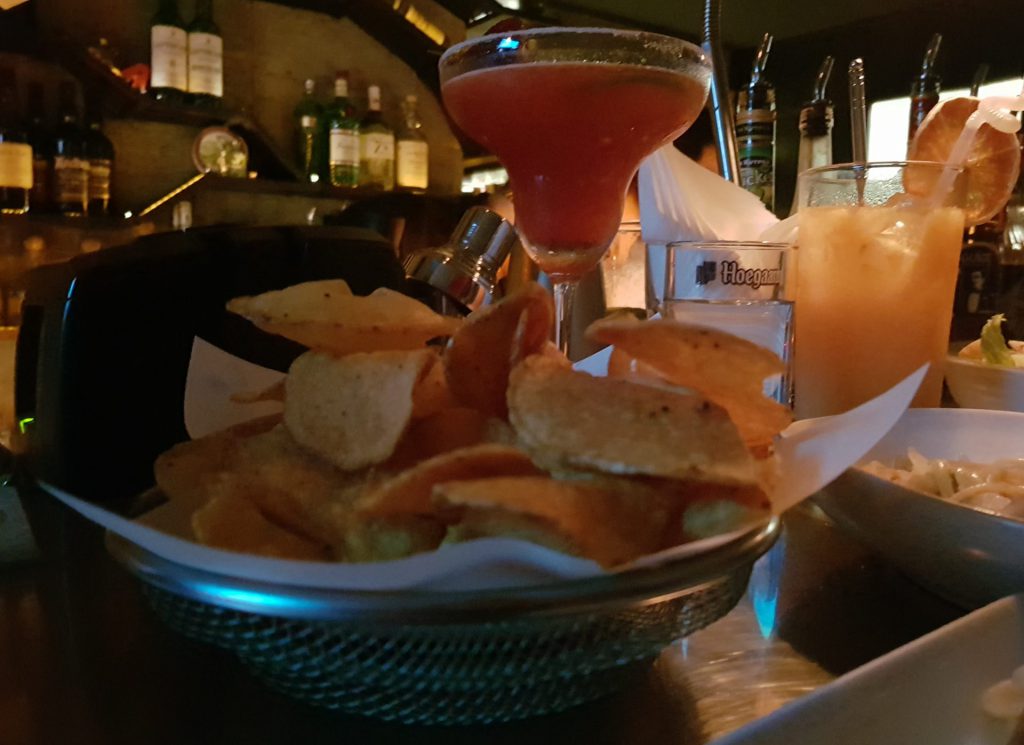 Actually four bars all run by the same people, they all share a similar high standard, mixing some of the best cocktails in Taipei. All have a great ambience, with low-level lighting and comfortable seating, while their food is an equal to their excellent cocktails.
Click here to read more about A Train, B Line, C Park and D Town
---
Fourplay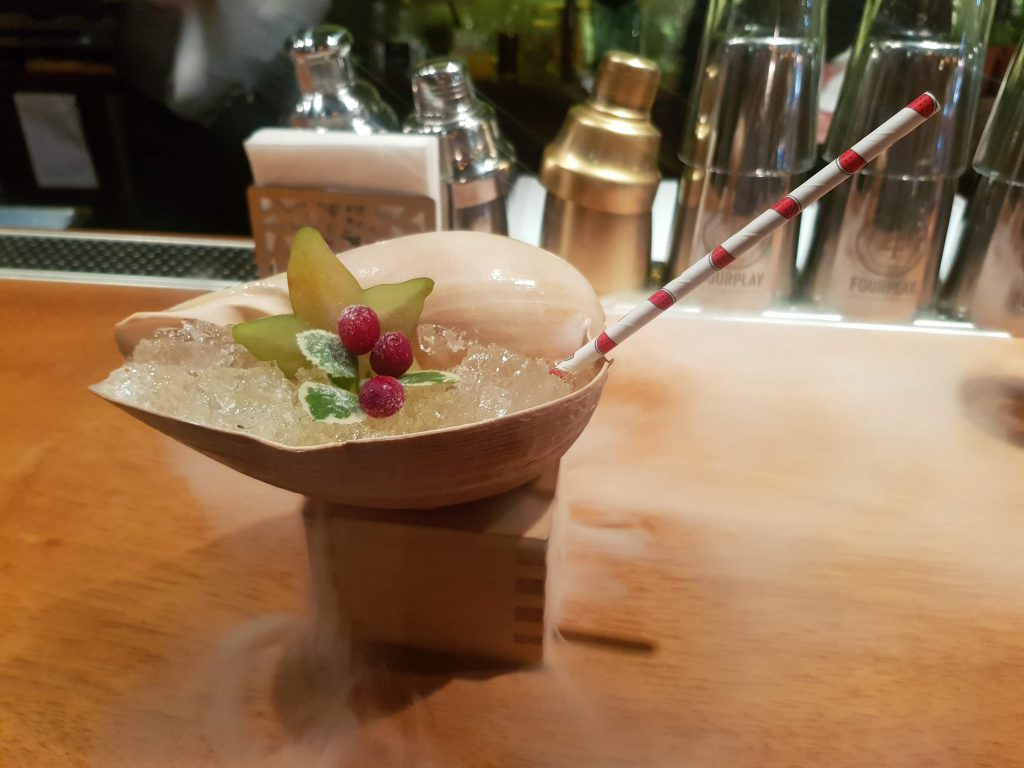 Fourplay have two bars almost adjacent to each other, and have some of the most skilled mixologists in the city. Their cocktails, while being flashy, are definitely not style over substance.
---
Woo Taipei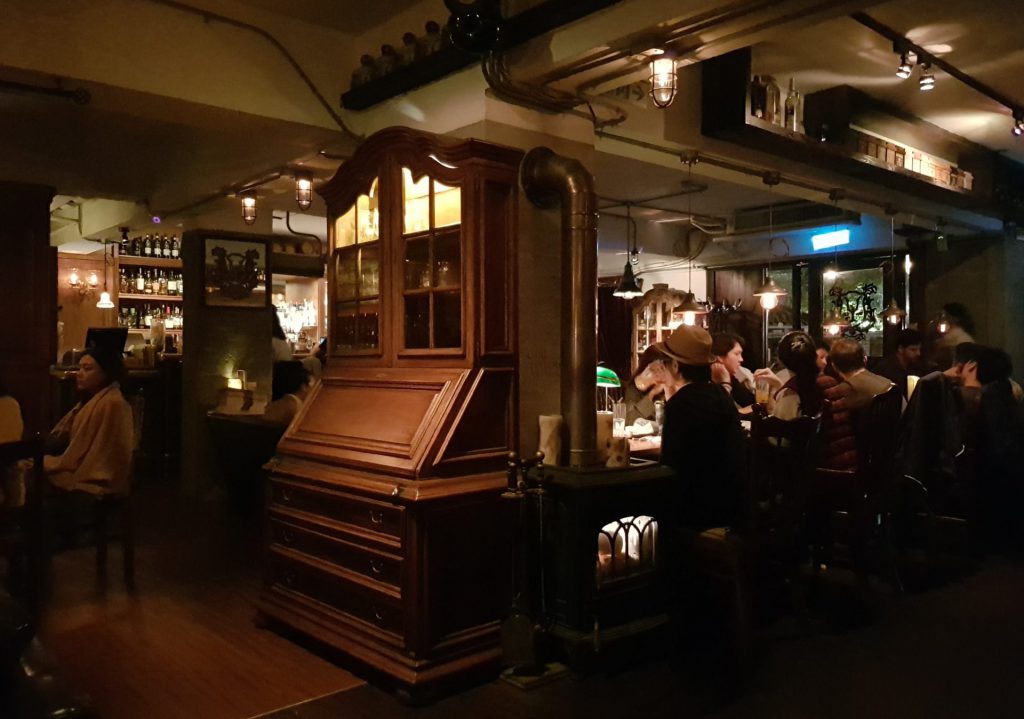 With an eclectic mix of cocktails and a good selection of food, Woo Taipei has an atmosphere and vibe that can't be bettered in Taipei.
---
Other Topics
If you have found the information on this page helpful, please take a minute to share this post by clicking one of the links below. Your support would be greatly appreciated :)