Taipei is blessed with dozens of shopping malls, night markets and other shopping areas situated all over the city. Which are the best places in Taipei to shop for bargains, high-end products, technology goods, fashion and more?
---
Xinyi Shopping District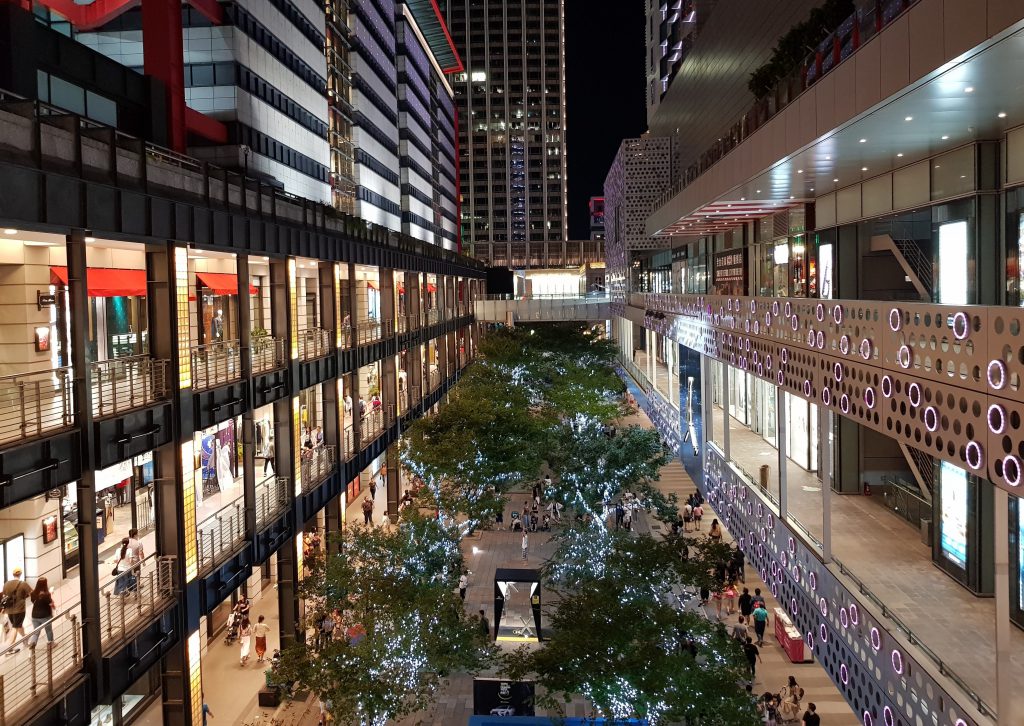 The Xinyi Shopping District is your number one destination in Taipei if you want to spend the day shopping. With 13 malls found in this huge district selling almost everything you could imagine, it is a shoppers paradise. However, attempting to navigate your way around the many malls on your first visit is daunting to say the least! Click the link below to see my full guide .
Best For
High-end
Mid-range
Fashion
Youth
Sports
Technology
---
Ximending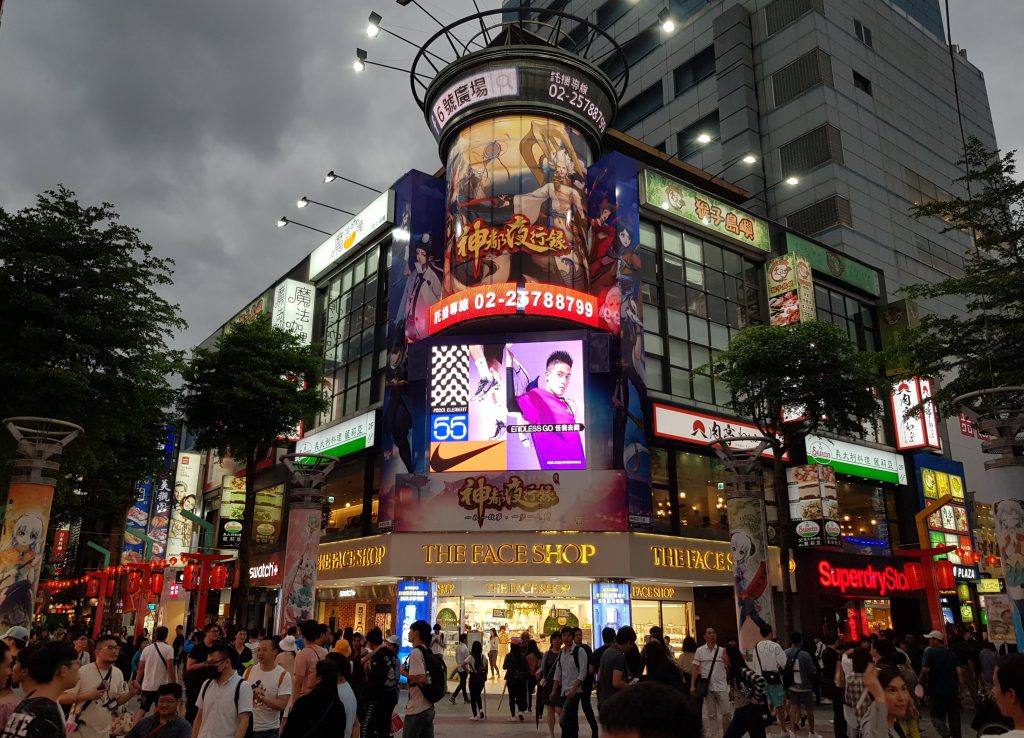 Ximending (or Ximen) is known by the locals as the youth shopping district. The area is awash with shops of all shapes and sizes, from the many branded chain stores, to more artisan shops hidden down some of the alleys, you'll be hard-pressed not to find something that takes your fancy. The Red House, found near Ximen MRT station, is also one of the best places to shop for unique gifts. Even though most of the area is pedestrianised, is does get very busy here, especially over the weekend.
Best For
Youth
Fashion
Gifts
Bargains
Tattoos and Body Piercings
---
Shilin Night Market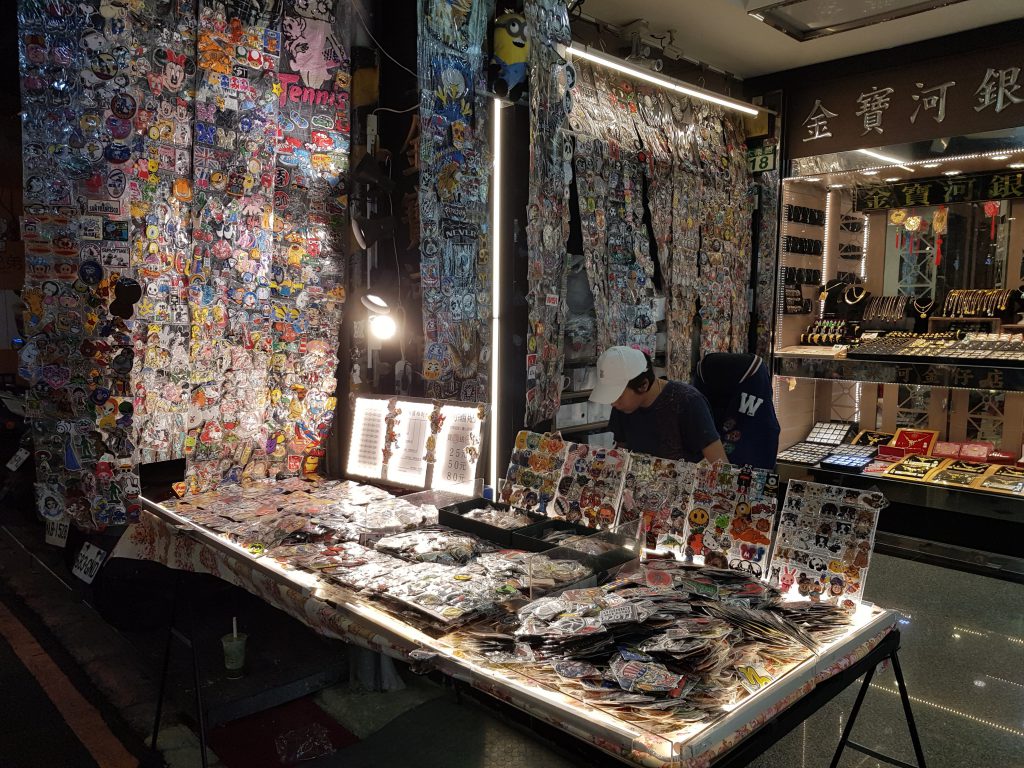 The best night market in Taipei for shopping, Shilin is littered with shops and stalls selling clothes, jewellery, gifts and much much more. It does get extremely busy over the weekends, but if you don't mind the chaos then there is many a bargain to be found here.
Best For
Fashion
Jewellery
Gifts
Bargains
---
East District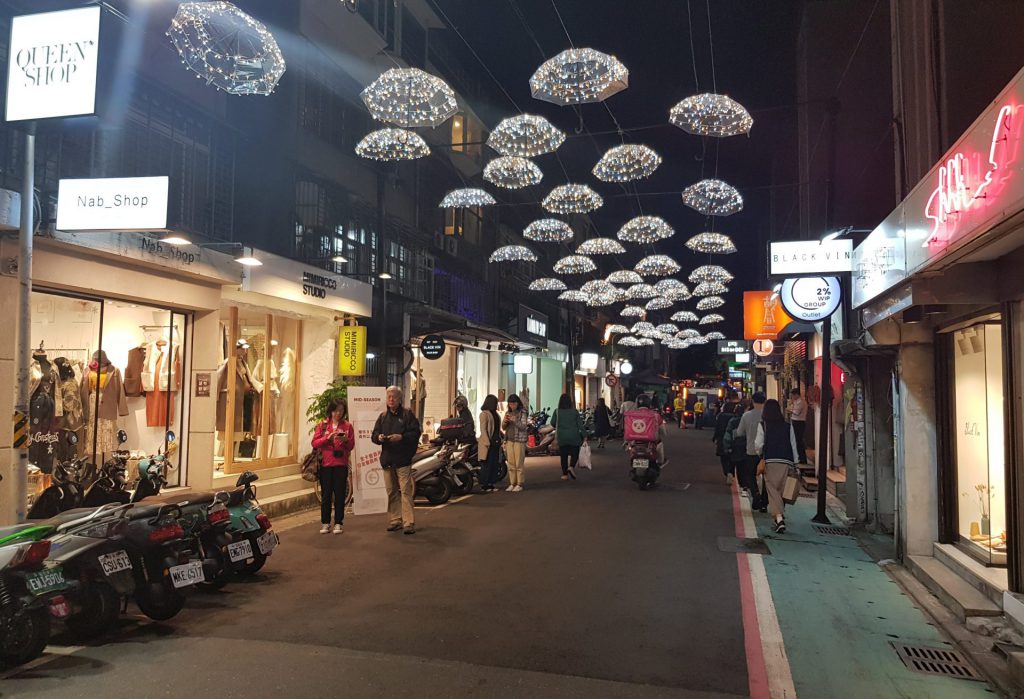 The East District area of Taipei, found slightly east to the centre of the city, has dozens of boutique and independent shops. While it doesn't have to wow factor of Ximen or Xinyi, it makes up for this with an abundance of creative and distinctive stores found nowhere else in the city. The district also has 3 SOGO malls and an underground mall which spans the entire length.
Best For
---
Technology District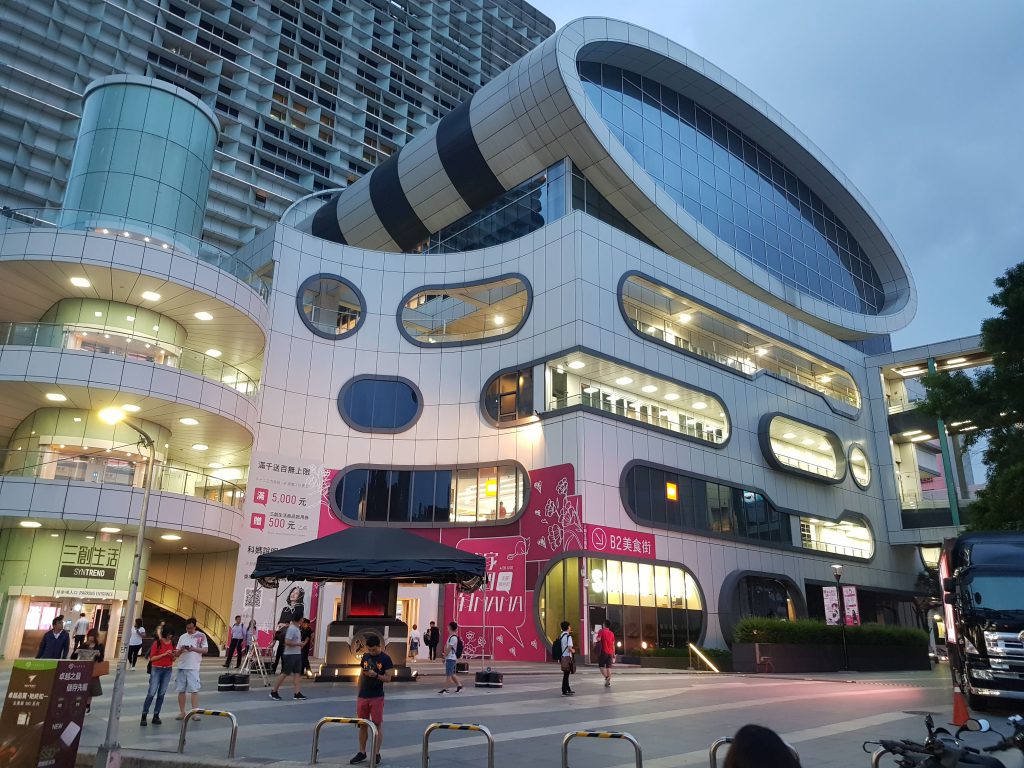 If you're looking for technology related goods, then the Taipei Technology District is the place you should seek out. With hundreds of independent and branded stores found within a square kilometre area, it also features two large multi-storey buildings packed with almost anything you can think of that's tech related.
Best For
---
Gongguan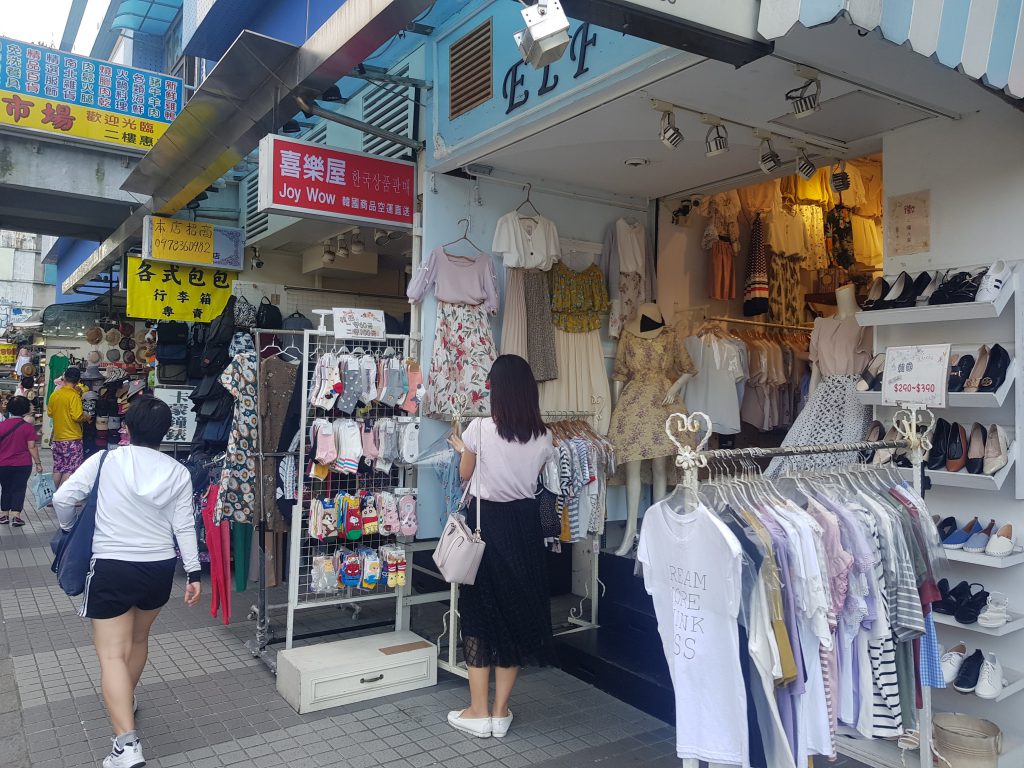 Situated between two of the largest universities in Taiwan, Gongguan has become a haven for students and shoppers looking for bargains. With many stores selling clothes and sportswear, and the Gongguan Night Market adding many other stalls selling Jewellery and Gifts, it's the best place to visit for bargain hunters.
Best For
Bargains
Sportswear
Fashion
Gifts
Jewellery
---
Locations
Zoom to see areas
Other Topics