For film geeks, Taipei has a number of prominent film festivals playing a wide variety of Eastern and Western films, documentaries, and other films not normally shown on the big screens.
Golden Horse Film Festival
Often dubbed the Chinese Oscars, the Golden Horse Film Festival is the premier cinema event in Taiwan (and possibly Asia). With films playing mainly in cinemas near Ximending, along with the Vieshow in Xinyi, it shows a number of high profile films from all over the globe. Many films are shown with English subtitles, and the director will be invited to some for a Q&A after the film. Booking ahead is advised for popular films.
2020 Dates: TBC (Usually Nov – Dec)
---
Taipei Film Festival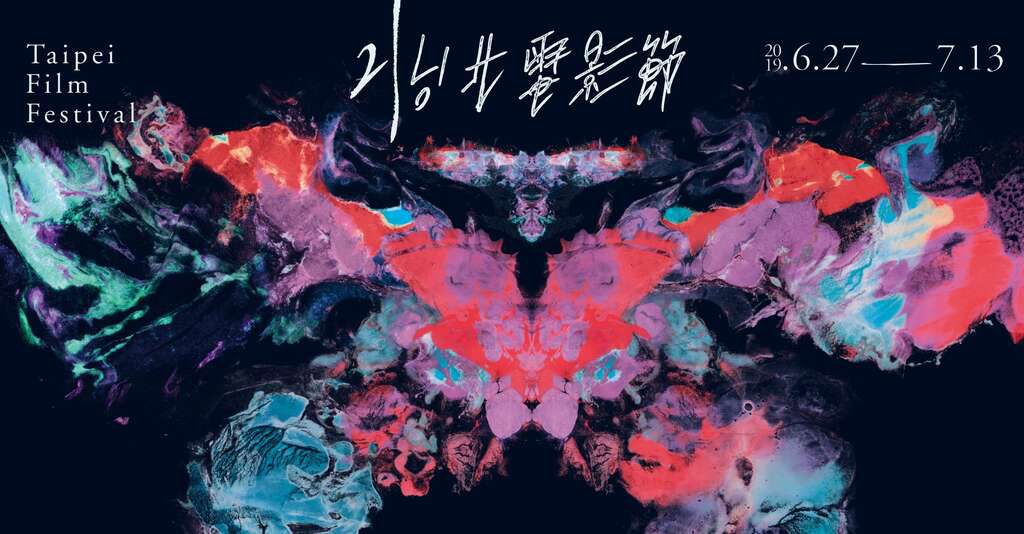 Playing second fiddle to the Golden Horse, the 2-week Taipei Film Festival does still show a wide variety of international films, including some in Virtual Reality. With two cinemas participating near Ximending, and the Spot Huashan cinema also taking part, cheaper early bird and matinee tickets are also available.
2020 Dates: 25th June – 11th July
---
Urban Nomad Film Festival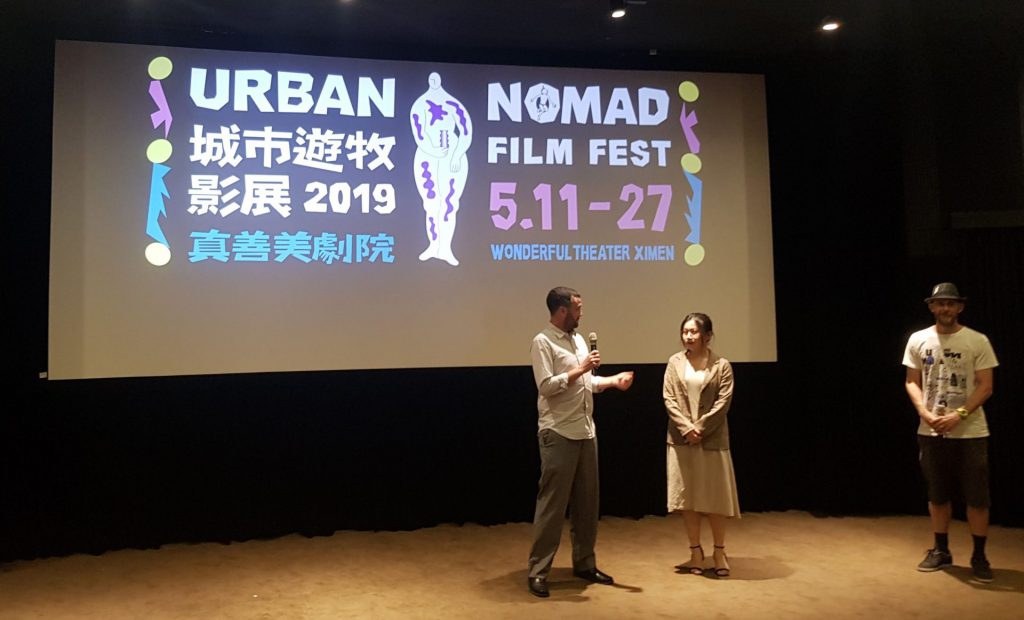 Taiwan's answer to the SXSW festival in Texas, Urban Nomad serves as a platform for independent film, music, and art. Held over 10 days in Spring, it also features a 2-day music festival held at Tiger Mountain (curated by the same people as the Tiger Mountain Festival) and other live performances in the city. The film festival runs in just one cinema (Wonderful Theater in Ximending), and some films are followed by Q&A sessions by the film's director.
2020 Dates: TBC (April – May)
---
Taiwan International Documentary Festival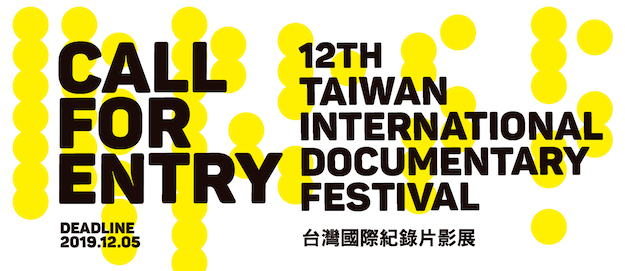 Founded in 1998, the Taiwan International Documentary Festival is one of the largest festivals in Asia with a focus on documentaries. Held every other year, the festival will run in 2020 for 9 days and features many documentaries with a social or human interest. Films are mainly shown in Ximending and Huashan, with the Museum of Contemporary Arts showing video art and hosting discussion panels.
2020 Dates: 1st – 10th May
---
Taiwan European Film Festival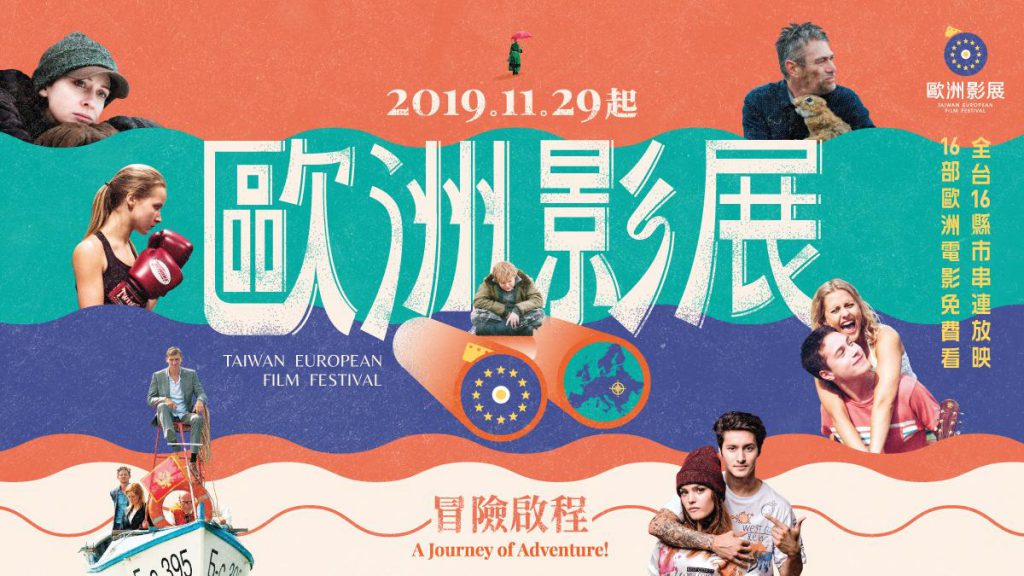 With films shown all over Taiwan including many in Taipei, the TEFF shows films chosen by 17 European countries at cinemas, art spaces and colleges. The 7-week long festival does include both English and Chinese subtitles for all films.
2020 Dates: TBC (Nov – Jan)
---
Other Topics