Taiwan now has many local breweries producing some fine craft ales. Some have established their own tap rooms, while there are many bars and restaurants serving them. These are the best places to try some international or local craft ales.
Redpoint Brewing Co. Taproom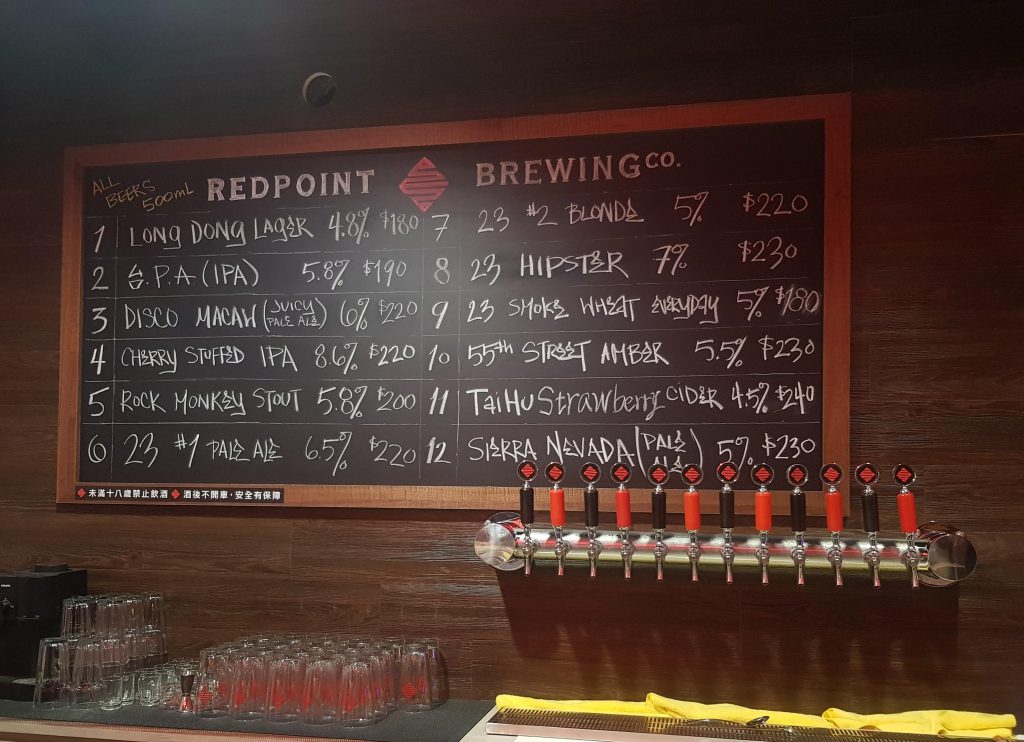 With all beer brewed locally in Taoyuan, Redpoint recently opened their first taproom in Taipei for their excellent beers. They also serve ales from other breweries including 23, 55th Street and Taihu, and have some great happy hour deals too. The food at Redpoint is also top notch.
---
Taihu Craft Beer Tasting Room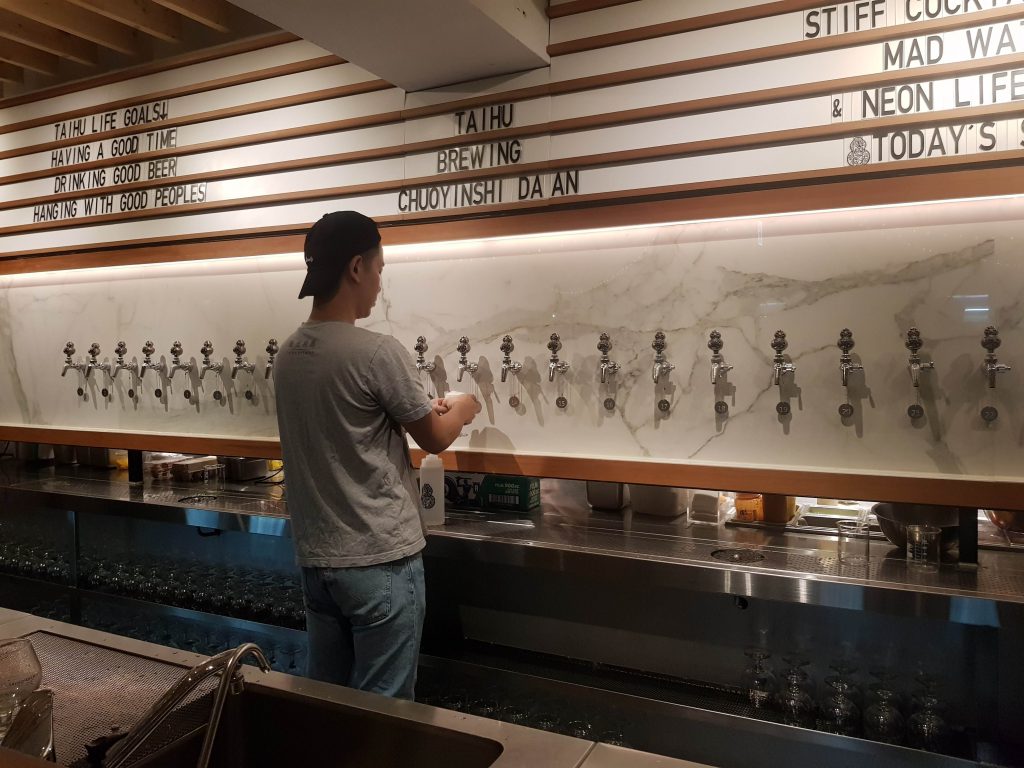 Taihu is one of the most prolific craft ale creators in Taipei, and have three taprooms in the city to promote their fine drinks. The best of these is the Taihu Craft Beer Tasting Room, found close to the Zhongxiao Fuxing MRT. They have over 20 different ales, and some great burger and bar food to go with them.
---
Revolver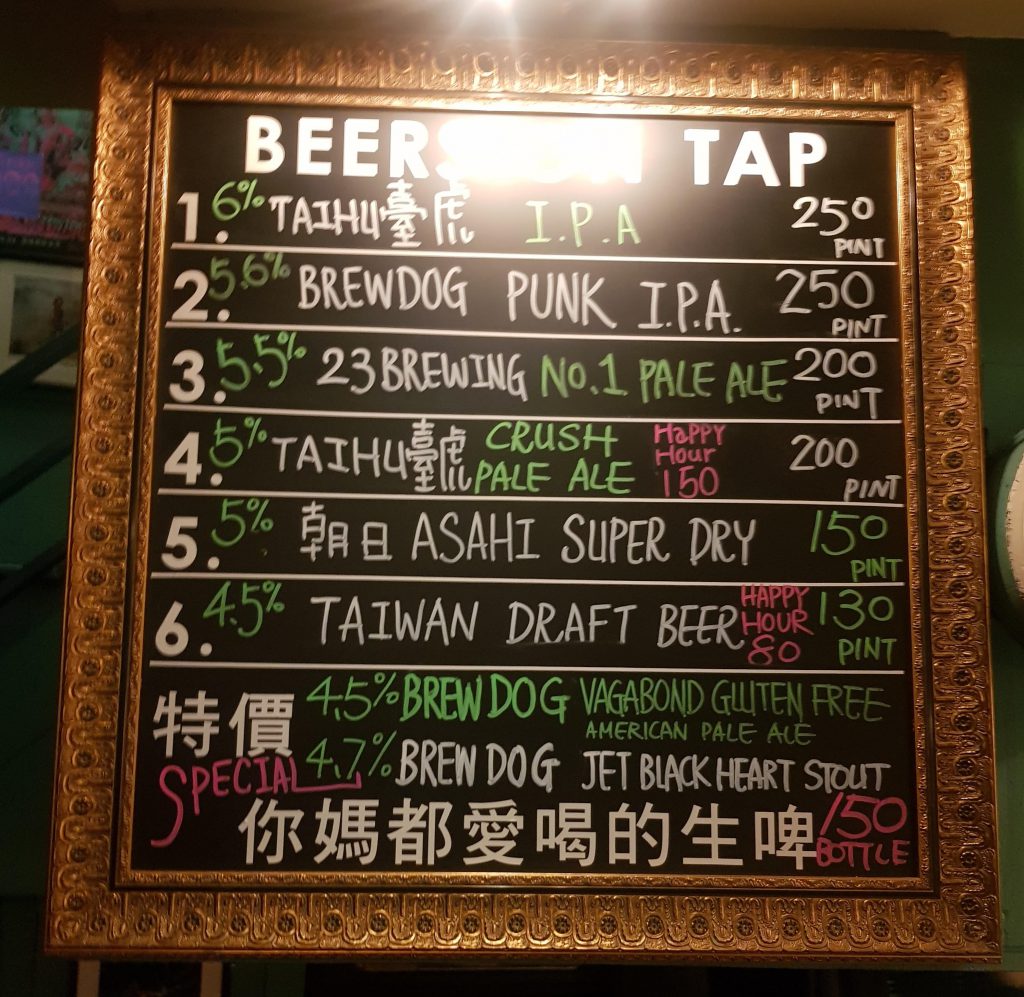 Primarily a music venue, Revolver also boasts a good selection of craft ales, including Scotland's Brewdog and Taiwan's own Taihu and 23. Revolver also have the best happy hour deals in Taipei, including draft craft ale for only NT$150.
---
URBN Culture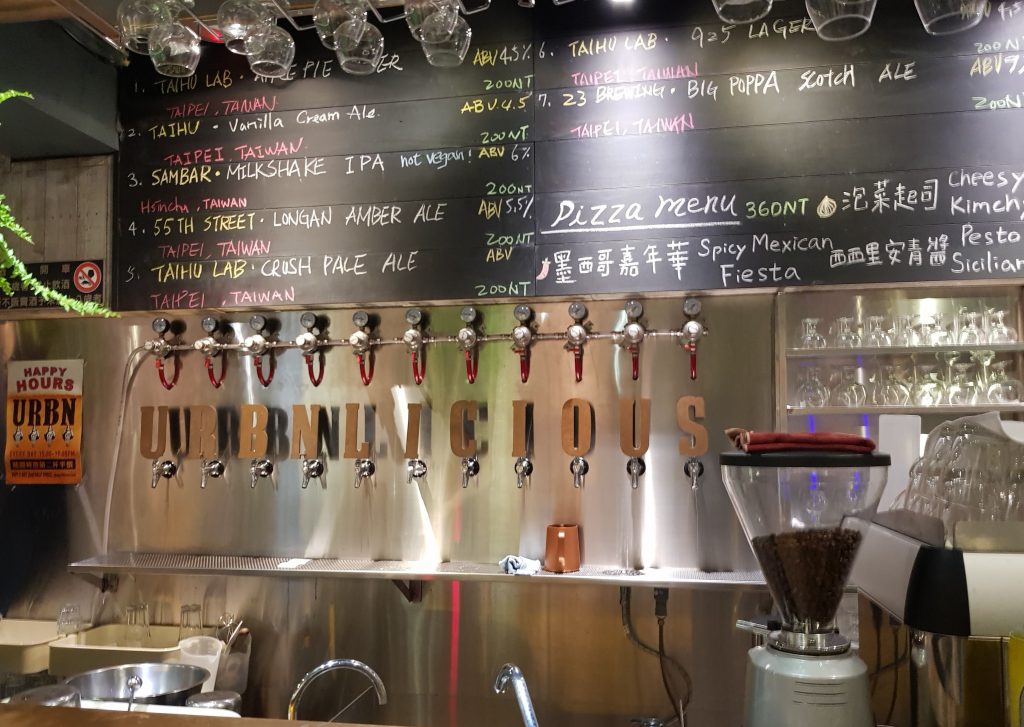 If you want to enjoy a fantastic vegetarian meal with a nice ale, URBN Culture is a hip establishment found in the south of Taipei city. URBN serves a great variety of craft ales from many different Taiwanese breweries including Taihu, Sambar and 55th Street.
---
Craft Beer Cafe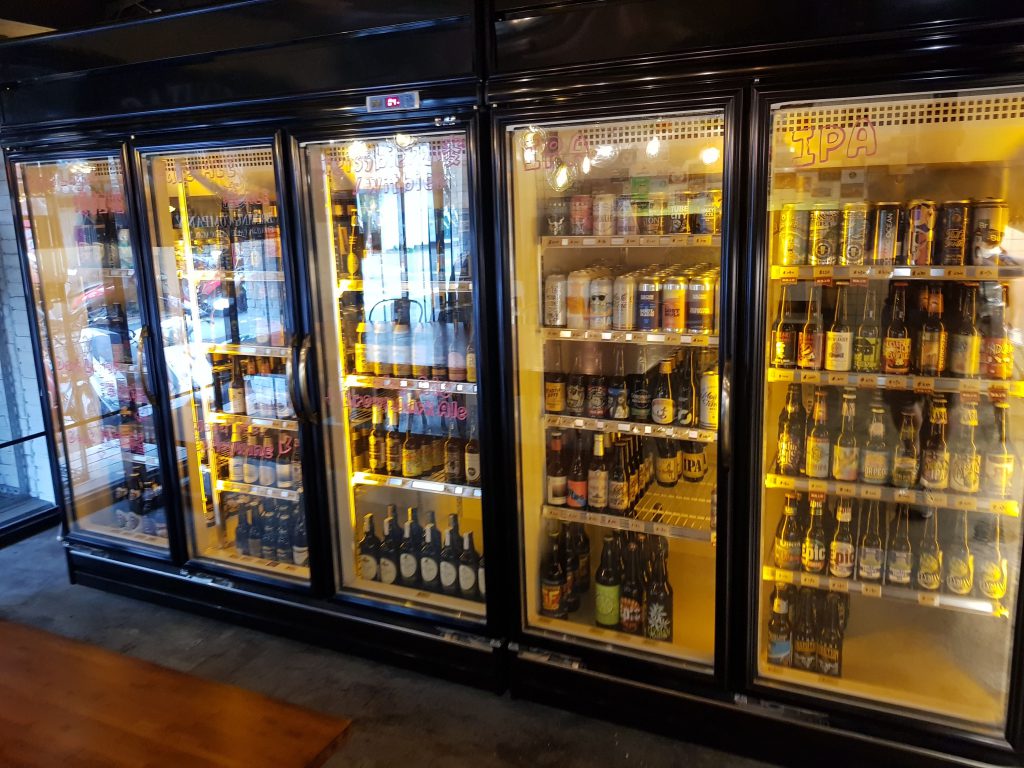 With 10 fridges packed with bottles from around the world, and several tap beers to choose from, the Craft Beer Cafe has arguably the largest selection of bottled and draft craft beer in Taipei.
---
23 Public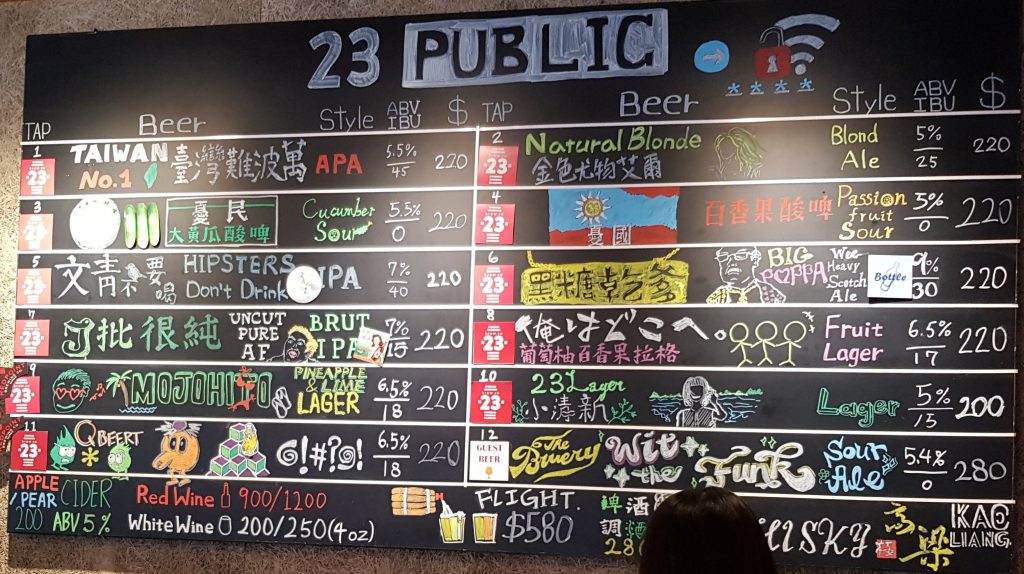 23 brewery have a couple of nice tap rooms in Taipei, the best of which is close to the Shida Night Market. Serving mainly ales from their own brewery, there are many exotically named and tasting beers to try here.
---
Locations
---
---
Other Topics