Whether you prefer traditional Chinese artwork, or your preference is more contemporary, Taipei has a great variety of art which can be found in galleries, parks, and around the walls and streets of the city.
---
Fine Arts Museum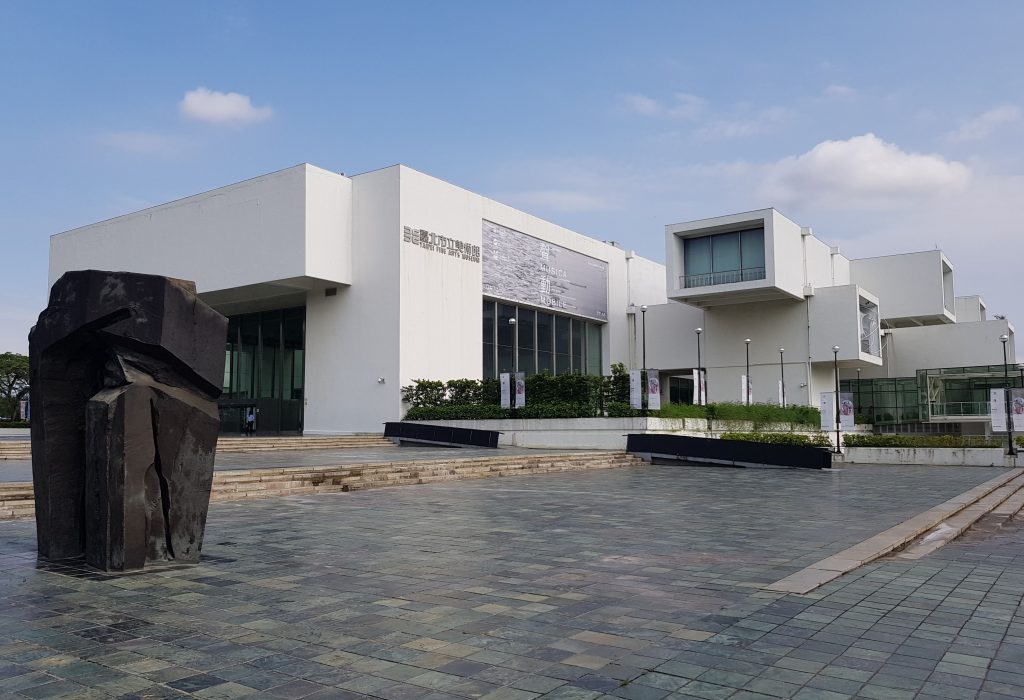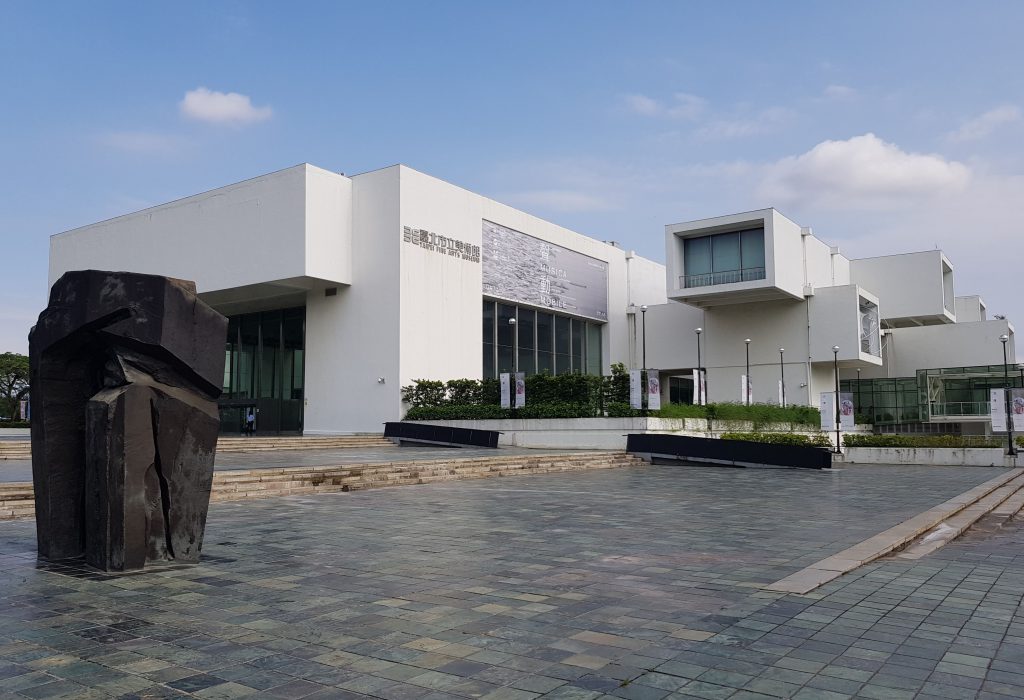 The Taipei Fine Arts Museum building is itself a work of art. Inside, there are three floors filled with both Chinese and international contemporary and modern art, and it's a bargain to enter.
---
MOCA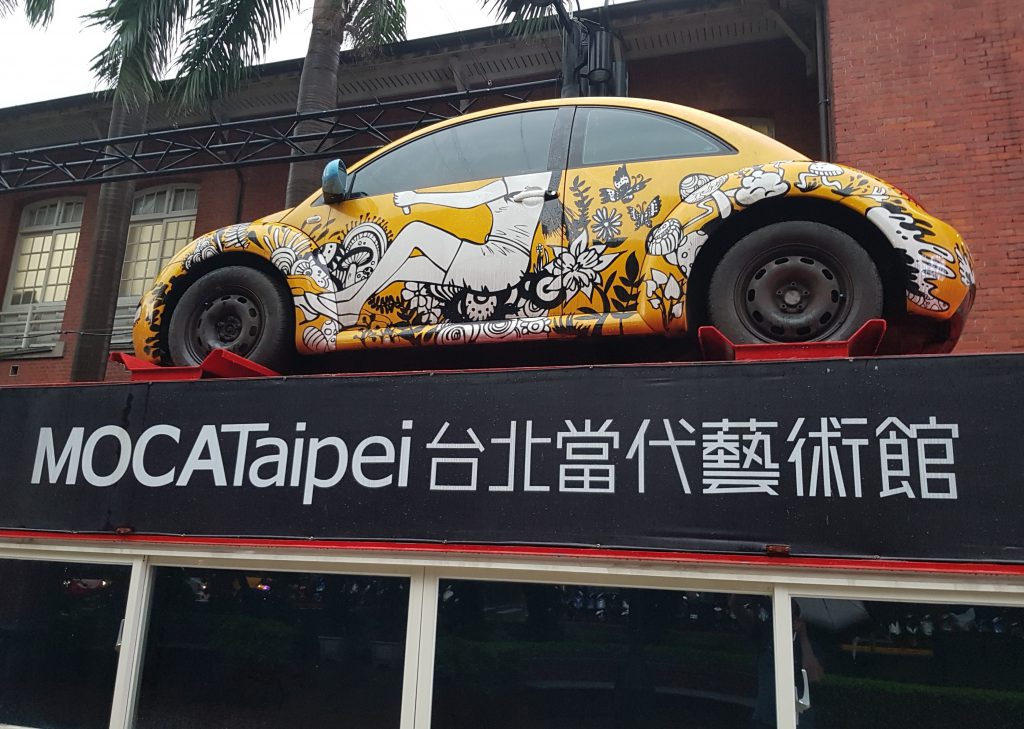 The Museum of Contemporary Arts, located close to the Taipei Main Station, showcases modern and contemporary art-forms with a heavy emphasis on multimedia exhibitions, sometimes with a strong political or cultural message.
---
Ximending Street Art
Ximending district is filled with shops and food stands, but tucked away down some alleys you'll find the best street art in Taipei. I've added a map of their locations in the Ximending post to help you out.
---
National Palace Museum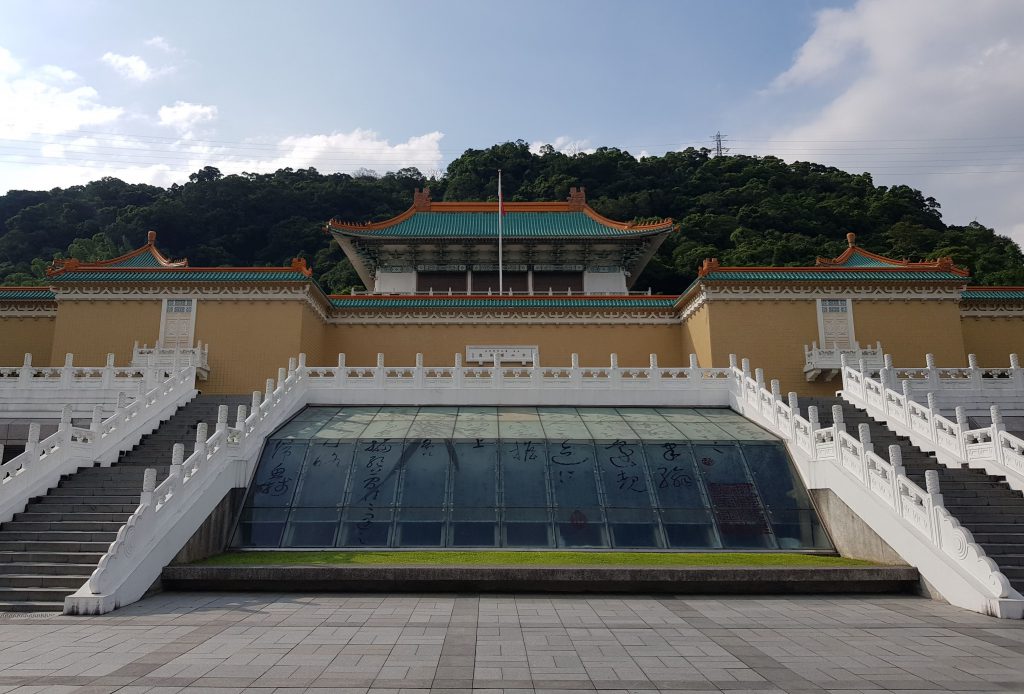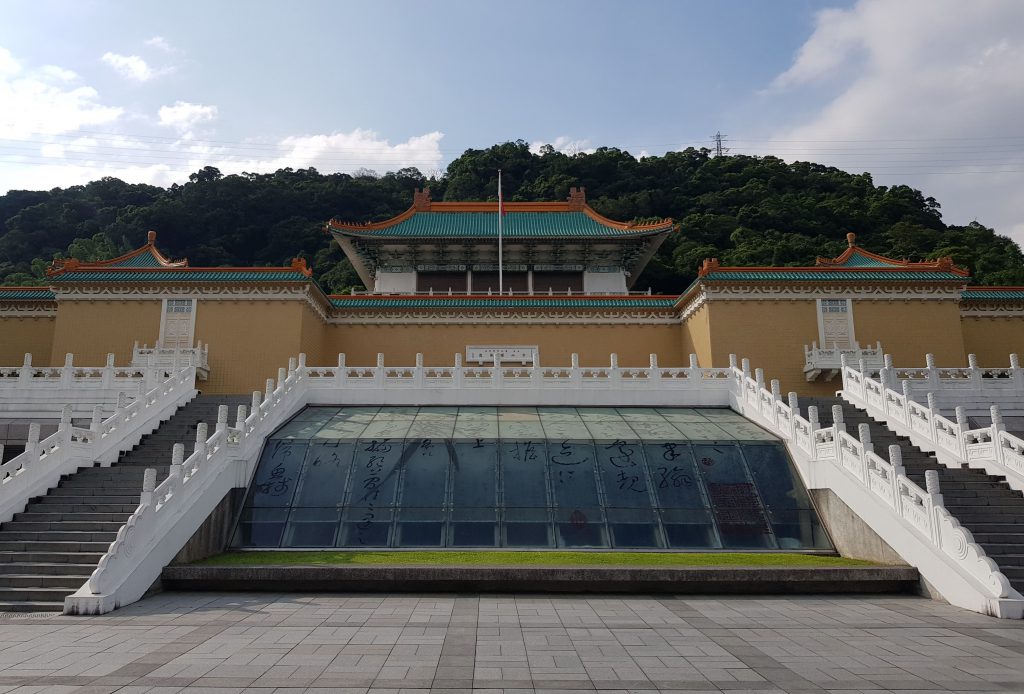 If your preference is more traditional Chinese artwork and sculptures, then the National Palace Museum has many pieces of interest. The exquisite Jadeite Cabbage is the star of the show, but there are hundreds of pieces on show at any given time, and many thousands more held in storage until the time comes.
---
Treasure Hill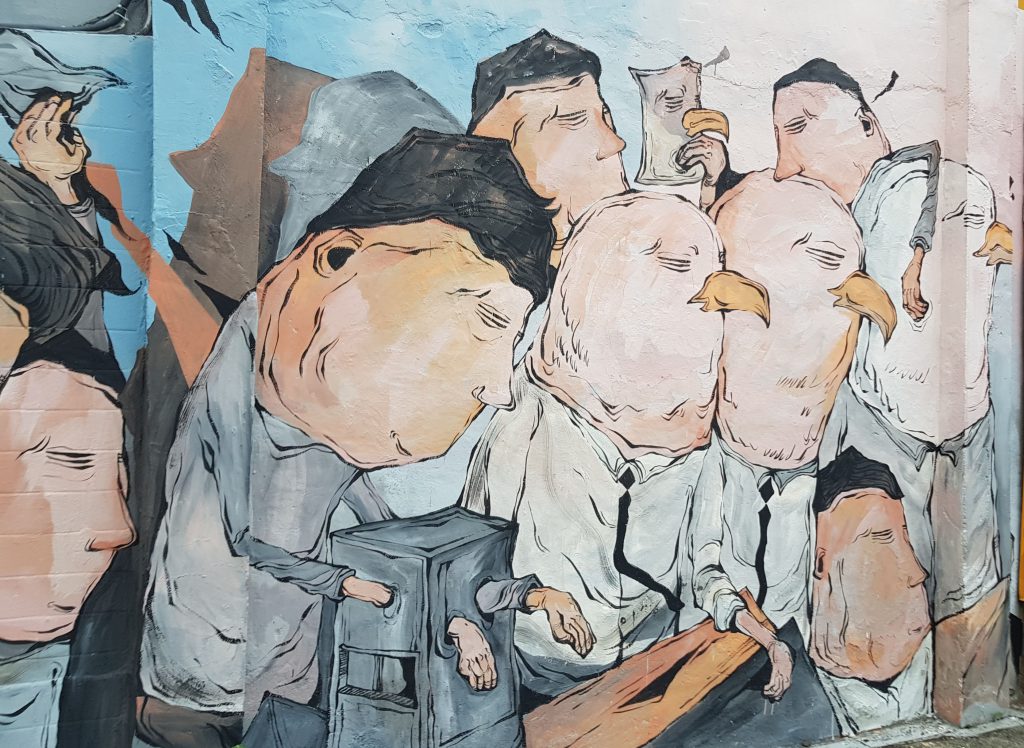 Home to many local and international artists, Treasure Hill is a converted hillside village that has studios where you can watch the artists at work, and exhibitions showcasing their work. The many winding paths are also filled with eye-opening artwork.
---
Sun Yat-Sen Memorial Hall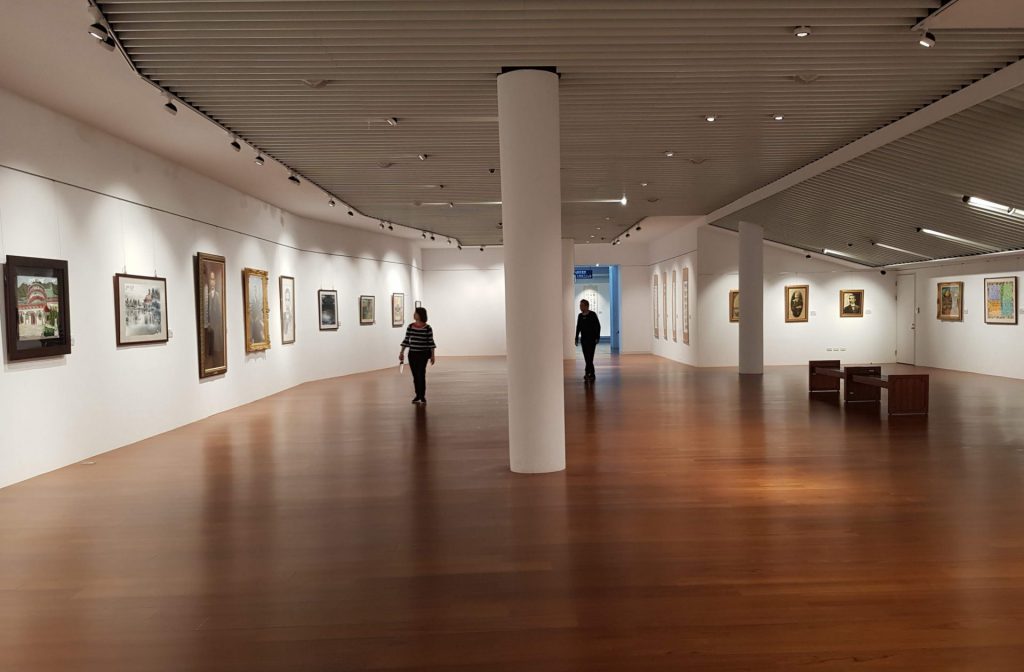 The huge shrine to The Father of the Nation also has eight galleries inside, most of them featuring temporary art and photography exhibitions. The Chungshan National Gallery is the best of these, with exhibitions from internationally renowned artists.
---
Annual Art Exhibitions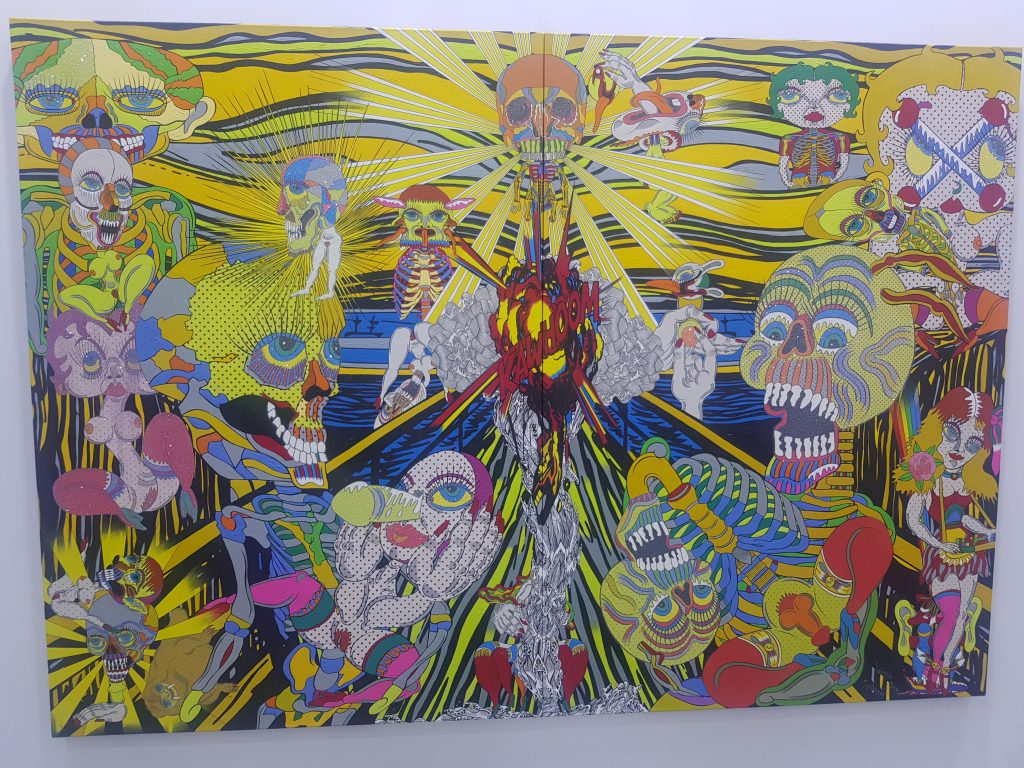 If you're in Taipei during January or October, there are two huge art exhibitions featuring hundreds of artists from all over the world. Taipei Dangdai and Art Taipei should not be missed.
---
Honorable Mention – Jimmy Liao
If you happen to find yourself at Nangang MRT station (not Nangang Exhibition Centre MRT), then you must check out the artwork of Jimmy Liao. Taiwan's most famous book illustrator and writer, the walls around the station are filled with his artwork.
---
Locations
Other Topics
If you have found the information on this page helpful, please take a minute to share this post by clicking one of the links below. Your support would be greatly appreciated :)