Legacy Taipei is a music venue located within the Huashan 1914 Creative Park.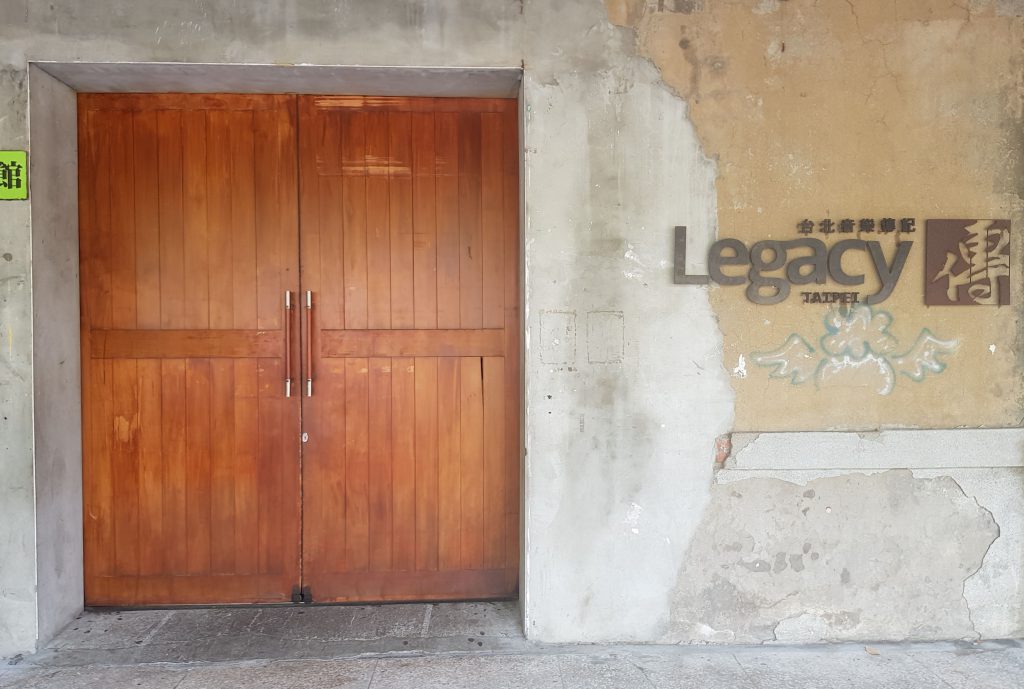 It doesn't host a great many gigs each year but when it does, the bands who play are often very good, world renowned acts.
The Legacy venue is just a single large room with no bar and a capacity of around 1,000 people. The stage setup is usually good, with a great lighting rig and sound quality to match.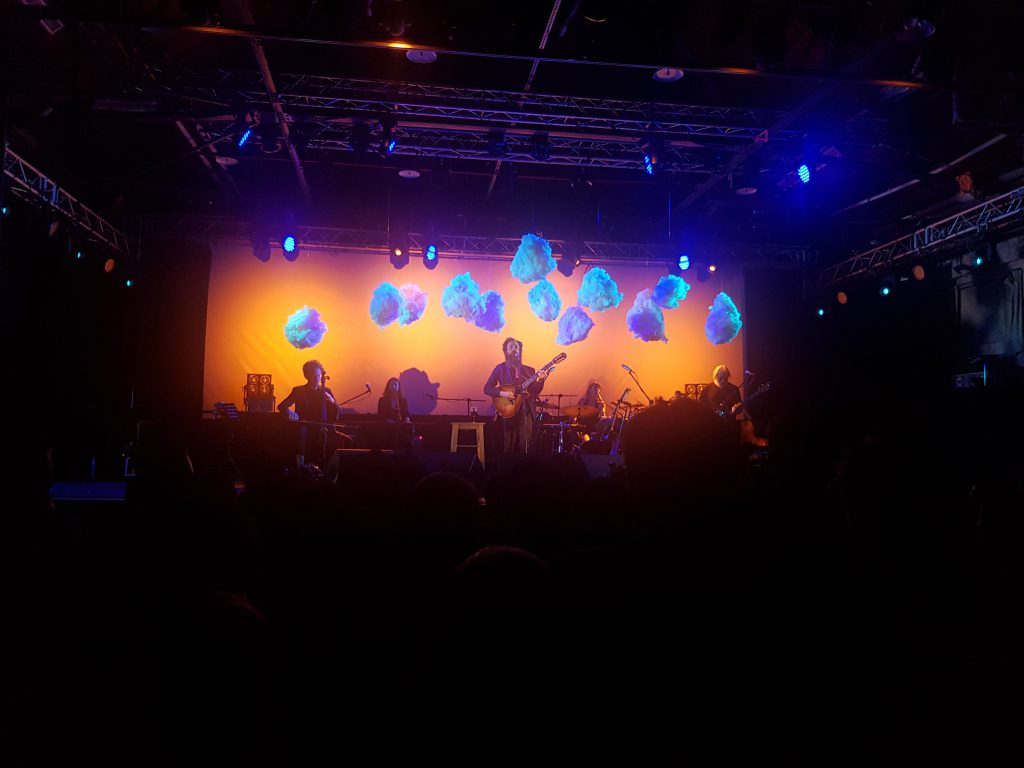 Attracting bands such as Foster The People, Mumford & Sons, and talented multi-instrumentalists like French Kiwi Juice, there's always a great crowd of passionate music geeks.
Often showing local or other Asian indie and pop bands too, although I've yet to see any of these.
Although there is no bar inside, they'll sometimes have temporary stands set up selling beers and basic cocktails. You can take cans purchased elsewhere inside too.
Legacy has two other venues in Taipei and one in Taichung. The Legacy Max (in Xinyi) and Legacy Mini (in Ximen) I have yet to visit.
Although Legacy Taipei only has a handful of gigs each year from world renowned artists, it's still is one of the best music venues in Taiwan.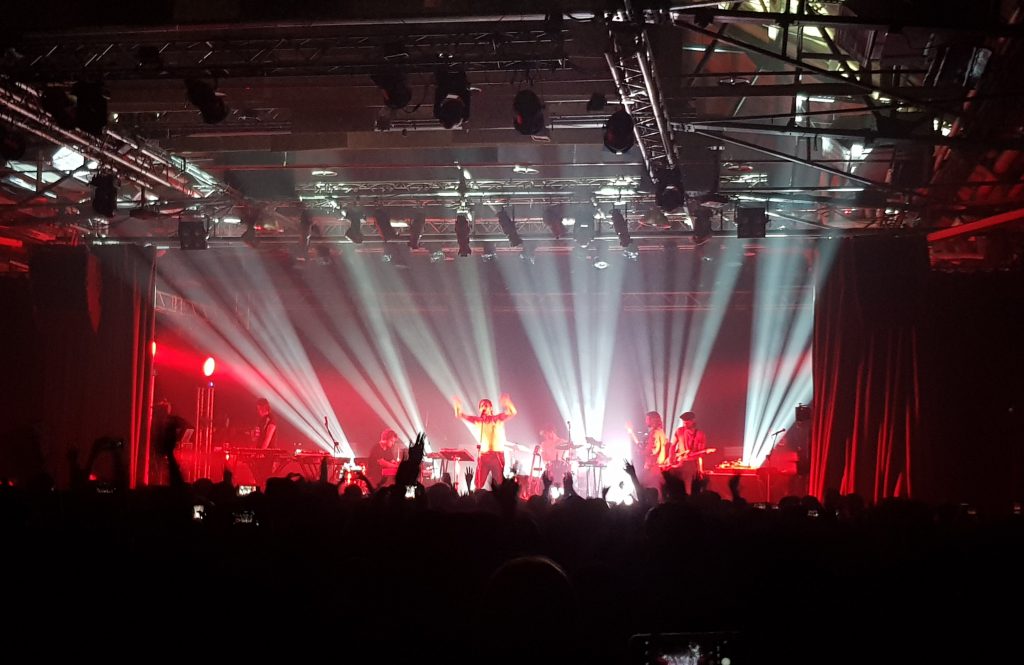 Pros
Good sound and lighting
Attracts a good calibre of musicians
Traveller Tips
Take your own drinks
Check out their events page for upcoming performances.
Legacy Taipei Location
Closest MRT: Zhongxiao Xinsheng (blue/orange lines – exit 1)

Located Nearby