Taipei has many fun attractions that can be enjoyed by children of all ages. These are the best places to let them run riot, keep them quiet, or help them inadvertently learn about science and the world around them.
Taipei Astronomical Museum
The best museum in Taipei for children, not only does it have three floors packed with interactive exhibits, but there's also an IMAX and 3D theatre, a cosmic adventure area and a telescope where they can explore the night sky. As a bonus, the museum is also very close to the next two attractions in this list.
---
National Taiwan Science Education Center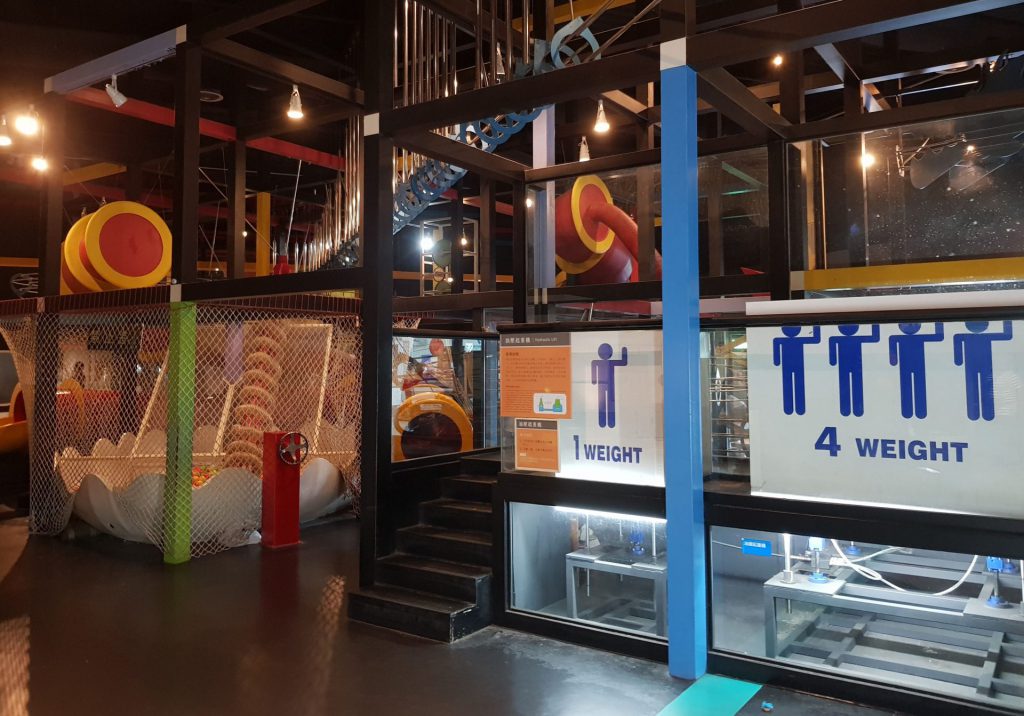 Situated opposite the Taipei Astronomical Museum, the National Taiwan Science Education Center is a huge building whose primary objective is to help educate children in science. There are several floors packed with interactive rides, a sky-ride bike, and a number of theatres including one that simulates earthquakes. There's also a dinosaur-themed restaurant in the basement.
Click here to read more about the National Taiwan Science Education Center
---
Taipei Children's Amusement Park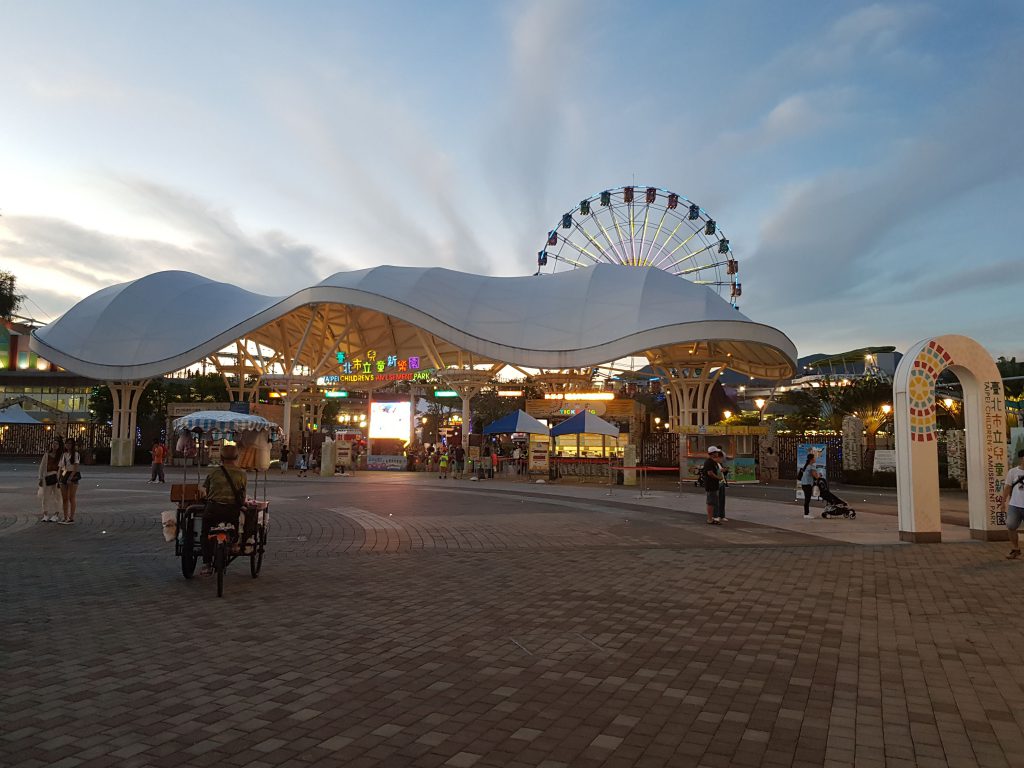 The third attraction within very close proximity of each other, the Taipei Children's Amusement Park is certainly no Disneyland, but it is a good value and offers enough rides and thrills to keep more younger children amused for an evening, although there are a handful of rides aimed at more older children too.
Click here to read more about the Taipei Children's Amusement Park
---
Taipei Zoo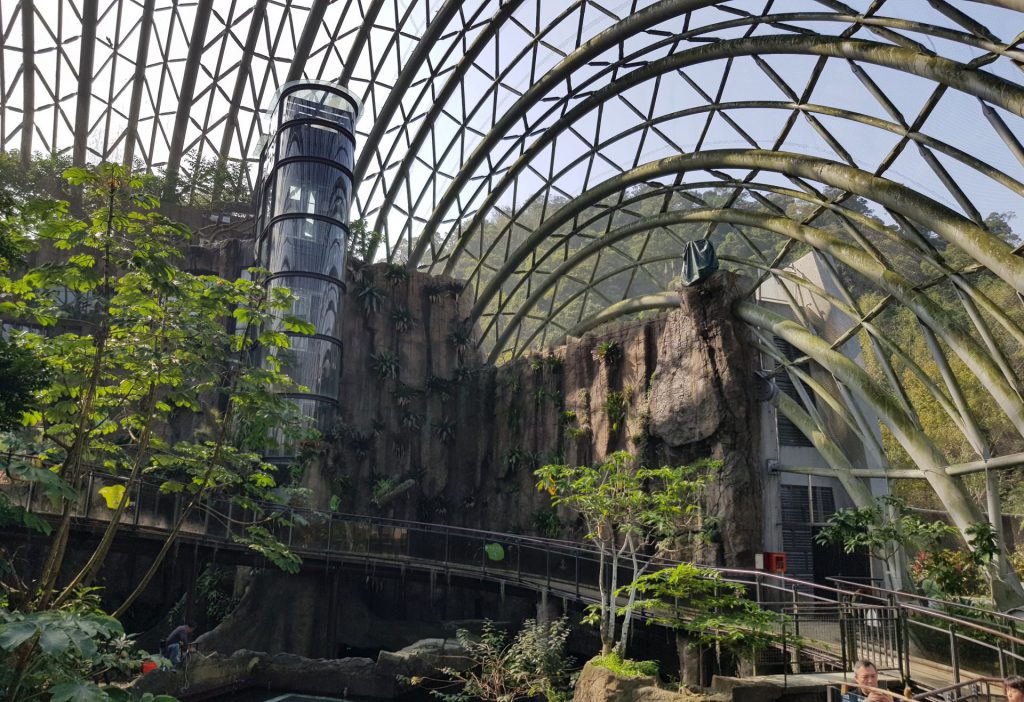 Taipei Zoo is one of the best in Asia, with animals from all over the globe including penguins, meerkats, elephants, koalas and of course giant pandas. The new Pangolin Dome is a fantastic walk-through where they can see tropical wildlife up-close. There are a few opportunities for kids to interact with the animals too. The Maokong Gondola, a fantastic cable-car ride into the mountains, also has a station in the zoo.
---
National Taiwan Museum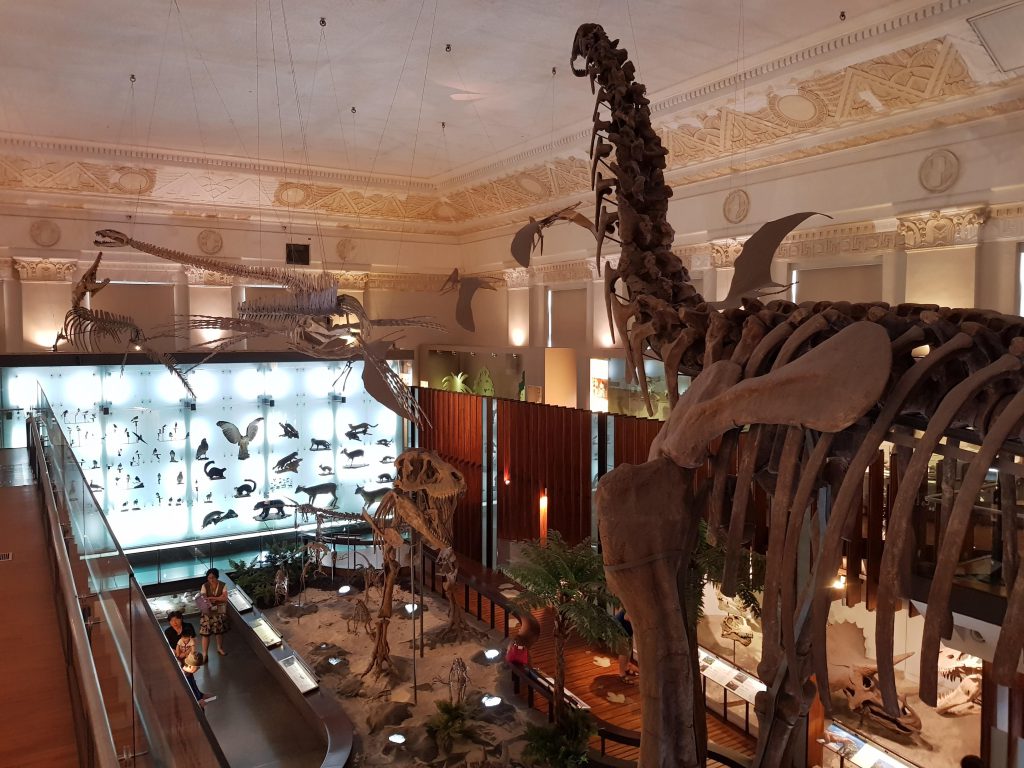 One of the best museums in Taipei, it's also very accommodating to children of all ages, with a large dinosaur exhibition and lots of interactive displays for them to have fun while inadvertently learning.
---
Maji Square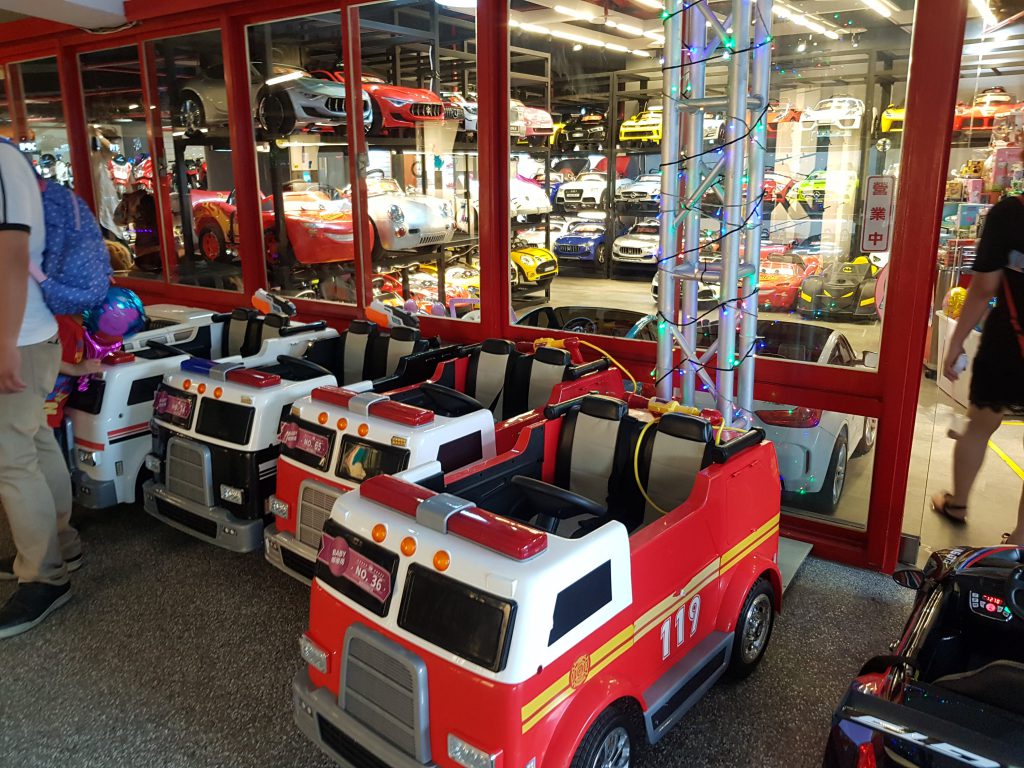 Found within the Taipei Expo Park, Maji Square has plenty of attractions for younger children, with a bouncy castle and other rides, plus you can rent out small vehicles for them to ride around in the large covered area in the square.
---
Miramar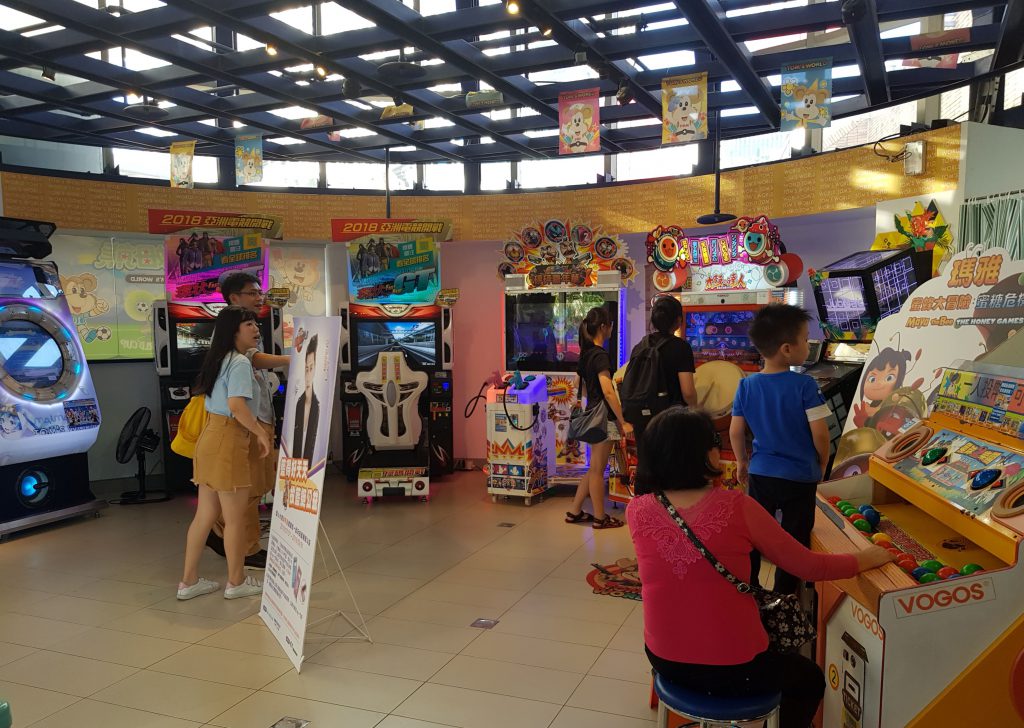 The Miramar shopping centre in Neihu not only has the largest Ferris wheel in Taipei, but has numerous games machines and toy shops. Miramar also boasts the largest IMAX screen in Taipei should you need a couple of hours peace.
---
Miniatures Museum
Another museum that's perfect for both kids and adults, the Miniatures Museum has dozens of miniaturised worlds that will keep children fascinated for at least a couple of hours.
---
Modern Toilet
Yes that's right. A toilet themed restaurant that is guaranteed to keep kids amused while feeding them too. Toilets as seats, poo-shaped food and a child friendly menu.
---
i-Ride Taipei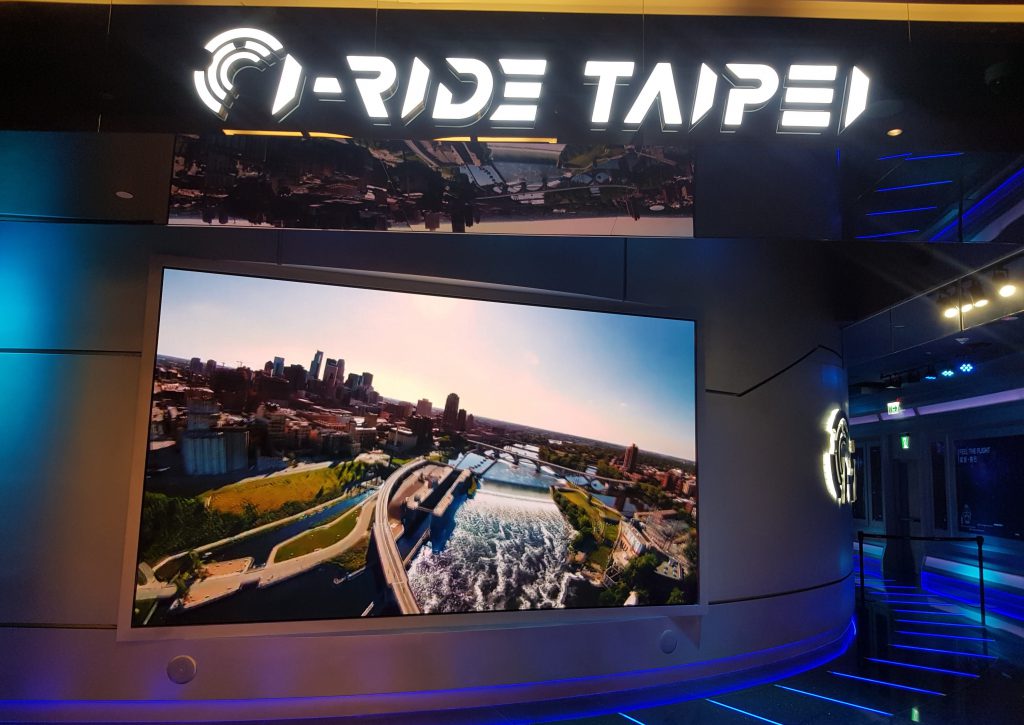 Fly over Taiwan or the USA on this unique 5D experience ride. With seats that move while you watch a giant screen, and wind & mist effects, children will love it.
---
Shilin Night Market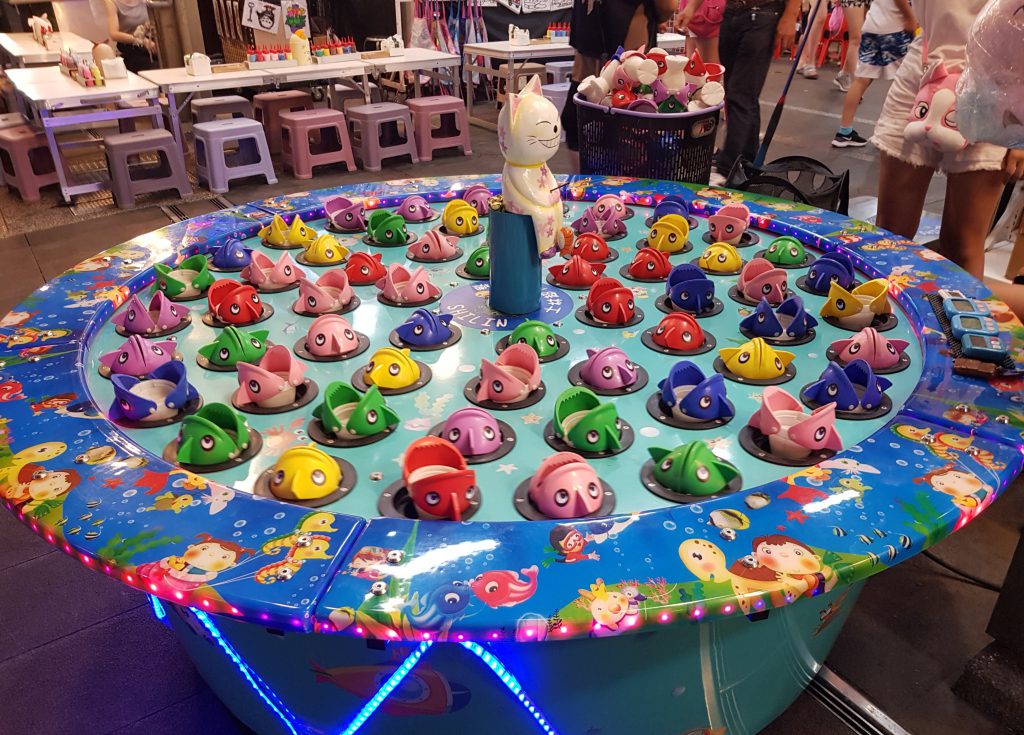 The best night market to visit with kids, there are dozens of games of all shapes and sizes, toy shops, and even a place to go fishing for shrimp. You'll be able to feed them easily too.
---
Wooderful Life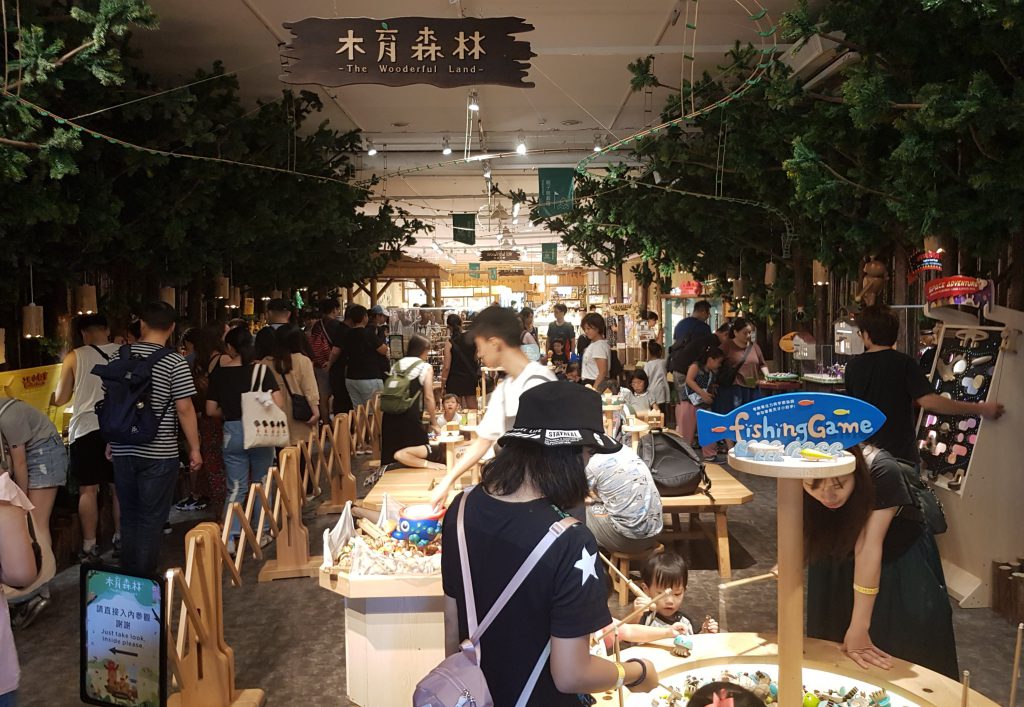 The exquisite Wooderful Life, Taiwan's very own wooden toy brand, has created many unique and charming music boxes and accessories since it's inception in 2012. The Wooderful Life pop-up store, located with the Huashan 1914 Creative Park, features a 'wooden playground' with many educational, interactive and brain training facilities to keep younger children fascinated for a few hours.
---
Yu Kids Island Kids Playground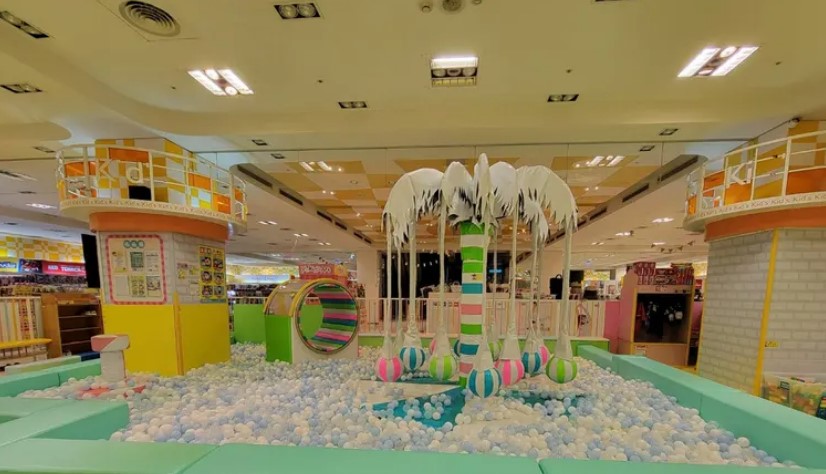 Another place ideal for younger children up to 7 years, this famous Japanese indoor children's playground has recently opened up a new branch, found on the fifth floor of Shin Kong Mitsukoshi A8 mall in Xinyi. With rooms full of balls, a balloon house, a mini play-supermarket and toys whichever way you look, this is a sure-fire way to get children away from their games consoles and do something more active instead.
---
Locations
Other Topics
If you have found the information on this page helpful, please take a minute to share this post by clicking one of the links below. Your support would be greatly appreciated :)