Shrimp Daddy is a great little restaurant near Songshan Cultural Park serving shrimp and lobster dishes.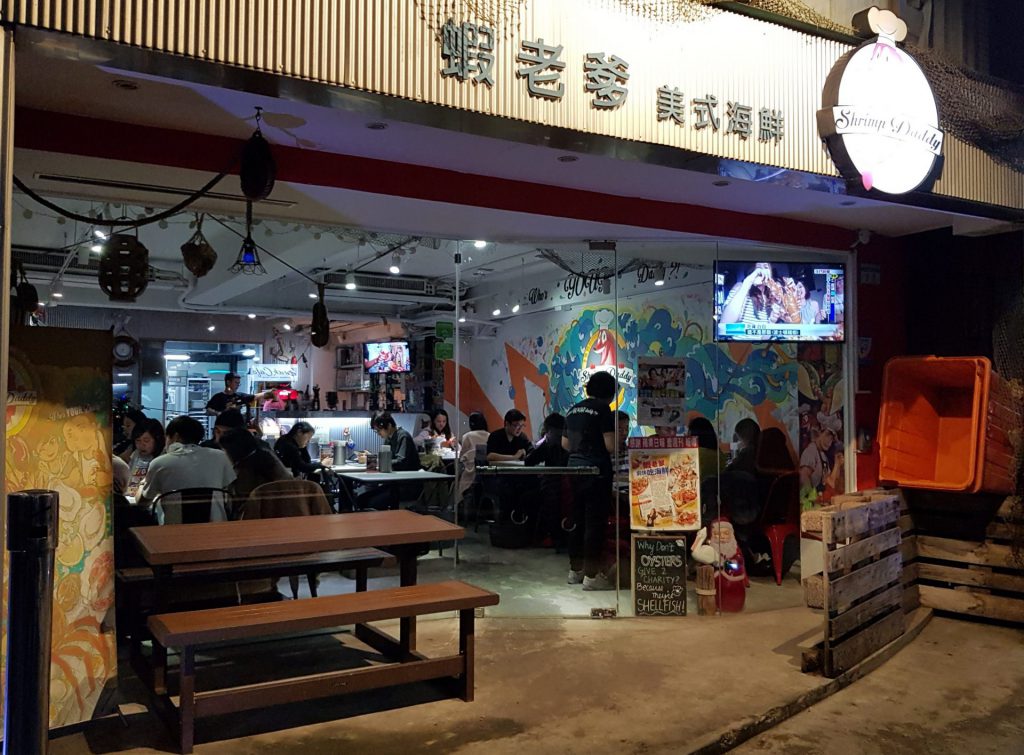 Inspired by restaurants from New Orleans, it has many different takes on Shrimp dishes but their most popular ones are the seafood bowls, containing shrimp or lobster marinated and mixed with clams, crab, mussels and octopus, with a choice of vegetables and sauces.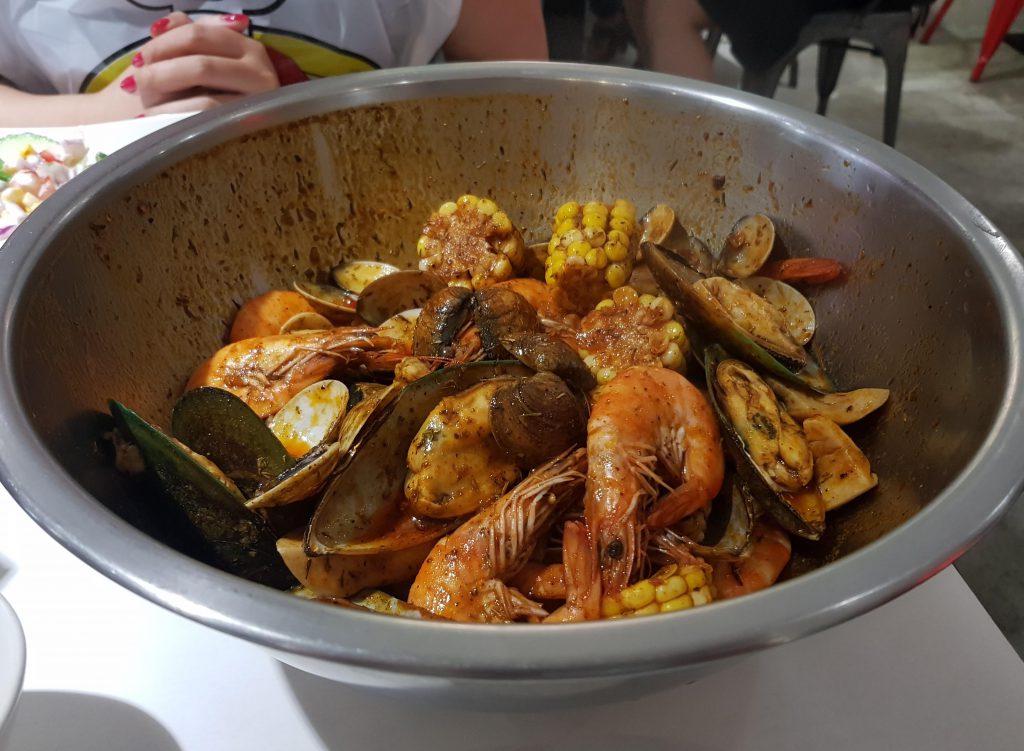 You can choose the spiciness too, from mild the very spicy – we tried the shrimp, clams and mussels and chose a medium spiciness, which was at the upper echelons for the levels we can ensure!
The bowls are packed with seafood, and the marinated shrimp are deliciously juicy and flavoursome. There is plenty to get through for 2 people, but be prepared to get your fingers very messy. They provide loads of napkins and have a large sink if the mess gets too much.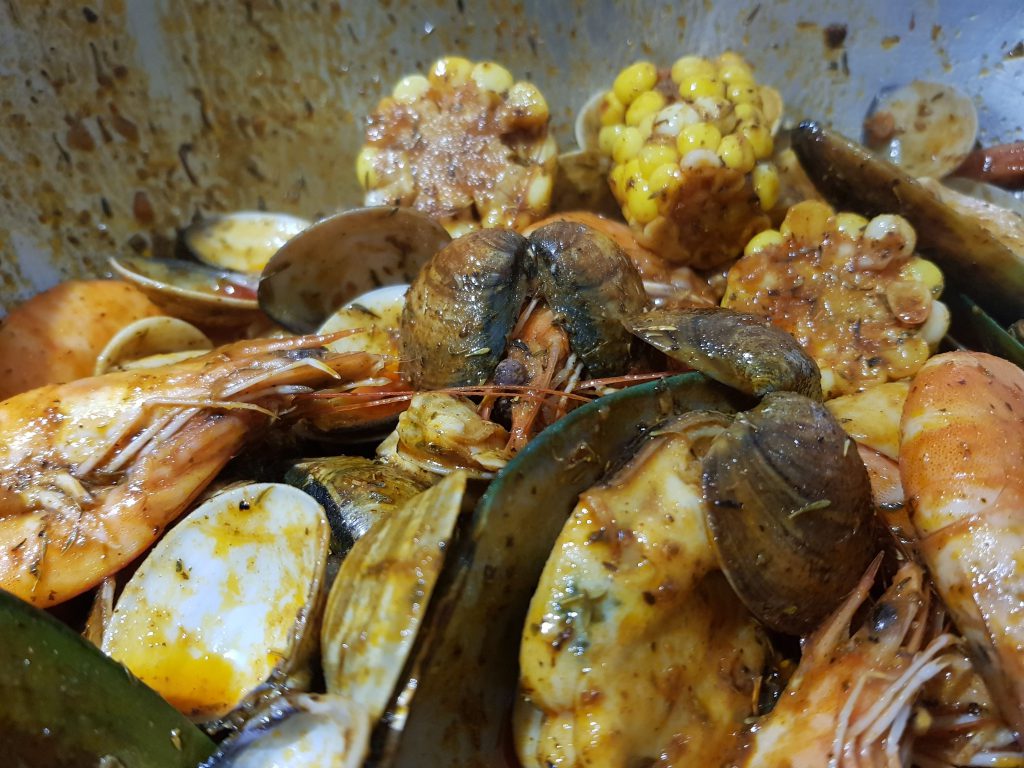 For a little extra, you can purchase add ons such as a small salad and soup, although these were nothing special.
If you don't fancy one of these bowls, there are plenty of other choices – Gumbos, buns, even mac 'n' cheese with shrimp, and lots of side dishes. We opted for some onion rings, which in hindsight was probably a bad idea due to the amount of food we already needed to consume.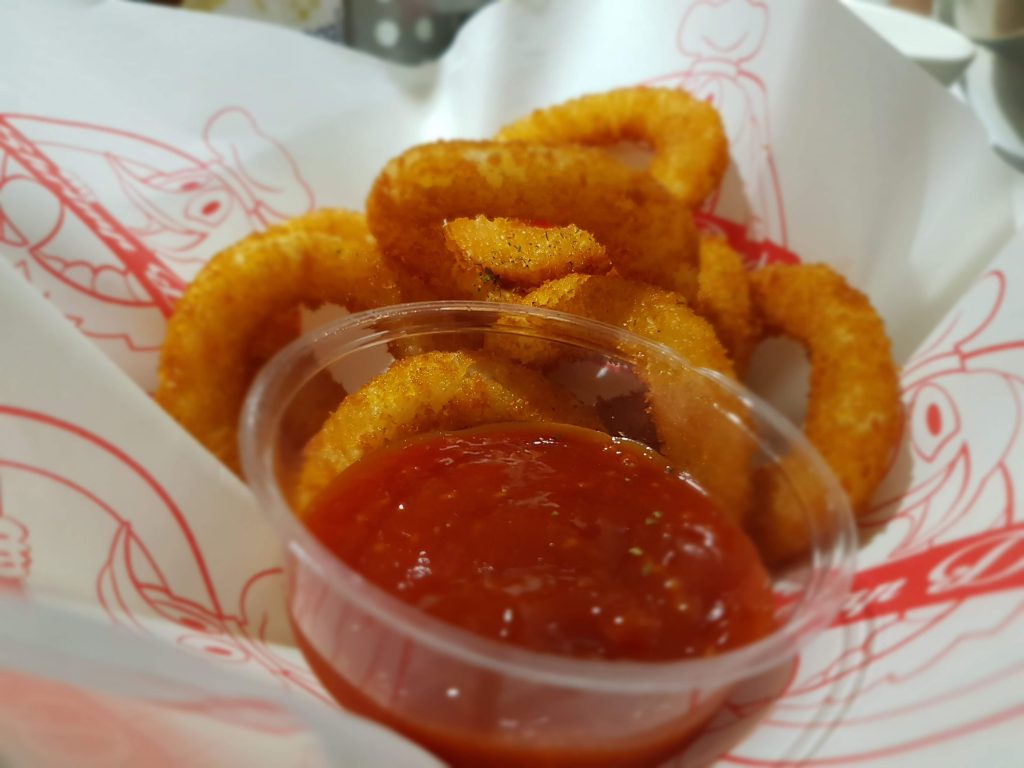 If you fancy something particularly fresh, you can choose from one of the live lobsters they keep in the tank.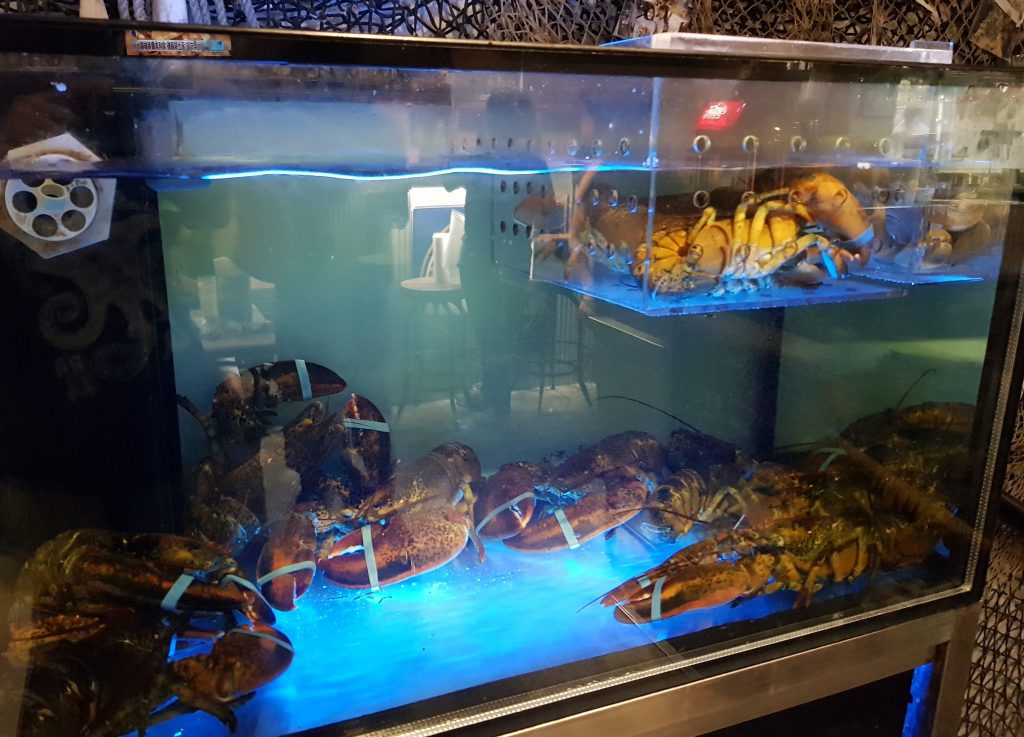 I wouldn't say it's the fanciest place we've ever dined in, and it does feel almost like a local place, but it's all about the food here.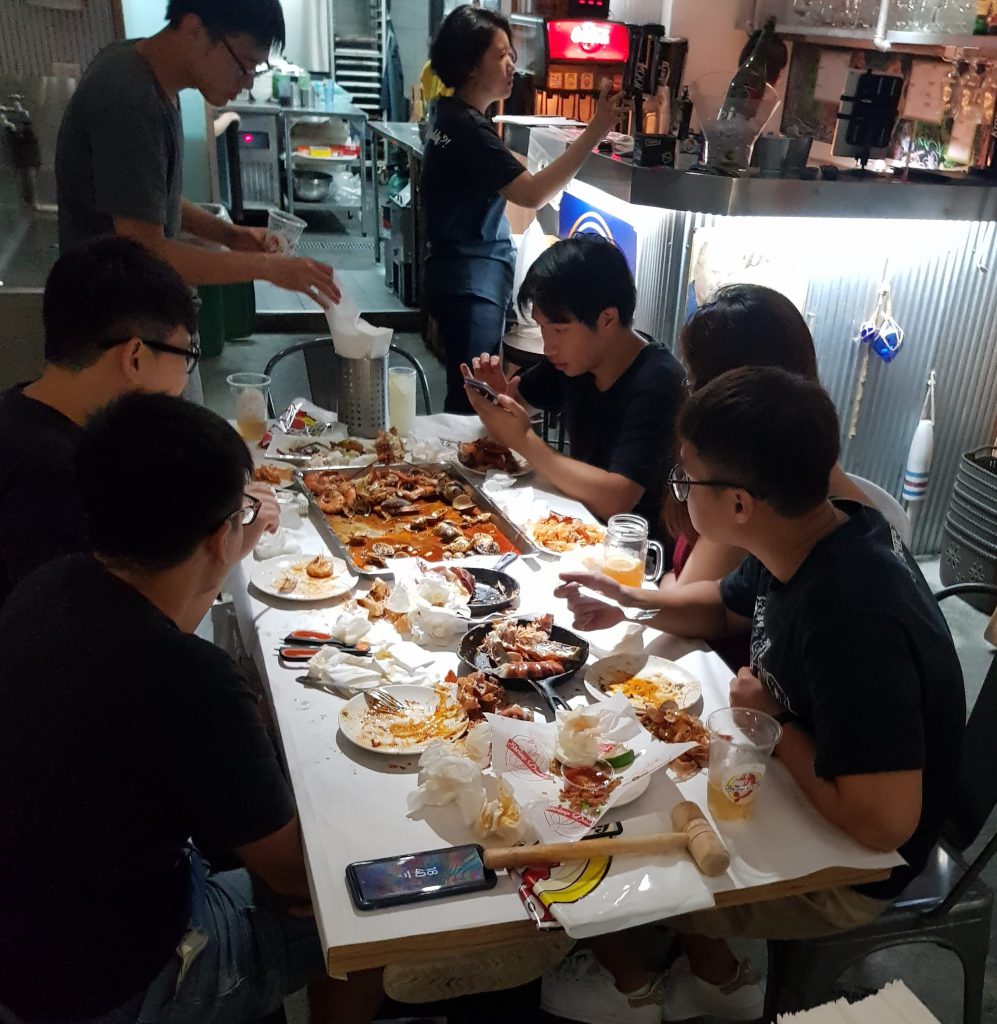 We had a great meal and will definitely return at some point. Shrimp Daddy is on the expensive side however, with the meal costing us NT$1,700, although we did pig-out rather!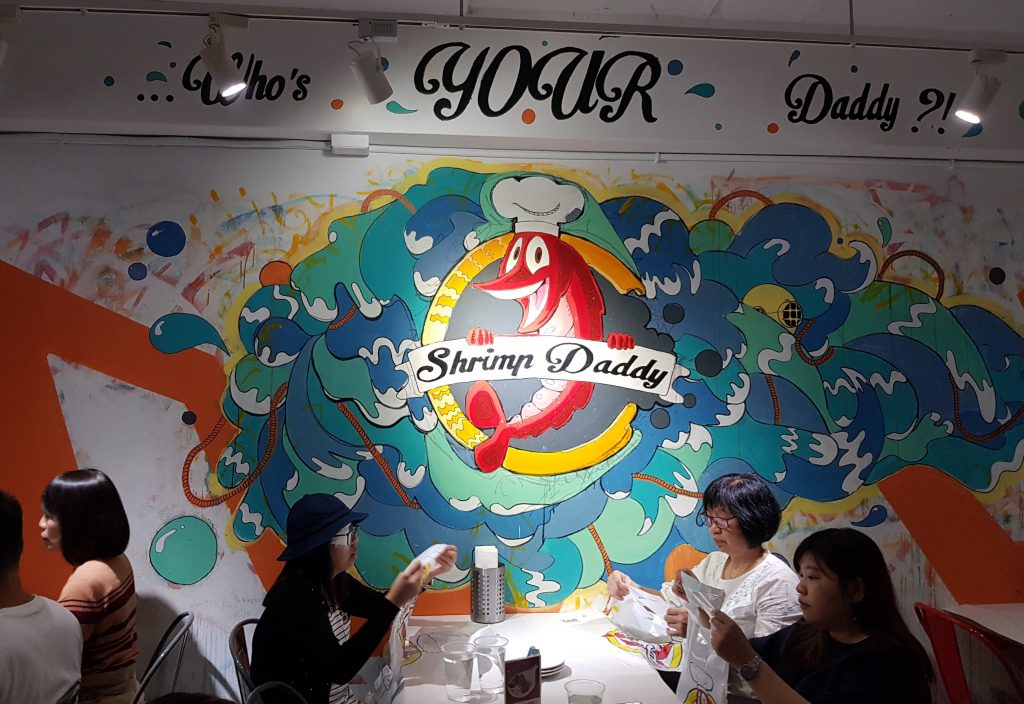 Menu
Pros
Juicy shrimp
Nice selection of dishes
Price: $$$
Level of English: Good (English on menu)
Traveller Tips
Bibs are provided to help contain the mess
Location
Closest MRT: Sun Yat-Sen Memorial Hall Station (blue line – exit 1)
Located Nearby
If you have found the information on this page helpful, please take a minute to share this post by clicking one of the links below. Your support would be greatly appreciated :)