It sometimes feels like the rain never stops lashing down in Taipei, which can often put a dampener on your sightseeing plans.
I've attempted to add a wide variety of activities you could enjoy despite the rain, catering to different needs – from younger children to the more well-lived.
---
Stroll Around the Xinyi Shopping District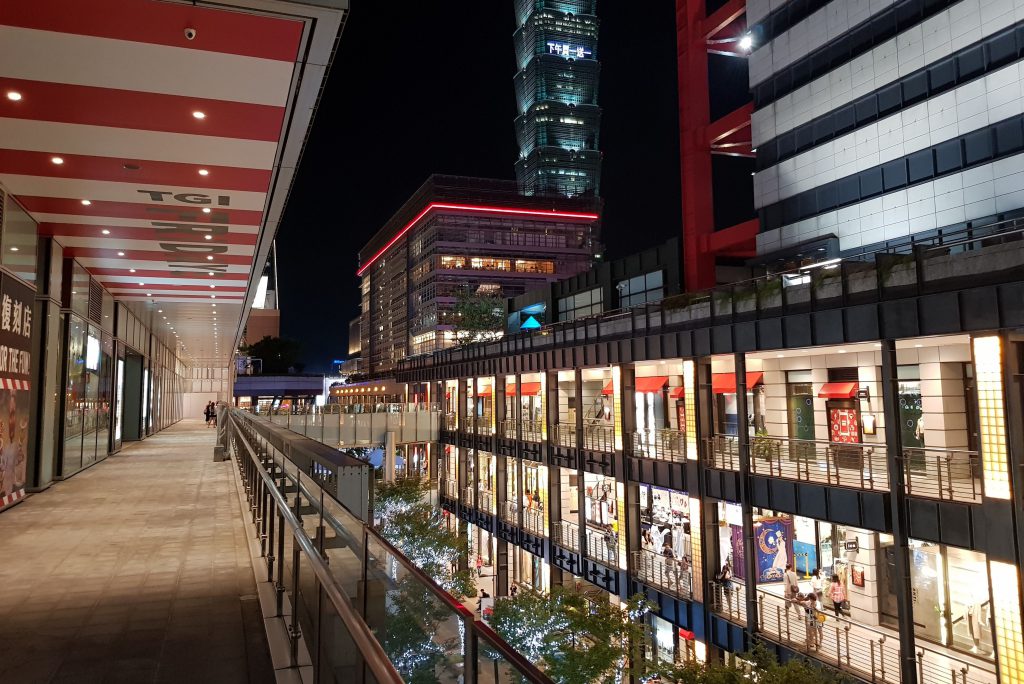 The Xinyi Shopping District is ideal for rainy days. With 14 shopping malls to chose from, most of these are connected by underground walkways or covered pathways, so you're able to wander around and explore the vast area relatively uninhibited. You can also access the Taipei 101 observation deck from here, although the view on a rainy day won't be great.
There are many places to keep kids entertained too, especially in the ATT for Fun mall, which has an arcade filled with games and cinema. There is also a cool VR ride of sorts found within the southern Breeze mall. Click my post below for more details.
---
Visit a Museum or Art Gallery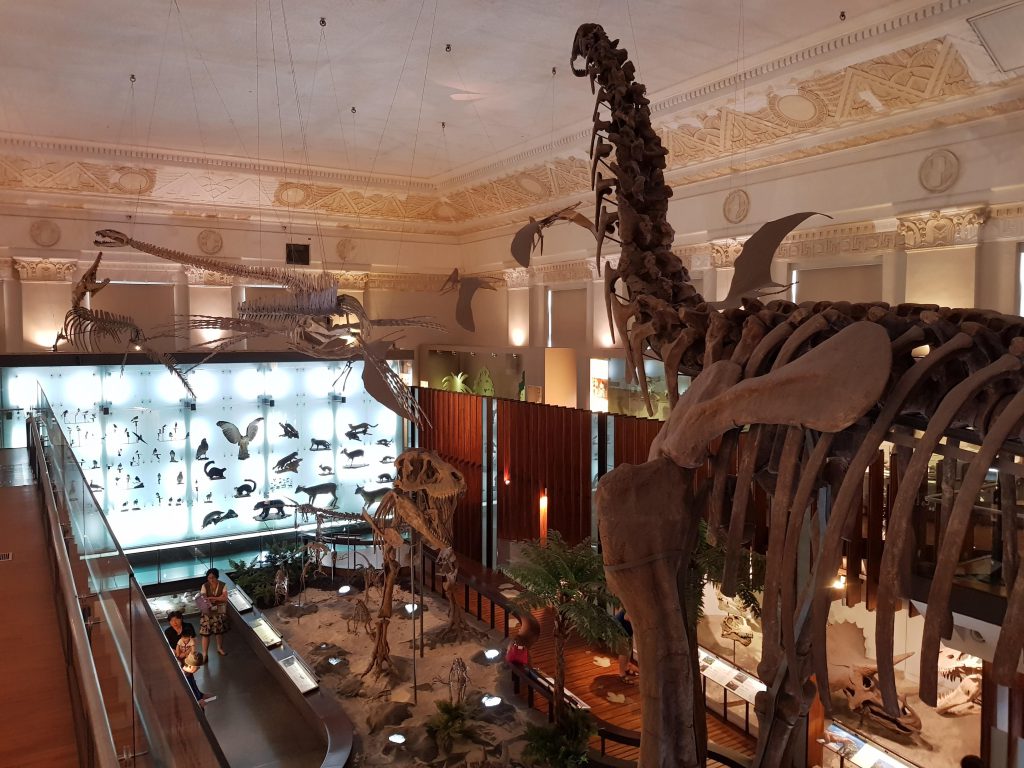 There are some excellent museums and art galleries found in Taipei. The ones I would recommend during long spells of rain are
Click here to see all the museums I recommend
Click here to see all the places to see art
---
Go to the Movies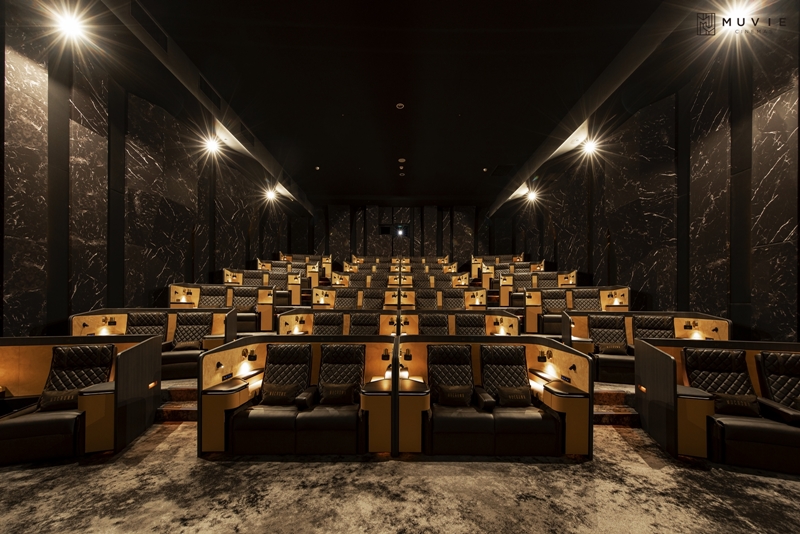 Taipei has dozens of Cinemas located throughout the city, including IMAX screens, some with seating that moves and vibrates, and others offering more luxurious viewing experiences.
If you have a preference for more art-house or independent movies, there are a handful of great little independent cinemas, or you could even catch some West-End theatre recordings at Vieshow.
---
See an Exhibition at a Cultural Park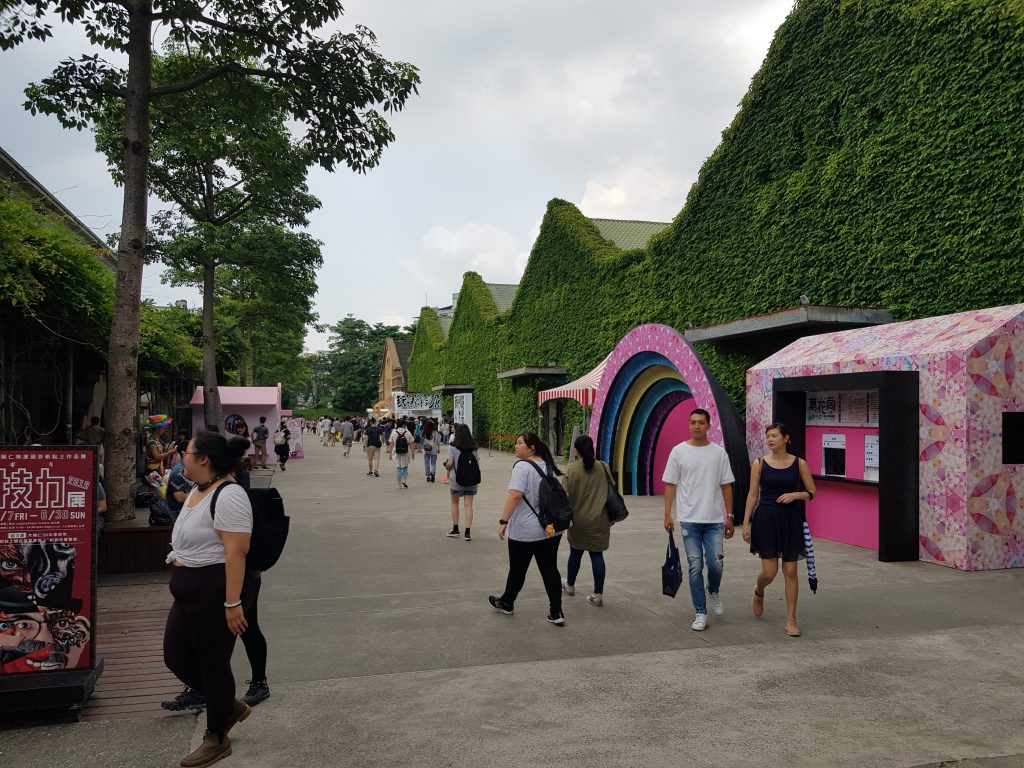 Visit a park on a rainy day?? You must think I'm nuts, but bear with me! Both the Huashan 1914 Creative Park and the Songshan Cultural and Creative Park have many enclosed spaces including some with exhibitions related to art, pop-culture or design.
Both also have many artisan shops and cafes, and they each have great little independent cinemas. Additionally, Songshan has a huge tobacco factory building sometimes featuring major art exhibitions, and an Eslite building, which has an excellent food hall and many other cool craft shops.
Even though there are large indoor spaces in these parks, you will still need to venture outside sometimes.
Click here to read more about the Huashan 1914 Creative Park
Click here to read more about the Songshan Cultural and Creative Park
---
Try Some Virtual Reality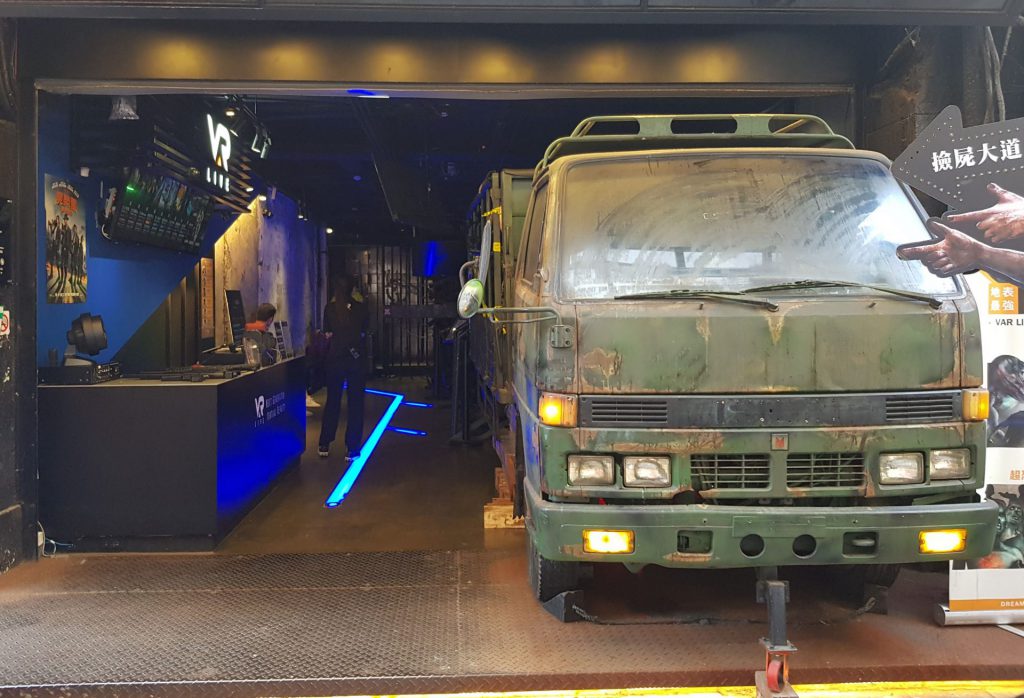 Taipei is at the forefront of modern social and technological trends, and has several places to explore some really cool virtual environments.
The Honhui Plaza VR Zone is the best of these, which is a huge building with an abundance of different VR experiences, including VR skiing and cycling, VR exploration, and games including those which simulate racing, war and fighting.
The i-Ride Taipei, found in the Xinyi Shopping district, isn't exactly a VR ride, but an immersive experience in front of a large screen which simulates flying over either Taiwan or the USA.
Another nice virtual reality attraction is VIVELAND, which makes use of the VIVE headsets (Taiwan's own HTC brand) and is found within the Guang Hua Digital Plaza (which in itself is a good place to visit in the rain).
---
Take a Dip in a Hot Spring in Xinbeitou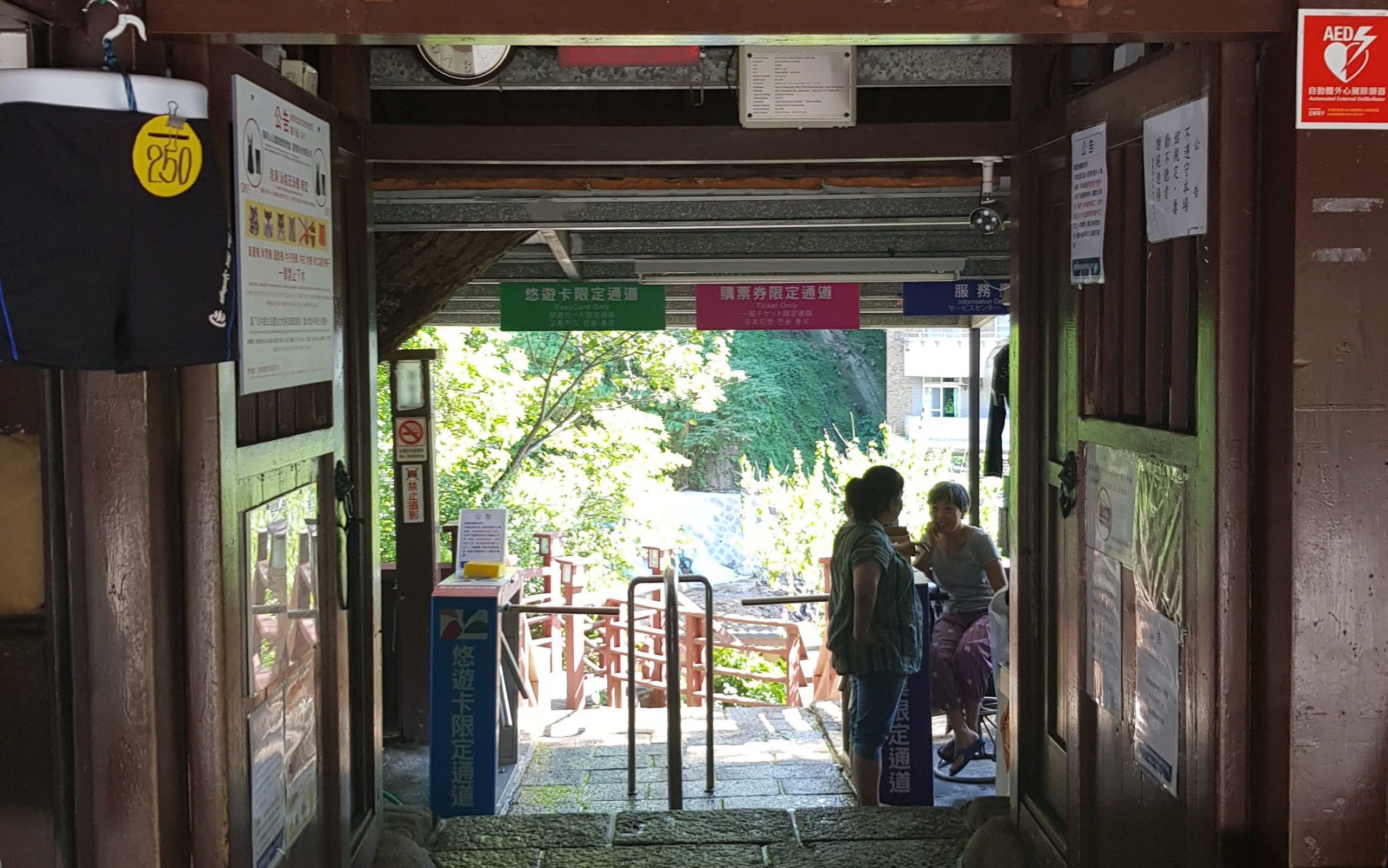 The beautiful Xinbeitou district, which is a 40 minute MRT ride from the centre of Taipei, is an area with a high amount of volcanic activity deep. As such, there are many places where you can relax in some thermal springs and not care about the rain for a while.
If you're not keen on taking the plunge, you could try the Fuxing Hot Foot Spa, which is a covered area where you can take a free foot bath.
Alternatively, for just NT$40, you take take the plunge in the Millenium Hot Spring, a public outdoor hot spring where you can enjoy some of the natural benefits of soaking in some mineral-rich spring water.
If money isn't an option, there are some excellent hot-spring hotels in the area where you can either stay the night, or simply sample one of their plush public or private hot spring baths.
---
Go for a Massage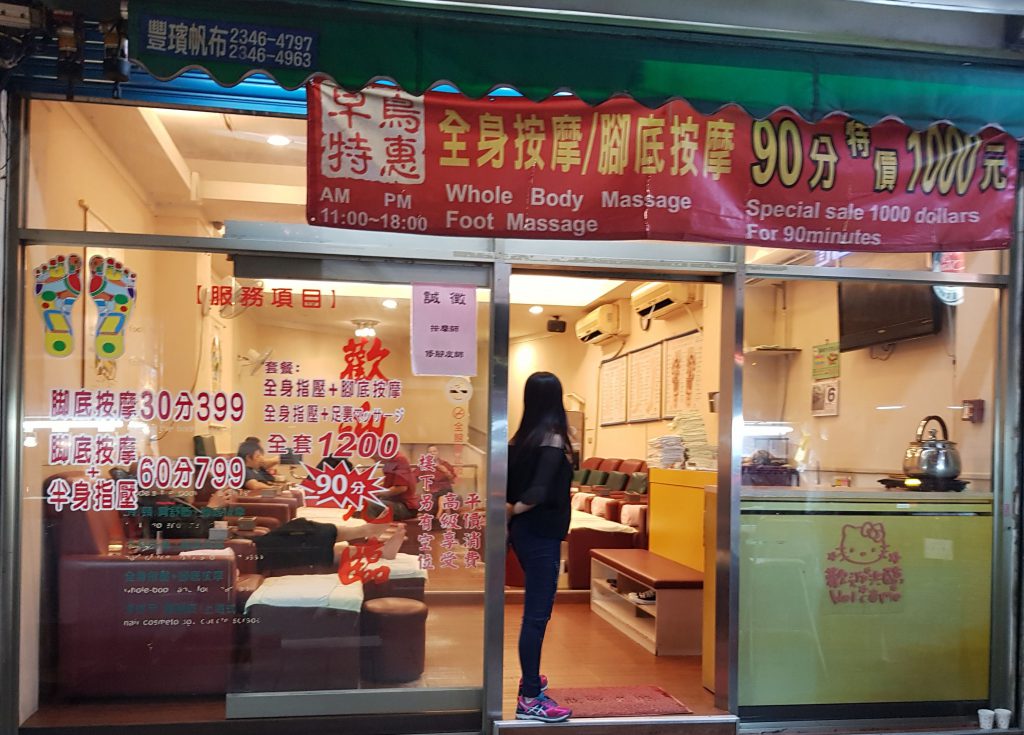 There are literally hundreds of massage parlours in Taipei, ranging from the relatively cheap (NT$1,000 for 90 minutes) found in the Shilin Night Market to more high-end massages like those found at The Village Spa, with it's unique Japanese-street-style interior decoration.
---
Visit a Shopping or Metro Mall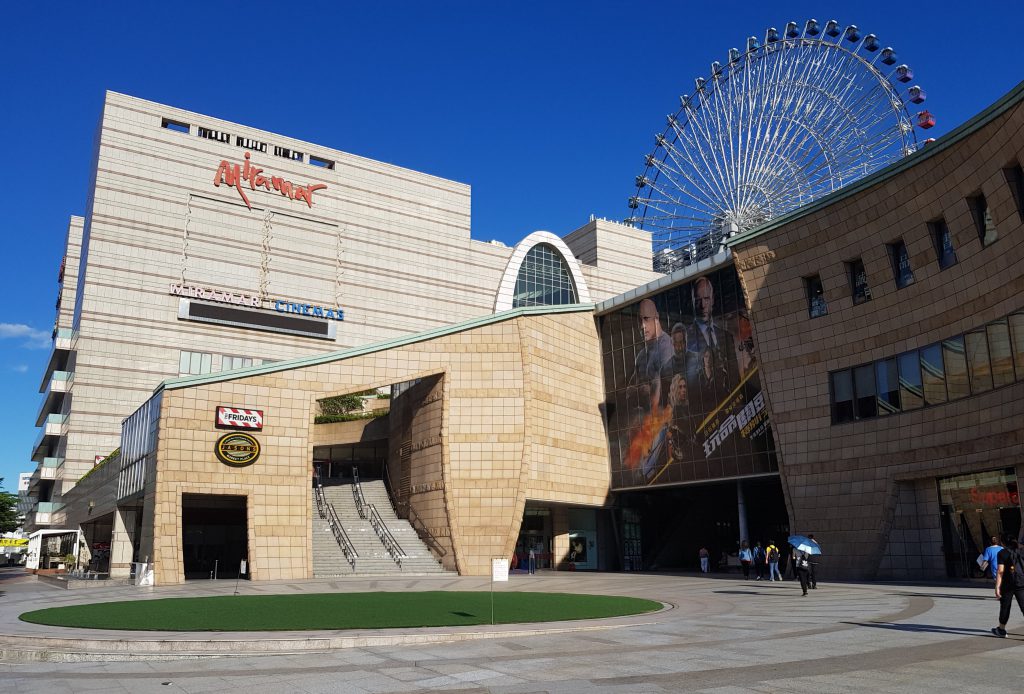 Aside from the Xinyi Shopping District, there are many other malls from in Taipei that offer up something a bit different. Additionally, there are some long metro malls that provide an underground link to many malls, so you can easily traverse between these without getting a drop of rain on you.
As an example, there is a very long metro mall that links Taipei Main Station to Zhongshan MRT, so you can walk the entire 2km length to the many malls located next to this MRT station.
Also, within Taipei's East District, there's a metro mall that travels underneath a large section of Zhongxiao East Road, passing next to a few malls along the way.
---
Watch some Live Music or Theatre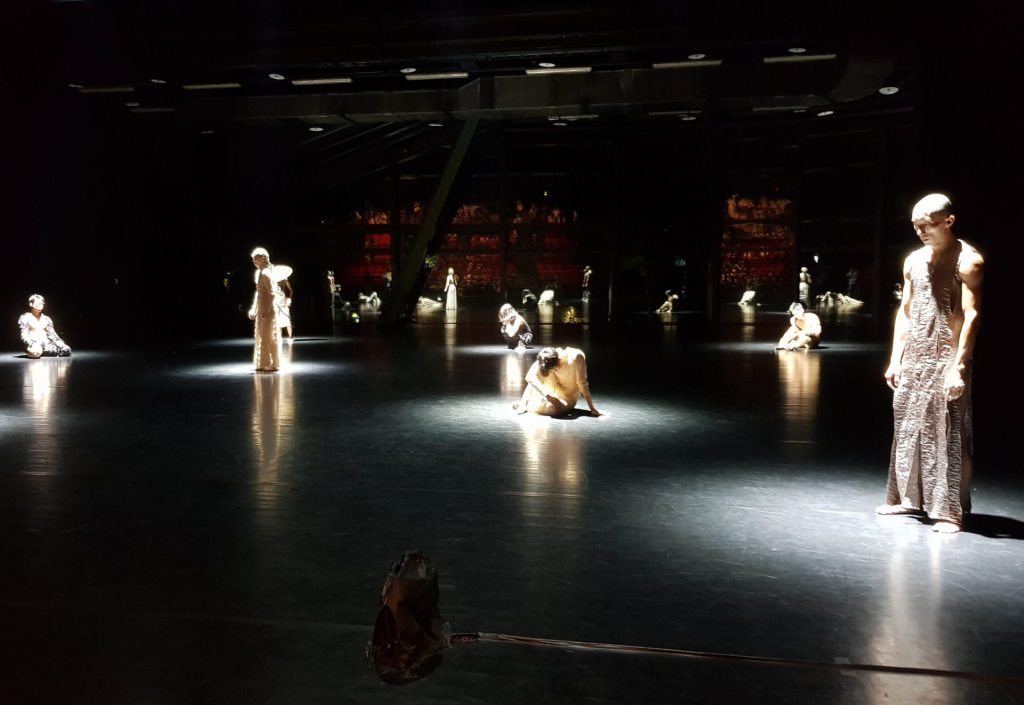 There are many places in Taipei where you can catch some excellent live music, theatre or dance.
For theatre or classical music enthusiasts, the National Theatre and Concert Hall are must-visit destinations. Located on the same site as the Chiang Kai-Shek Memorial Hall, both these large performance halls usually have at least 2 shows a day. Tickets can be purchased online or at the venue.
If you're looking for somethings more traditional, the Taiwan Traditional Theatre Centre shows Chinese & Taiwanese Operas with traditional instruments and spectacular drumming routines. It's all performed in Mandarin of course, but you can still enjoy the spectacle.
Click here to find out what's on at the Taiwan Traditional Theatre Centre
If you're lucky, you could catch Taiwan's very own world-renowned contemporary dance act Cloud Gate at either their own custom-made theatre in Danshui or the National Theatre. They usually stage a few performances a year at each.
For Jazz enthusiasts, there are two venues I would recommend. Sappho Live Jazz (events page) have Jazz, Funk or Blues bands playing most nights and has an electric atmosphere. For a more formal venue, the Eslite Performance Hall (events page) has many world-class Jazz and Classical performers each year.
Finally, if your preference is more rock, pop or alternative, then I would recommend both The Wall and Revolver. The Wall (events page) is a great venue curating international alternative rock or pop bands, while Revolver (events page) is a very small venue that usually has 2 or 3 bands playing every night, plus it serves some of the cheapest drinks in Taipei.
---
Take a Ride on the Restaurant Bus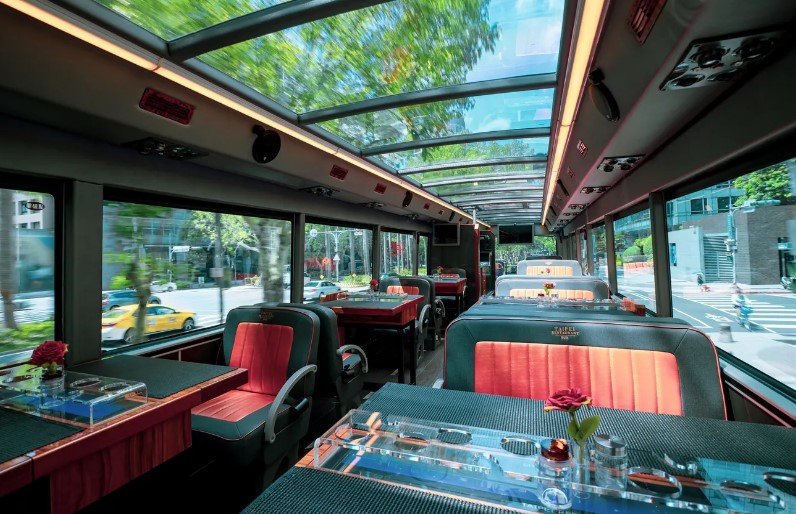 The Restaurant Bus is a new experience in Taipei, allowing passengers to enjoy the sites of Taipei whilst tucking into a 5-star gourmet meal designed by the restaurateurs at the Grand Hyatt Taipei.
This luxurious custom-built bus rides around the Xinyi district and past sights such as Taipei 101 and the Sun Yat-Sen Memorial Hall. You can choose to come during the day for an Afternoon Tea set, or during the night-time for a 5-course dinner. Vegetarian options are also available.
Once done, you'll be dropped off in the Xinyi Shopping District where you can enjoy the rest of the day in this largely covered area and out of the rain.
---
Other Topics
If you have found the information on this page helpful, please take a minute to share this post by clicking one of the links below. Your support would be greatly appreciated :)