Taipei has museums that can be enjoyed by both adults and children. Whether you prefer to delve into the ancient past, look at the history of this small island, or prefer something more niche and original, here are some of the best museums in Taipei.
If you're looking to see some art galleries too, I have a separate list for these.
Click here to see the best places to appreciate art in Taipei
The Taipei Fun Pass can be used to gain entry to many of the museums and art galleries found in Taipei.
---
National Palace Museum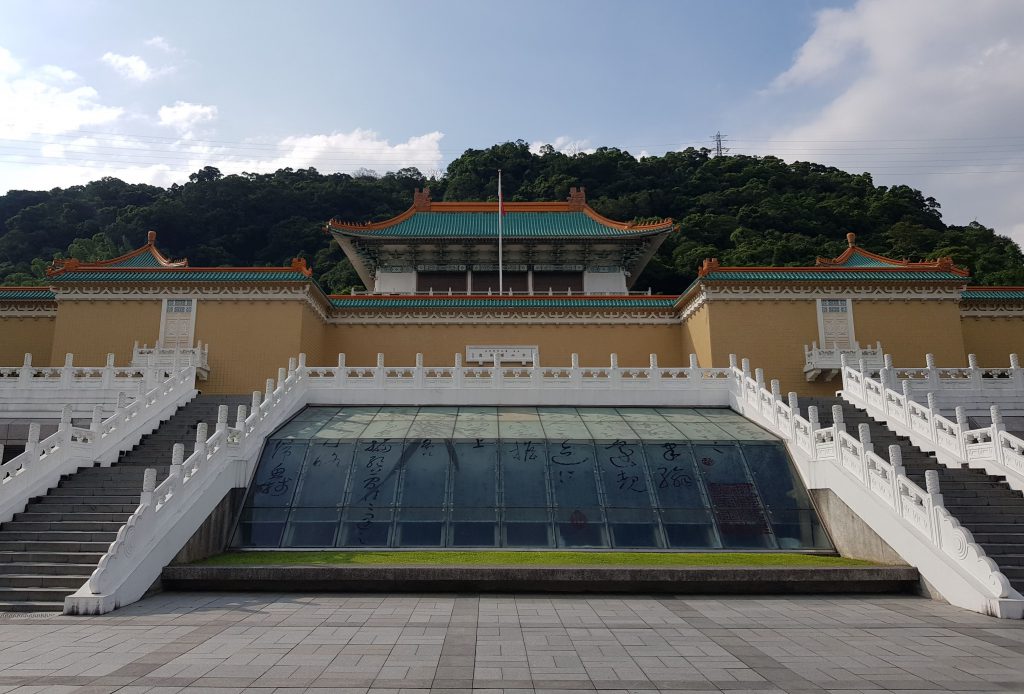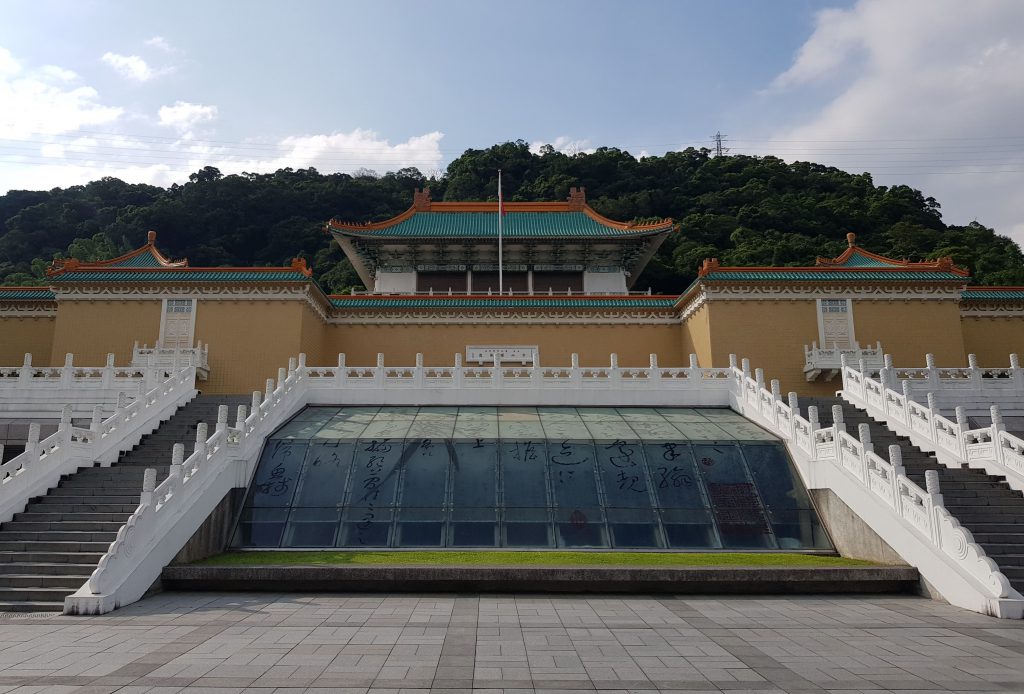 The largest collection of ancient Chinese artefacts in the world, you could spend hours this huge museum. The star of the show is the beautiful Jadeite Cabbage, but there are four floors packed with many impressive artefacts. The palace museum building and surrounding area are equally as impressive.
---
National Taiwan Museum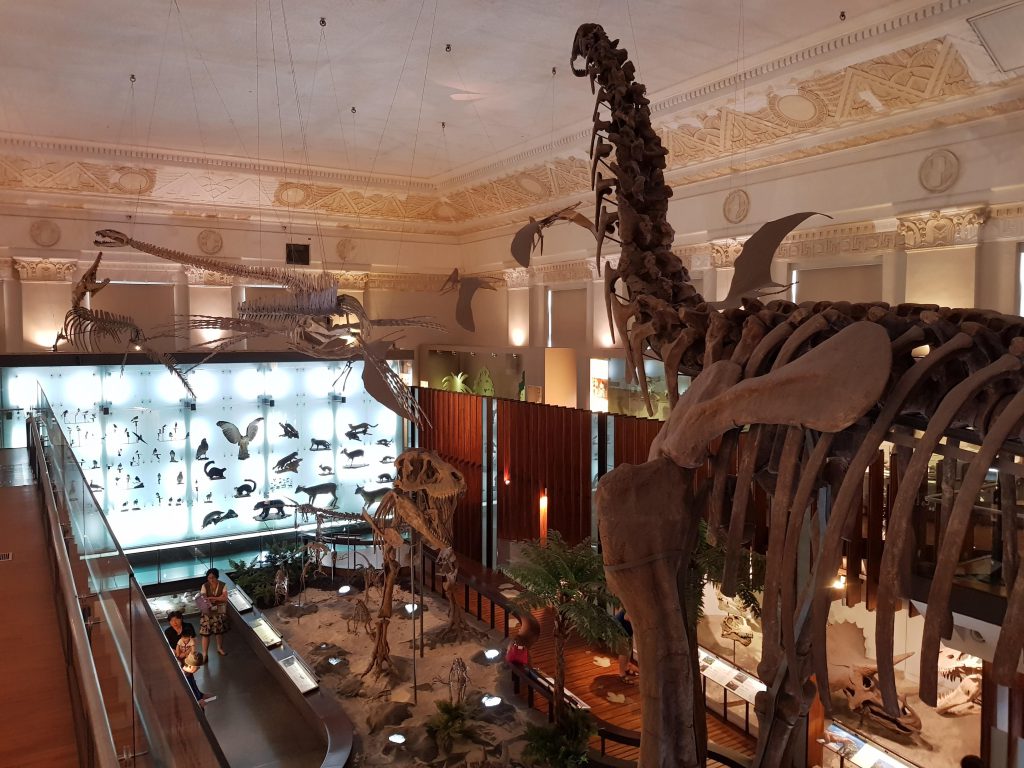 With two buildings right next to the 228 Peace Park, the National Taiwan Museum features permanent and temporary exhibitions, many of which are child-friendly. These include a large dinosaur exhibition and lots of interactive and fun displays.
---
Taipei Astronomical Museum
The best museum to visit with kids, the Astronomical Museum has 3 floors featuring many interactive exhibits, while it also has an IMAX and 3D theatre showing science related films and documentaries. Also found on the site is a Cosmic Adventure experience and a telescope that's open to the public.
---
Taipei 228 Memorial Hall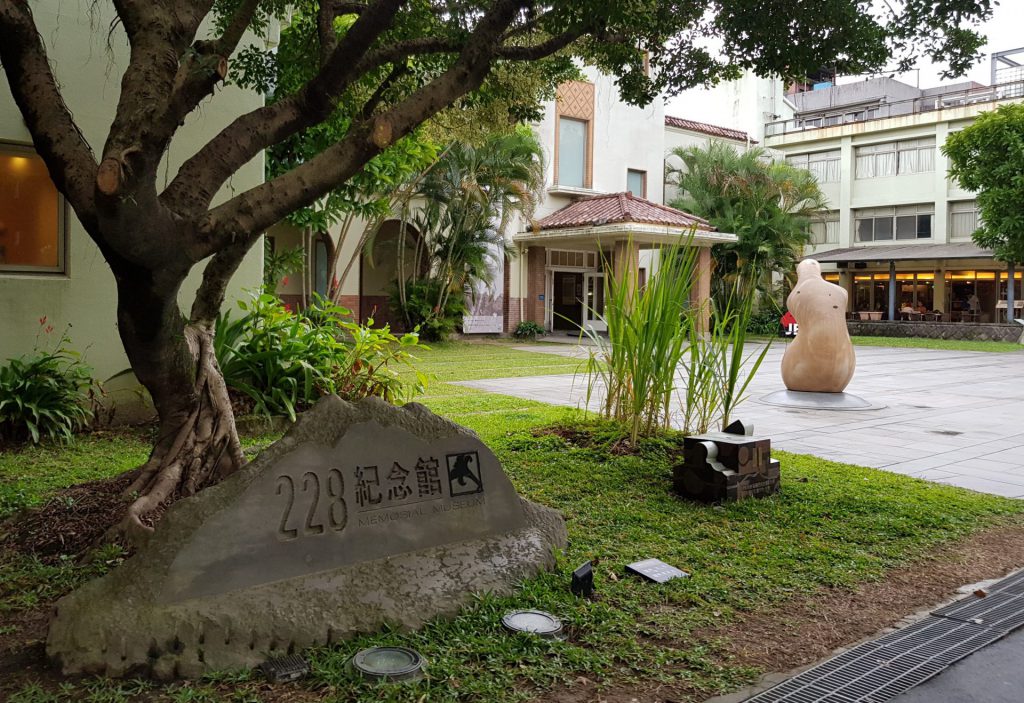 Found within the beautiful 228 Peace Park, this small but important museum documents the troubled events during one of Taiwan's darkest periods. The 228 Incident, also known as the February 28 incident, marked the start of White Terror, where martial law ruled for over 40 years. The incident actually took place at the site of the museum, which was subsequently built to help reflect and educate.
---
Fort San Domingo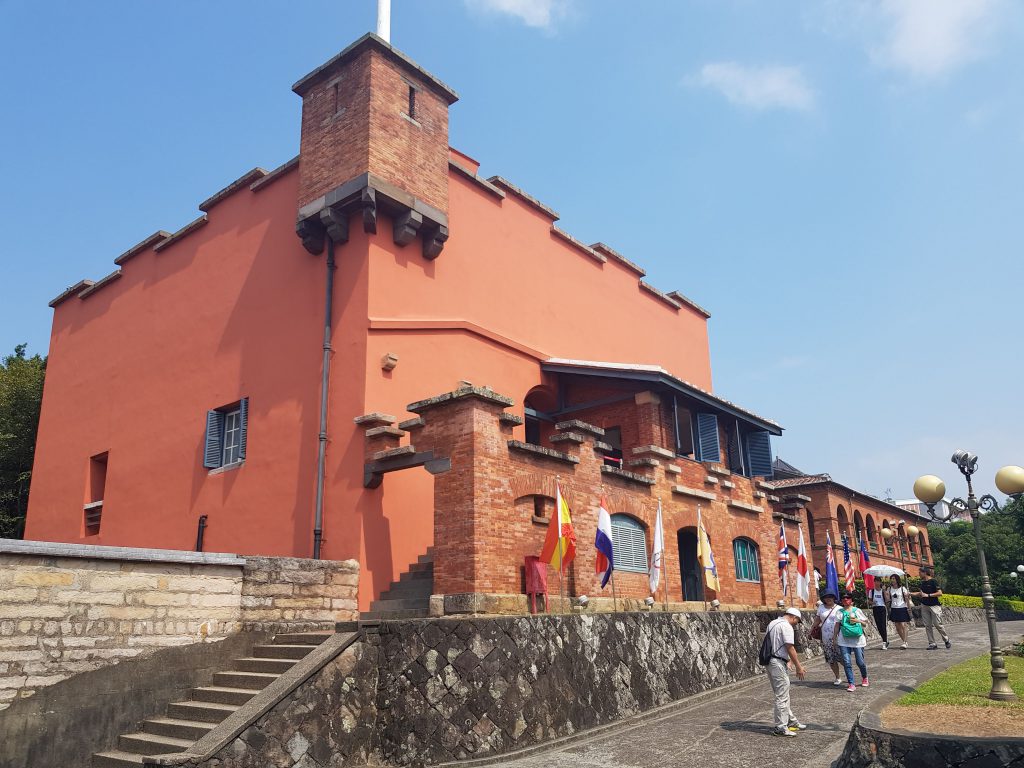 Although found on the outskirts of New Taipei City within the Danshui region, Fort San Domingo is one of the oldest and most significant buildings in Taiwan. Originally build by the Spanish in 1628, it was subsequently rebuilt by the Dutch and was used as a British consulate for many years. The site also features several other buildings and museums, and is located close to the beautiful Danshui river.
---
Miniatures Museum of Taiwan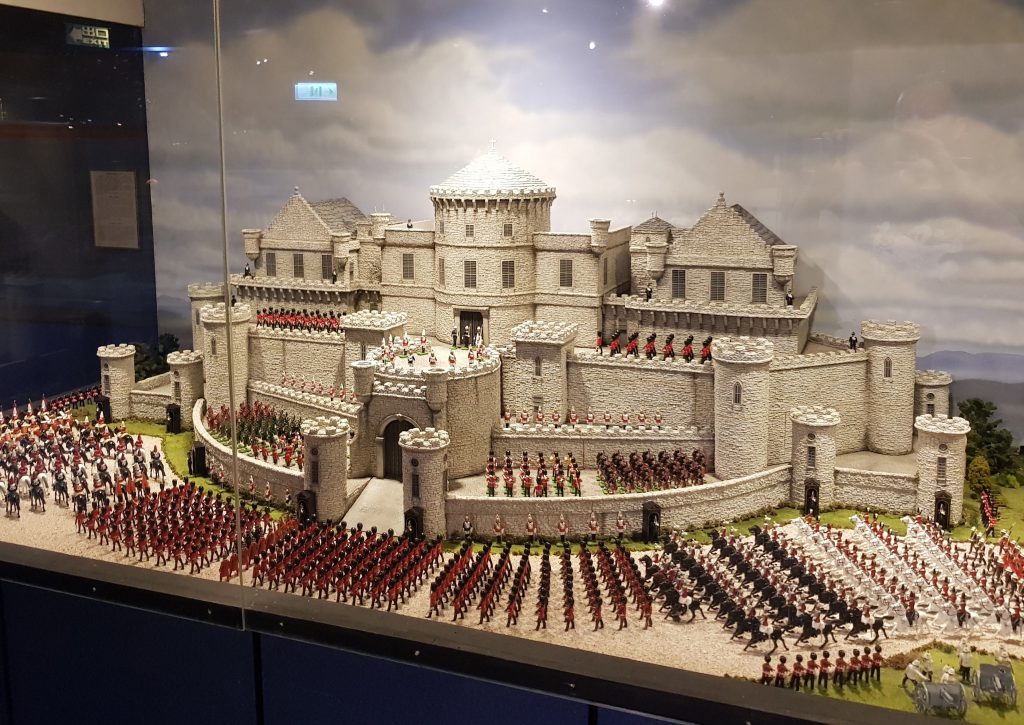 Featuring many finely detailed models from all over the world, the Miniatures Museum of Taiwan has over 100 miniature scenes mainly at a scale of 1:12, and is a great place to visit for both adults and children. One of the finest miniature collections anywhere in the world.
---
National Taiwan University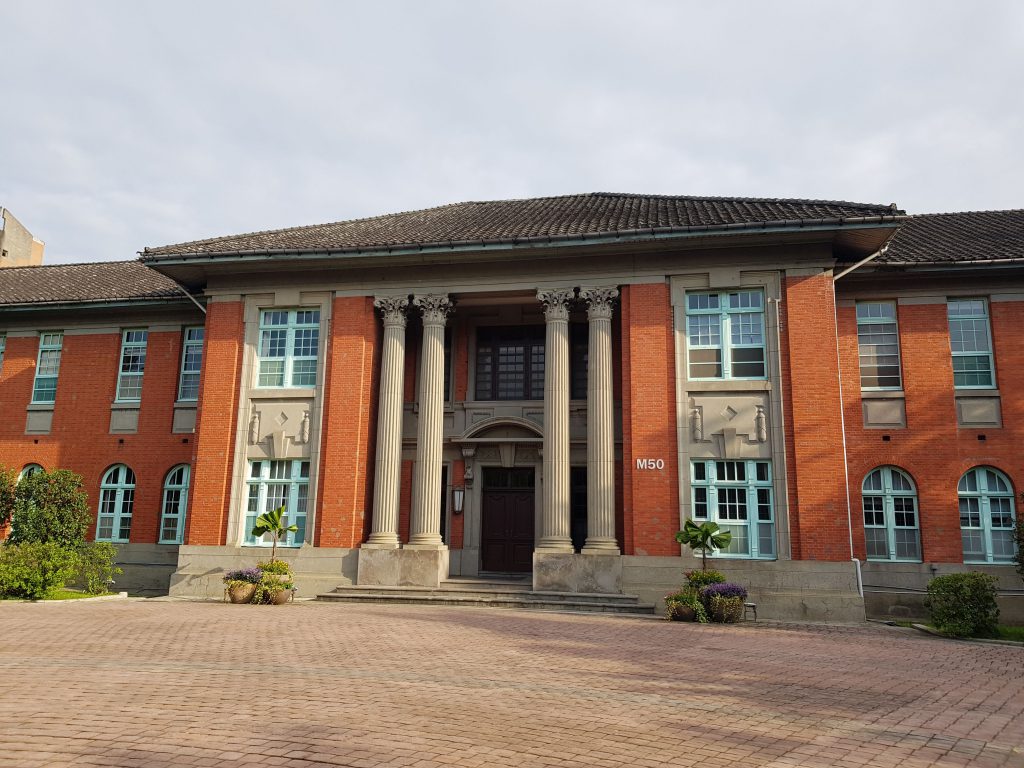 Taiwan's largest university campus has over half-a-dozen museums to explore, including one on anthropology, physics and an insect museum. Click on the link to find out about all the museums located within the NTU campus.
---
Locations
Other Topics
If you have found the information on this page helpful, please take a minute to share this post by clicking one of the links below. Your support would be greatly appreciated :)