Taipei has a number of parks to cater for different needs. Whether you want to simply relax or take a stroll, see some wildlife, or experience a more cultural environment, Taipei has some great options. Here are some of the best parks in Taipei.
Daan Forest Park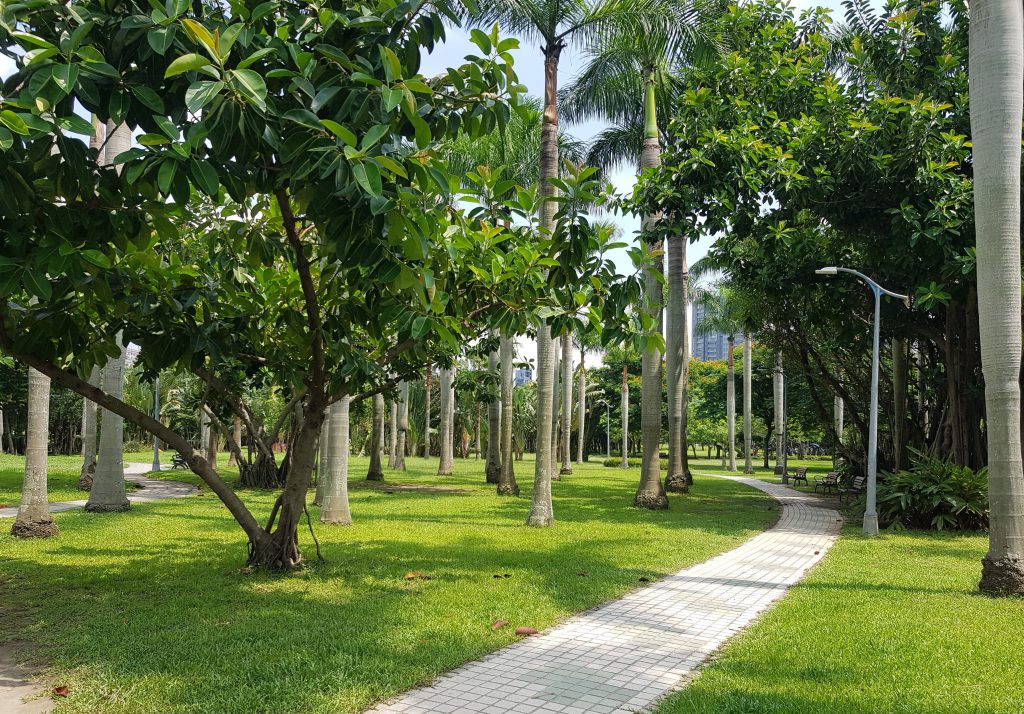 The largest park in Taipei, you can easily spend a couple of hours just exploring Daan Forest Park's trees, or relaxing next the the lake while watching the hundreds of heron and other bird species that inhabit the lake's island.
Best For
---
Huashan 1914 Creative Park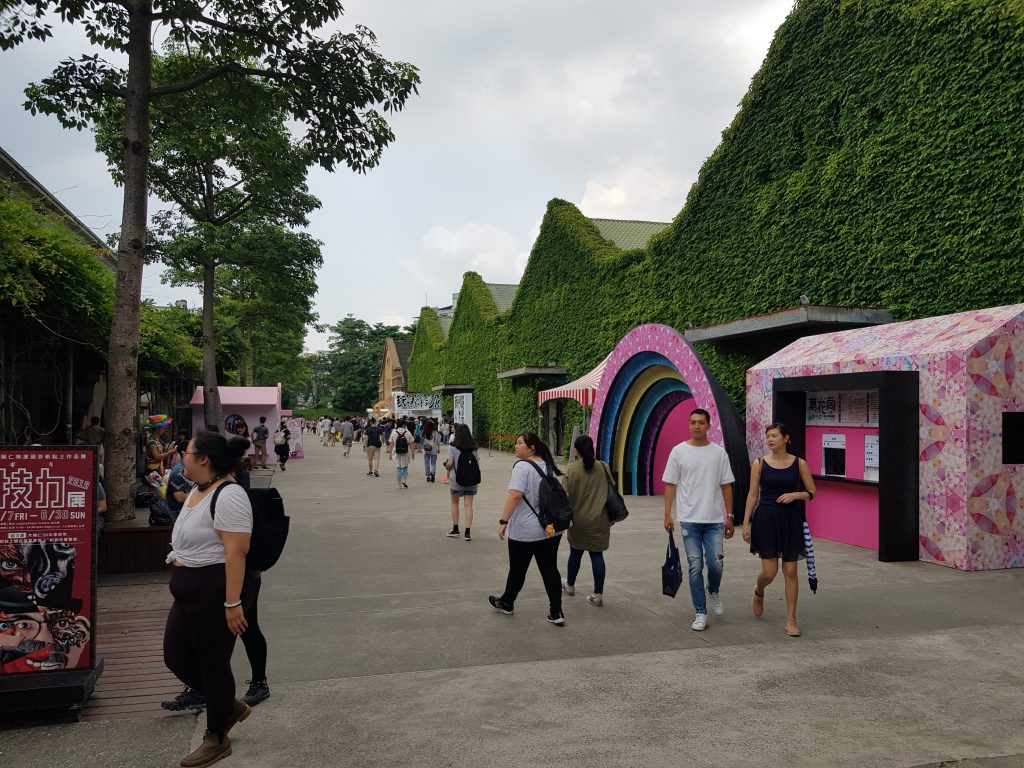 Not a park in the strictest sense, but a place to explore and experience many cultural events and exhibitions, or just relax at one of the many cafes or restaurants found here. There are plenty of green spaces around the park should you prefer to take a more relaxing stroll.
Best For
---
Songshan Cultural and Creative Park
Another cultural park with a mixture of gardens, lakes, buildings and exhibitions, Songshan Cultural Park has everything you need to escape from the chaos of the city. The Eslite building has a good food court should you become peckish.
Best For
Click here to read more about Songshan Cultural and Creative Park
---
228 Peace Park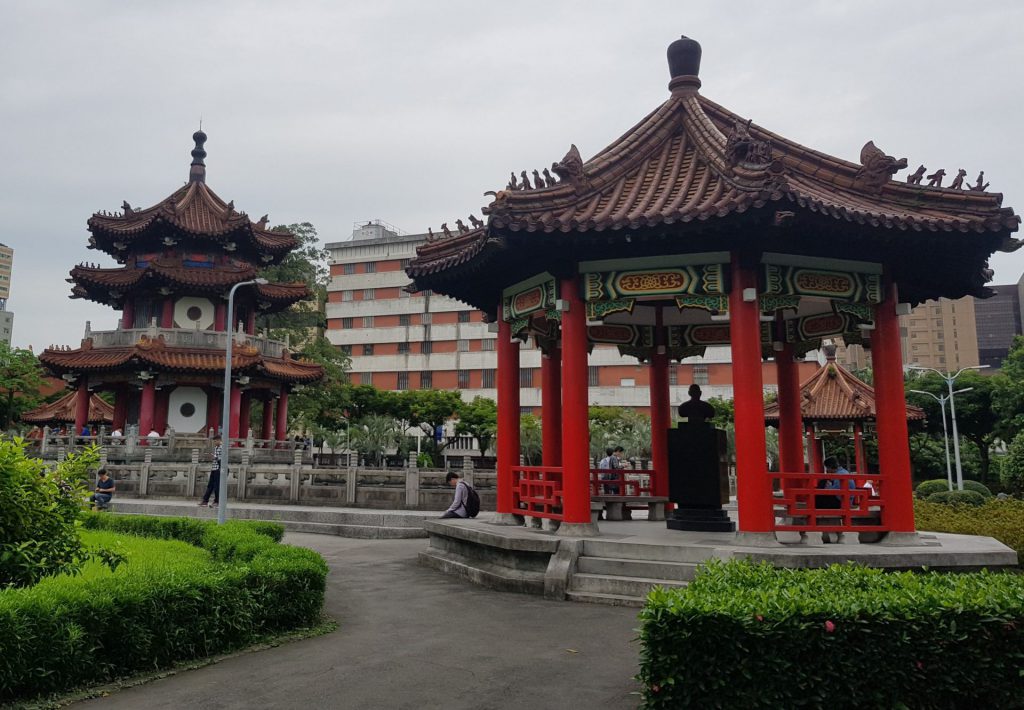 The 228 Peace Park was cultivated as a memorial to the victims of the February 28th massacre, and contains monuments and a couple of stunning small lakes. The Taiwan National History museum is also located here should you need to give yourself a respite from the heat for a while.
Best For
---
Guandu Nature Park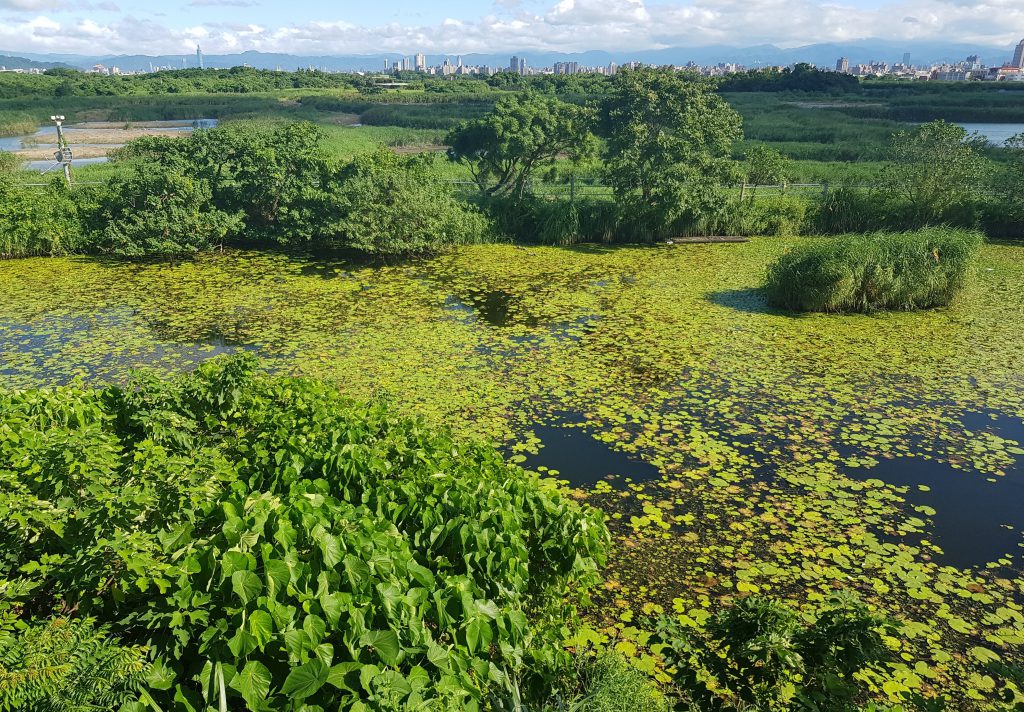 It's a 30 minute MRT ride out of the city but the Guandu Nature Park is located next to a large nature reserve. Many migrating birds will make it their temporary home, and bird-watching cabins are located throughout the park. They do charge a small fee to enter the park however.
Best For
---
Dahu Park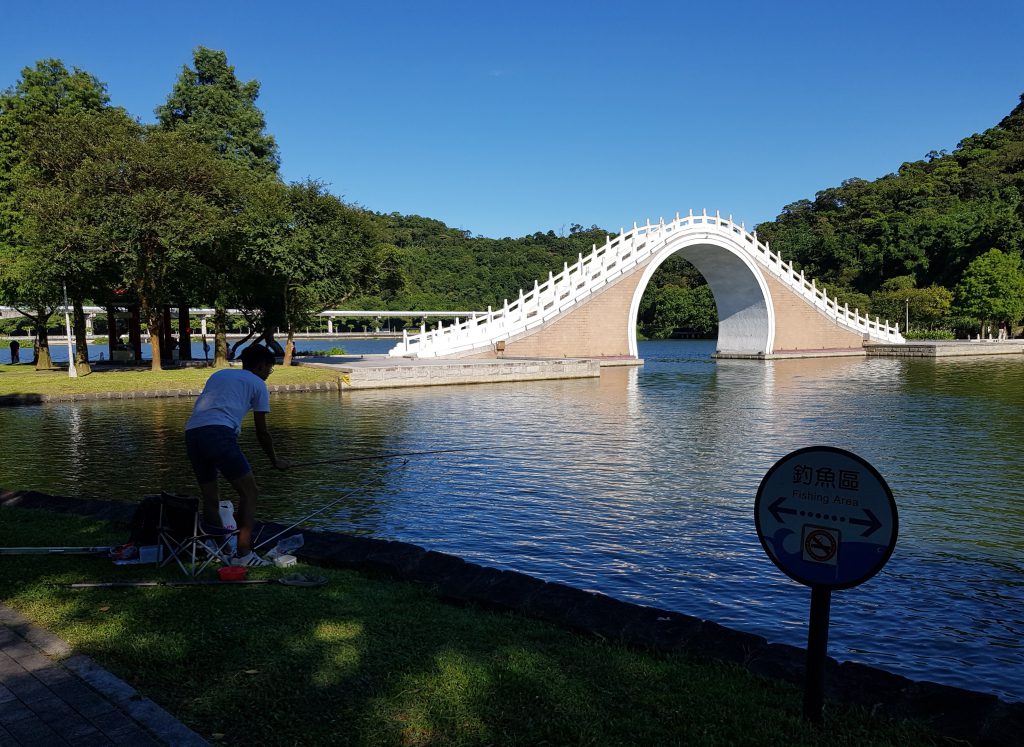 Although it's a 25 minute MRT ride from the centre of Taipei, Dahu Park is surrounded by hills and a large lake, and is close to a number of hiking trails.
Best For
---
Other Topics