Perfect For
Walking
Relaxing
Nature
Hot Springs
---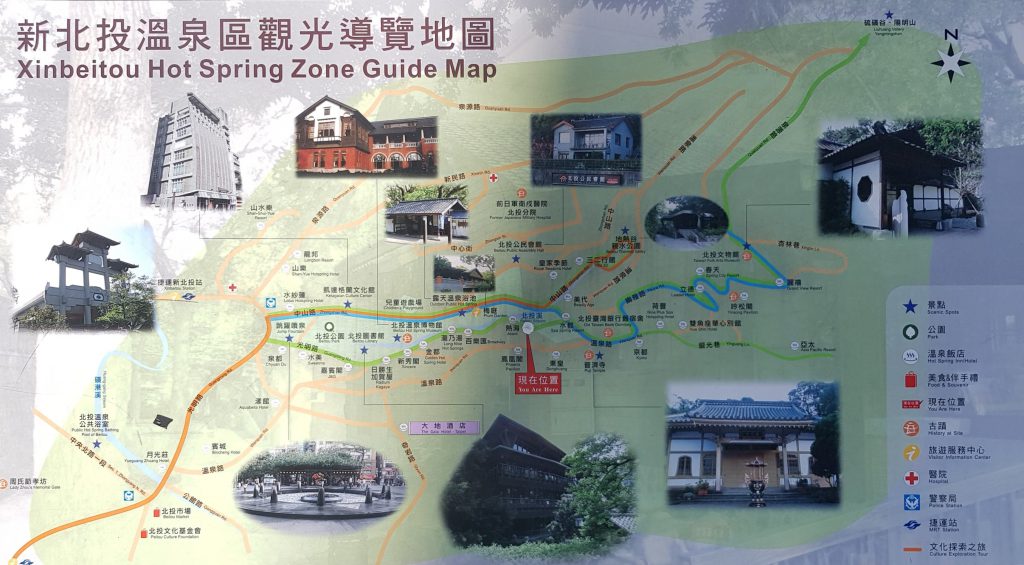 ---
Xinbeitou is an area of natural beauty found in the northern Beitou district of Taipei. Due to the high amount of volcanic activity deep below the ground, it is most famous for its Hot Springs.
Having it's own dedicated MRT line, you can catch the Xinbeitou MRT train by changing via the Beitou station on the red line. It's just a 5 minute journey and a single stop away from here.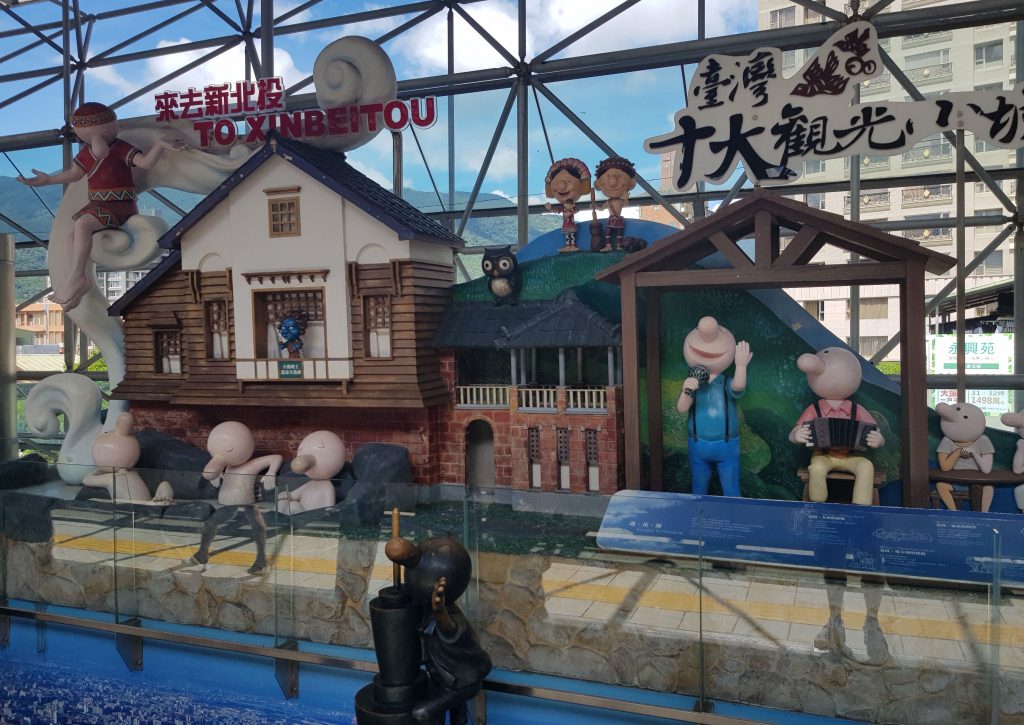 Thermal Valley is the largest hot spring lake here but the entire area has many beautiful steamy streams and lakes.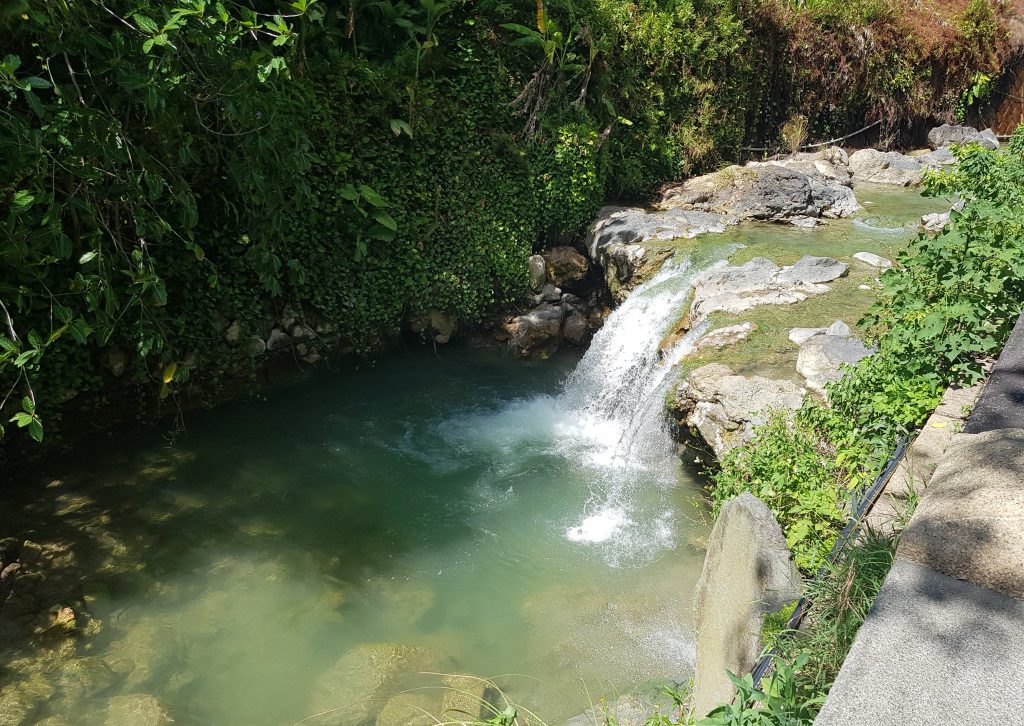 The walk from Xinbeitou station to Thermal Valley will take you past many beautiful buildings and through the lovely Beitou Park.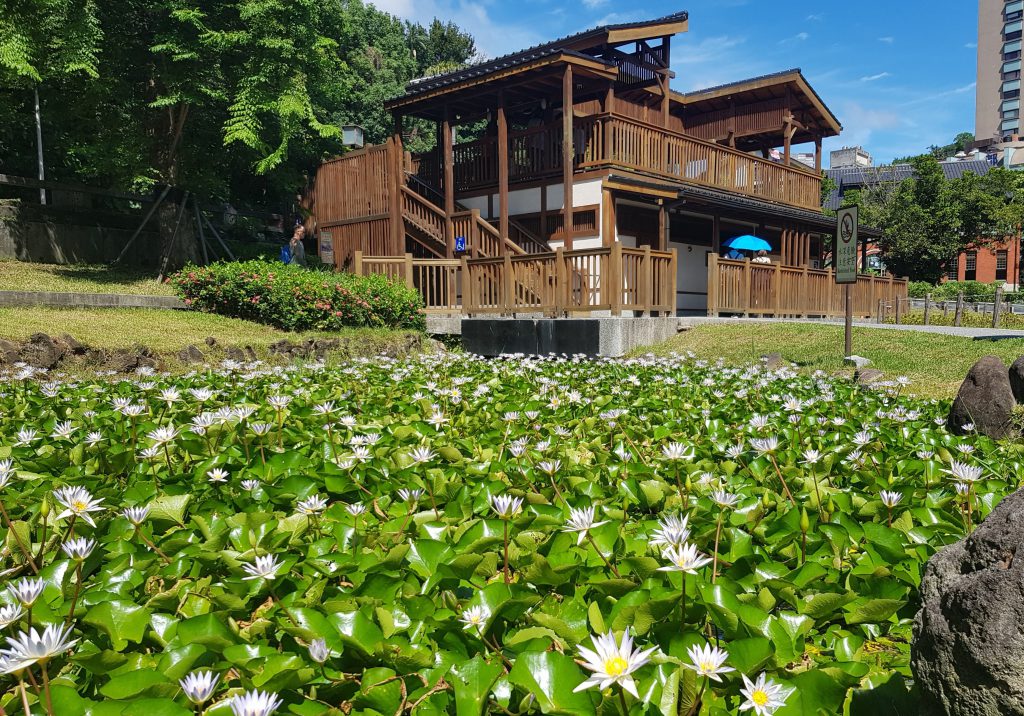 The Beitou Hot Spring Museum and Beitou Library are just two of the fine buildings you'll walk past and are open most days to visit.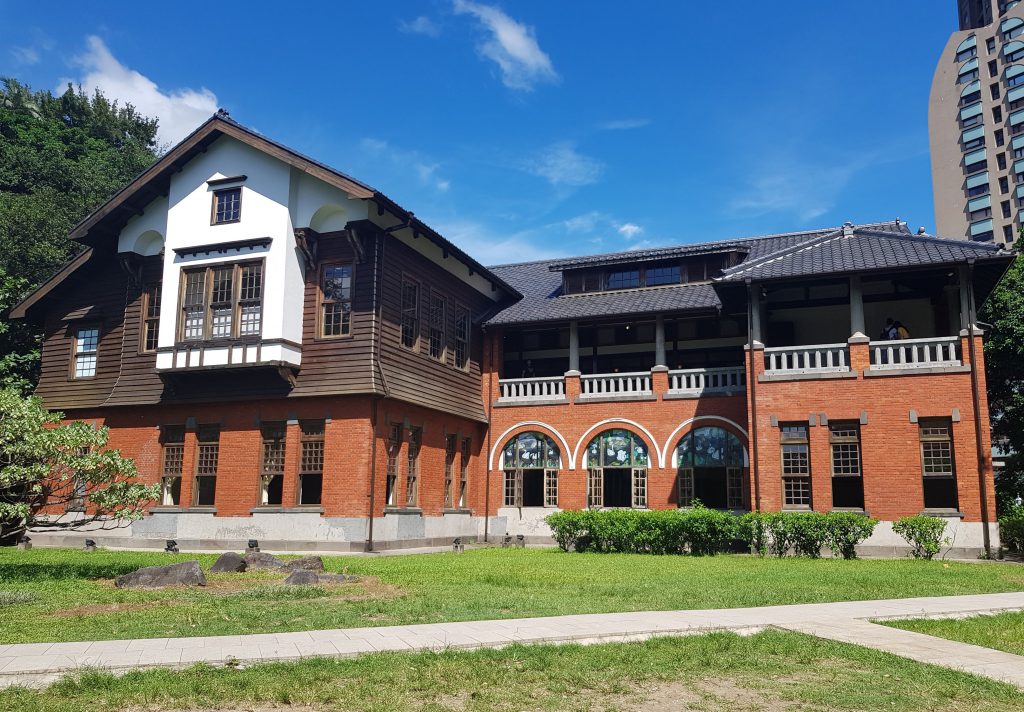 There are numerous hotels around the streets, all taking advantage of the hot springs, many with private baths filled with the thermal spring water.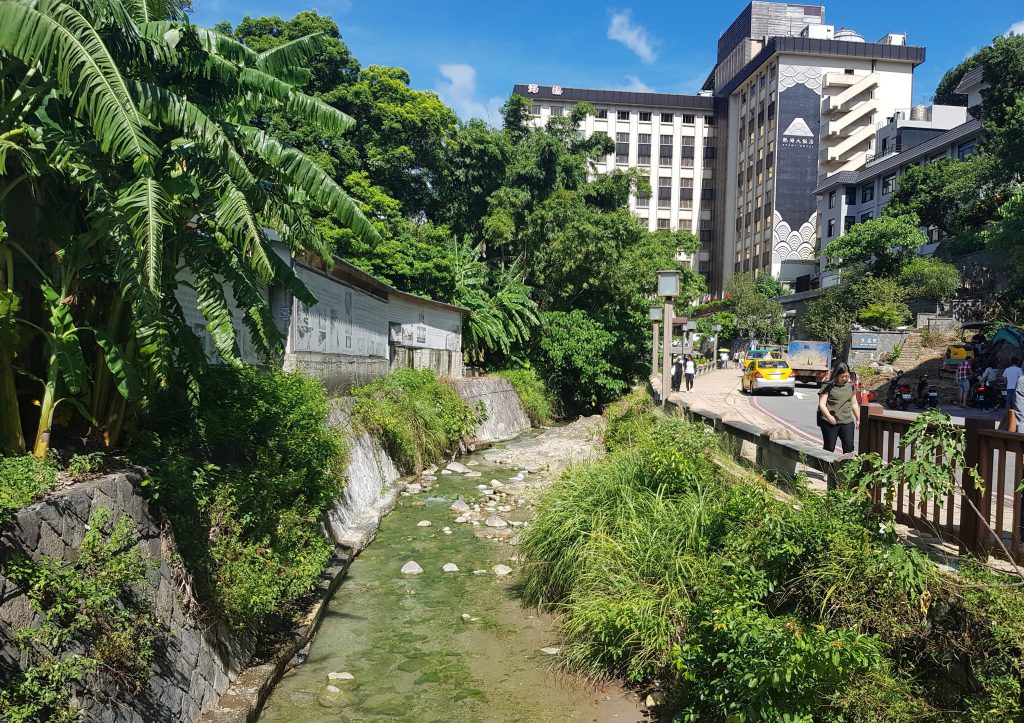 If you fancy a dip in the spring water yourself, there are many foot spas located around Xinbeitou. They are however quite strict on what you can wear, so ensure you take some appropriate swim wear with you!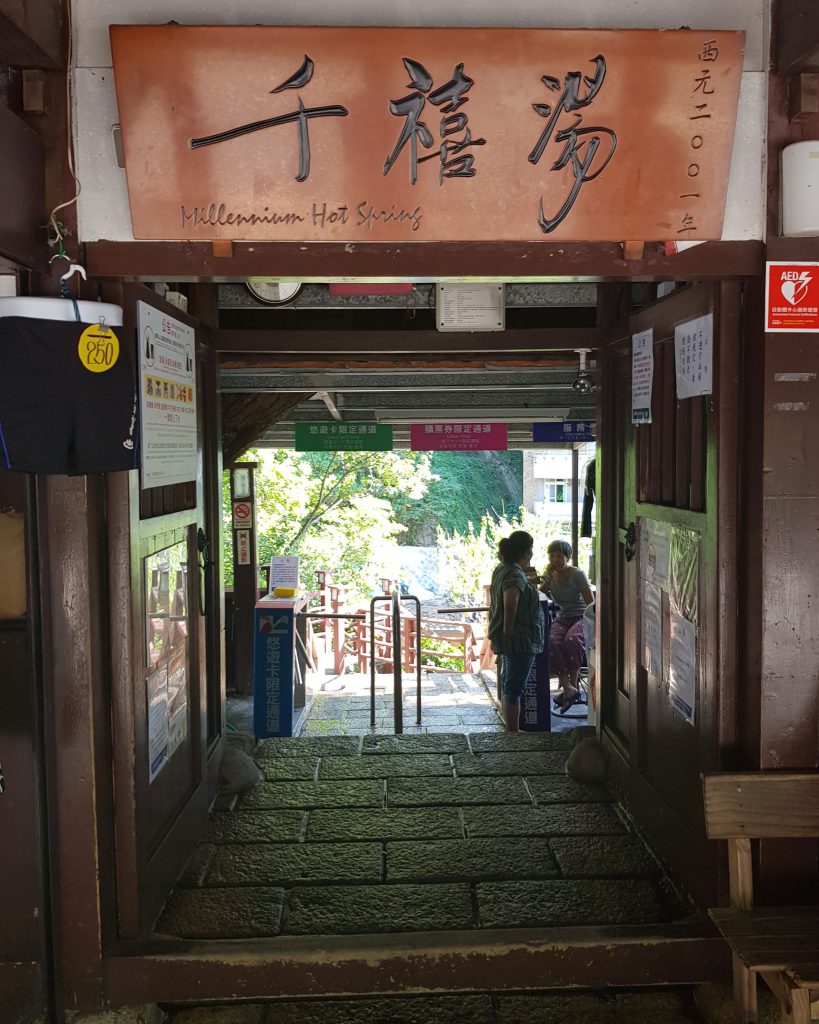 Alternatively, you can find one of the hot spring sinks to test the waters for free.
Xinbeitou is one of the most beautiful places to visit in Taipei that's accessible from the MRT. You could even combine your visit with a trip to Danshui (at the end of the red line) to catch the stunning sunset there.
Xinbeitou is also located close to the Yangmingshan National Park, another beautiful spot located in the mountains. This isn't easily accessible, but you can combine a trip to Xinbeitou and Yangminshan with a day tour.
Xinbeitou Location
Closest MRT: Xinbeitou Station (red line – exit 1)
You'll need to take the red line to Beitou MRT first, then change here to the Xinbeitou line.
Xinbeitou Places of Interest
If you have found the information on this page helpful, please take a minute to share this post by clicking one of the links below. Your support would be greatly appreciated :)