Looking for a place which serves delicious food without the guilt-factor attached? Taipei has some great restaurants which serve that exact purpose.
Sugar Pea Cafe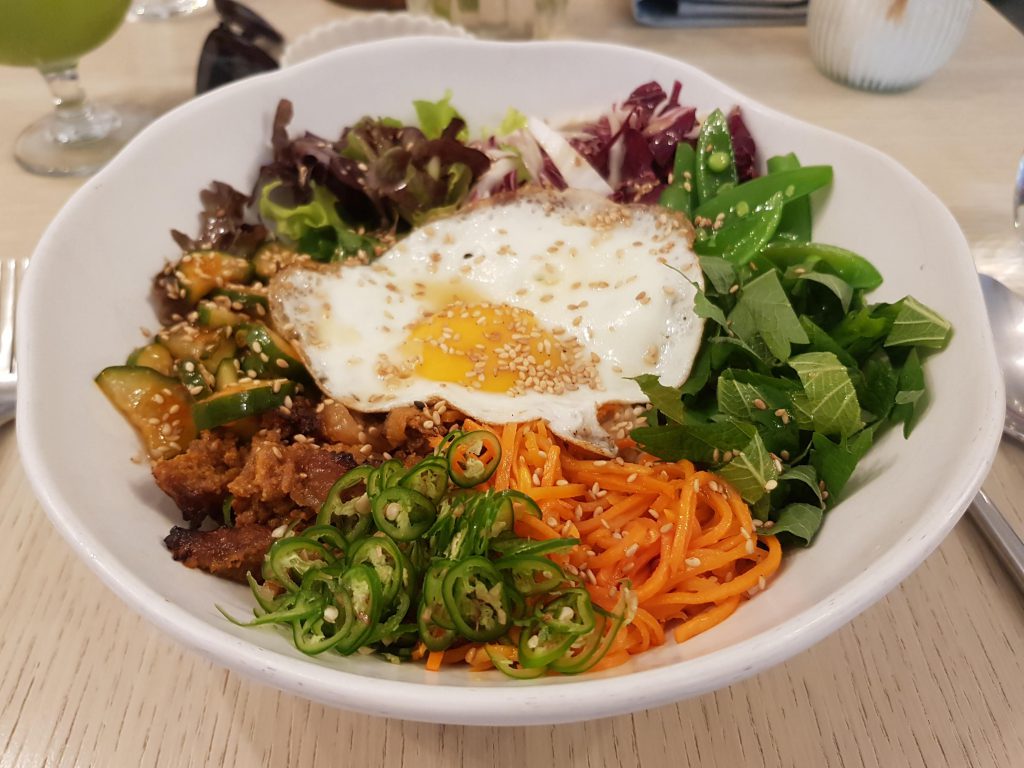 Serving seasonal salads and bowls of goodness with rice, quinoa, grains or legumes as their base, Sugar Pea Cafe's dishes are healthy and fresh without compromising on the taste.
---
Gonna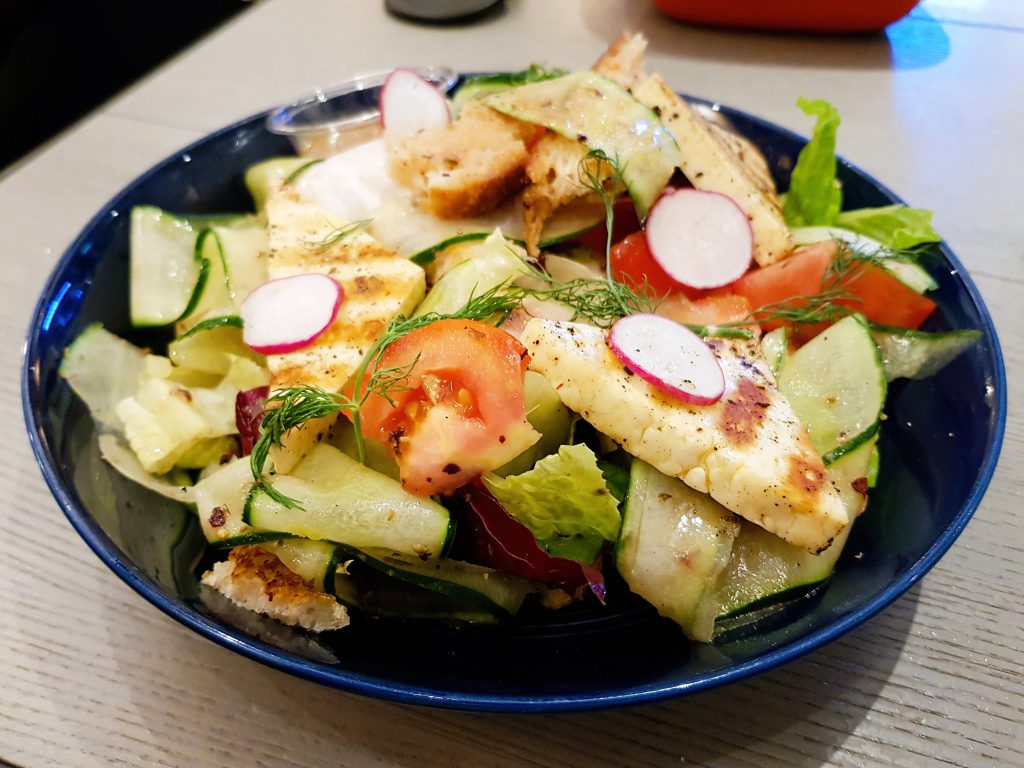 A great Mediterranean restaurant serving a large number of healthy dishes and drinks. Their salads are some of the best in Taipei, while their smoothies go down a treat. They do also serve less healthy food such as burgers if you're feeling more indulgent.
---
Miacucina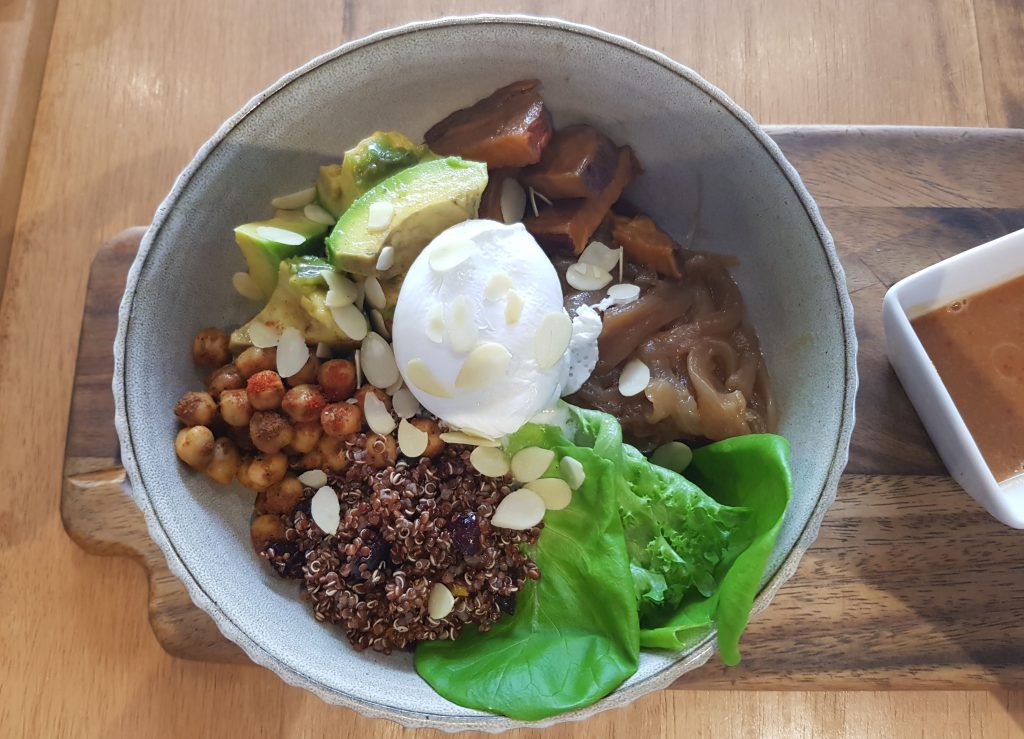 With a menu that seems to go on forever, Miacucina is a great vegetarian restaurant with a few branches in Taipei. While their menu does contain many not-so-healthy dishes, their healthy range, especially their fantastic Buddha Bowls, are bound to get your taste buds tingling.
---
Tamed Fox
With many healthy dishes to choose from, Tamed Fox has some excellent yogurt bowls and other plates with a heavy emphasis on salad and vegetables. They serve delicious vegetarian and non-vegetarian food.
---
Flourish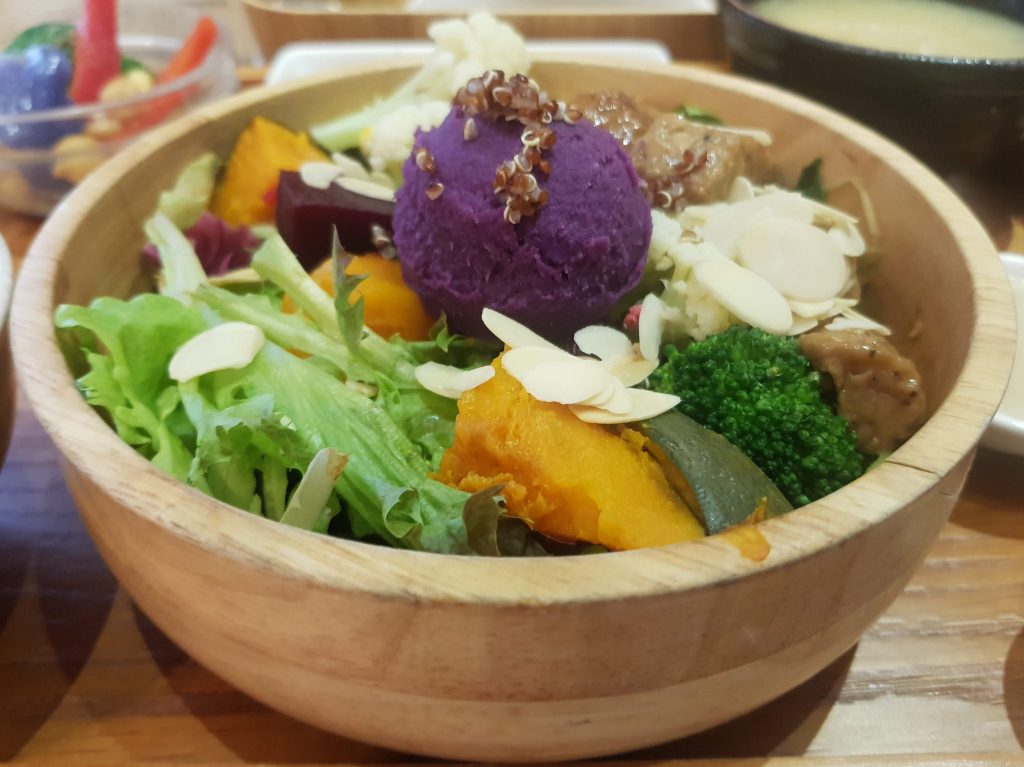 A Japanese vegan restaurant serving all varieties of vegan delights, with tofu, tempah and organic brown rice often forming a base for the wide range of tasty organic vegetables.
---
Other Topics
If you have found the information on this page helpful, please take a minute to share this post by clicking one of the links below. Your support would be greatly appreciated :)