Taipei isn't short on restaurants which cater to those who prefer a meat or animal-product free experience. There are some great choices for both western and eastern cuisine.
Below are some of my favourite vegetarian and vegan restaurants in Taipei.
---
Herban Kitchen & Bar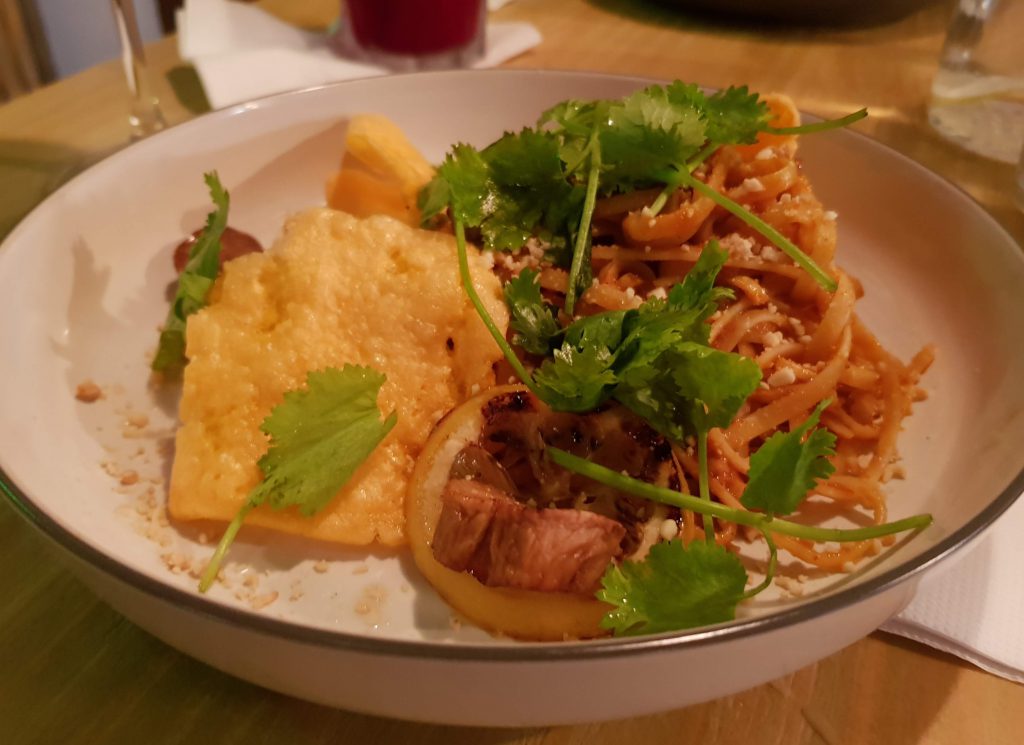 Based right in the heart of Taipei, Herban has a nice vibe and serves a wide range of delicious vegetarian dishes along with a large selection of alcoholic drinks. Their food is full of flavour and also caters to those with nut allergies or with gluten-free requirements.
---
Miss Green
Serving salads, wraps, paninis and handcraft vegan burgers, Miss Green also have a few pasta and risotto dishes which go down a treat, and their gluten-free vegan cakes and smoothies are some of the best we've tried in Taipei.
---
Plants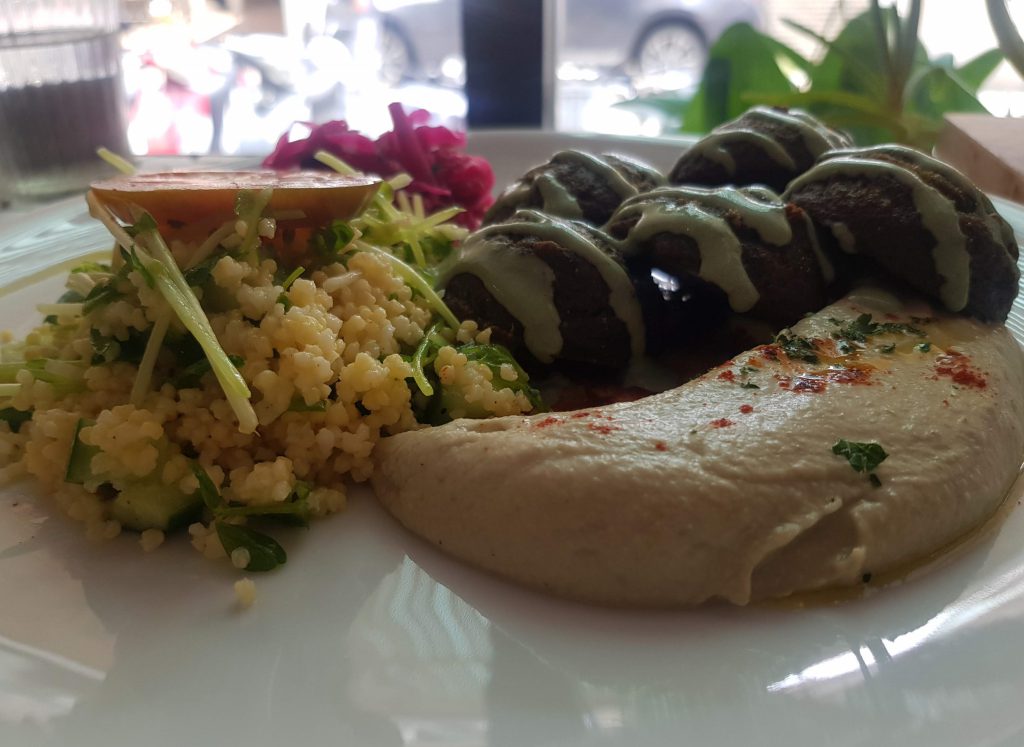 Another vegan restaurant in the Daan district, Plants is a popular place to brunch, with all their food also gluten-free and with no unrefined sugars or additives. Their dishes are made with care and precision and they have a great selection of vegan cakes too.
---
Miacucina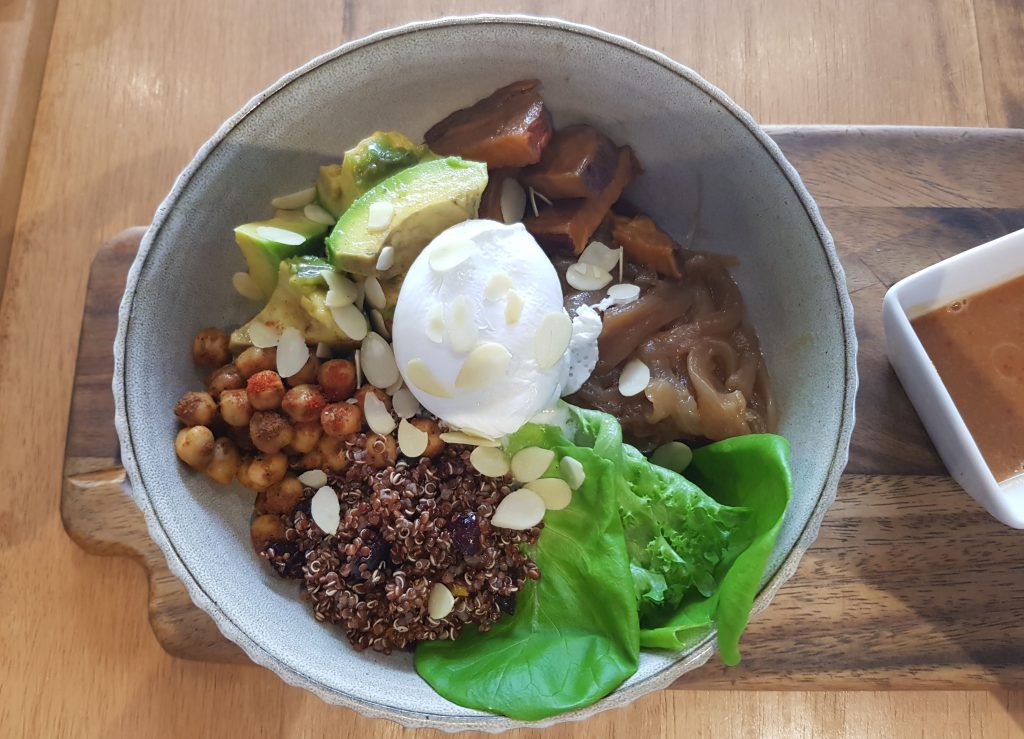 Miacucina have a few branches in Taipei, and have arguably the largest vegetarian menu throughout the city, with many types of delicious vegetarian food for any time of the day. Their Budda Bowls especially, are a knockout.
---
BaganHood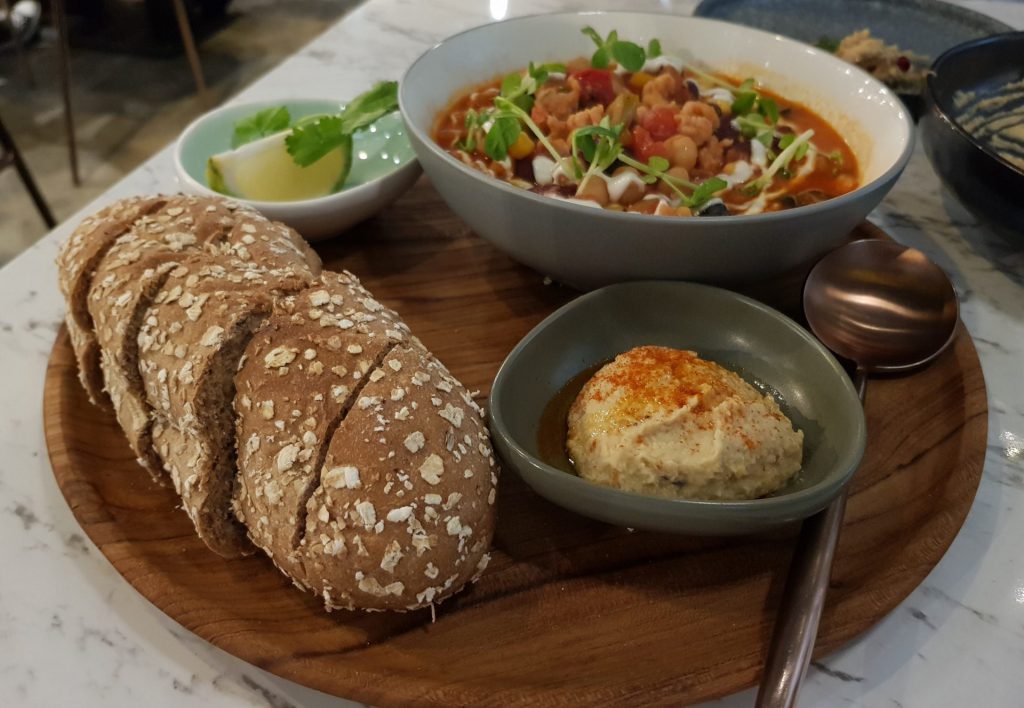 Opened in mid 2019, BaganHood has quickly gained a devout vegan following. Serving pizzas, burgers and some delicious vegan bowls, their deep and complex flavours make for one of the best vegan restaurants in Taipei.
---
URBN Culture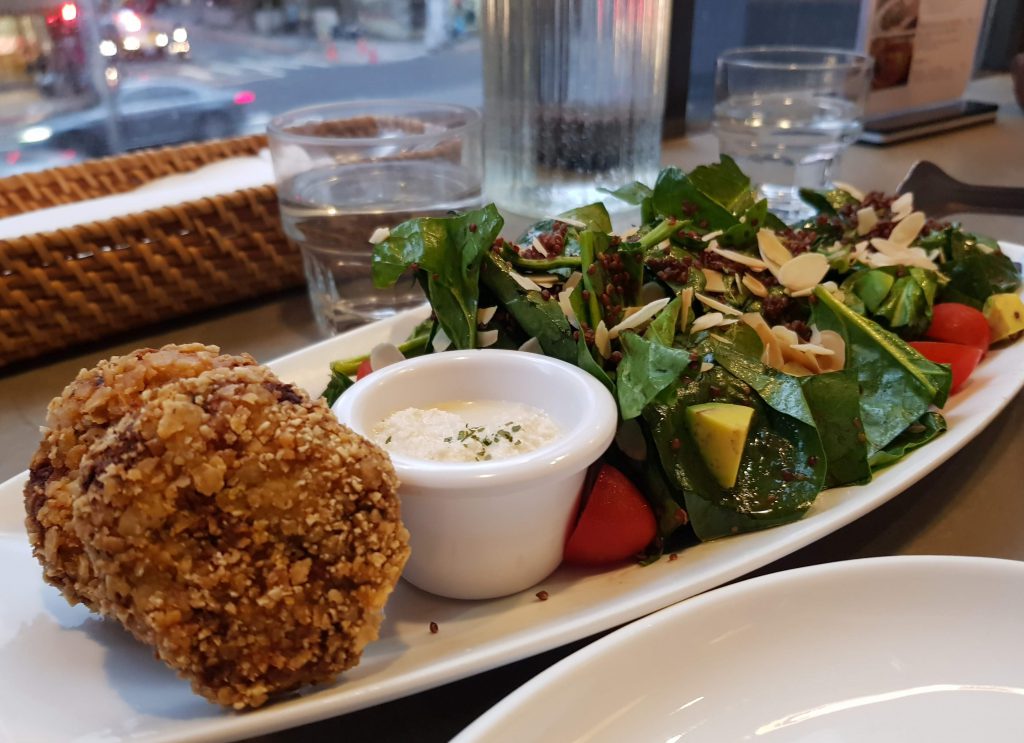 A hip vegetarian restaurant in the south of Taipei, it's a little way out from the centre but people still flock here to enjoy some great dishes and craft beer. URBN Culture has a large and varied menu that will cater to most tastes.
URBN Culture is now permanently closed
---
Locations
Miacucina marked in blue
Other Topics
If you have found the information on this page helpful, please take a minute to share this post by clicking one of the links below. Your support would be greatly appreciated :)