A walk best taken at the weekend, although during the week is fine too. You'll start off at the impressive Sun Yat-sen Memorial Hall, see the changing of the guard there, then make your way to the Songhsan Cultural Park. After this, you'll walk south through the huge shopping district before finishing at Taipei 101.
The walk will take 6 – 8 hours depending on the time spent in the Xinyi Shopping District. It's preferable to start the walk in the morning so you can be at the top of Taipei 101 for the sunset (see Taipei 101 post for sunset times).
Perfect For
Shopping
Food and cafes
Parks
Historical buildings
Views
Places of Interest
Suggested Walking Route
Step-By-Step
[A] Take the MRT to Sun Yat-sen Memorial Hall Station, leave via exit 3
Walk south through Zhongshan Park and the pond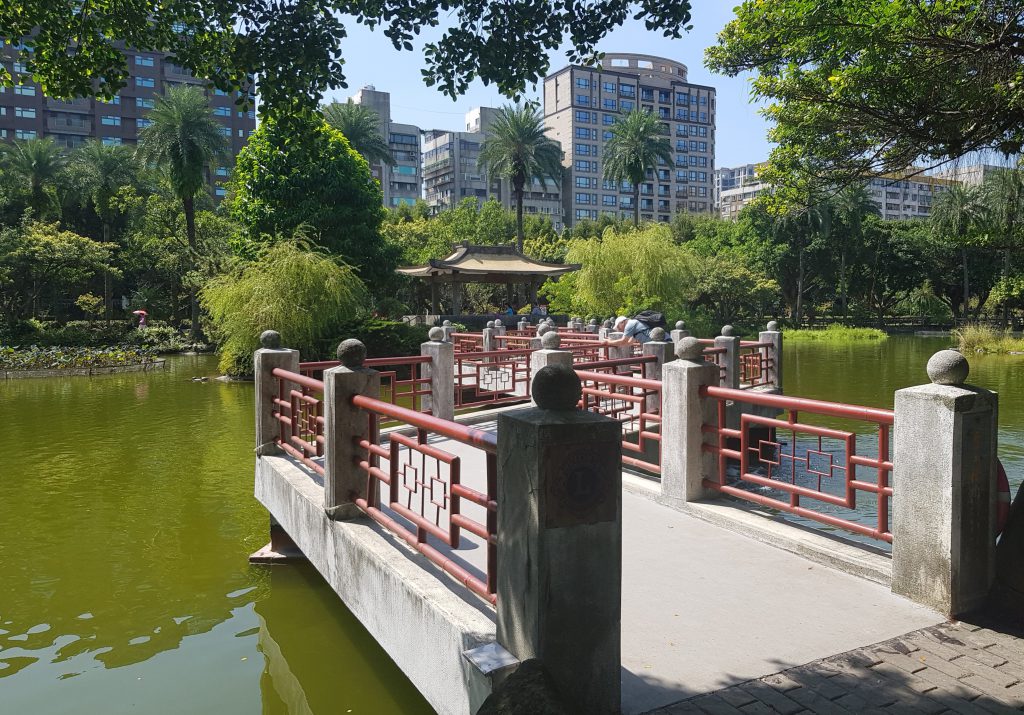 [B] Walk around the gardens and to the Sun Yat-sen Memorial Hall

Wait for the changing of the guard in Central Hall (on the hour every hour from 09:00 – 17:00)
Visit the Dr. Sun Exhibition rooms and some of the galleries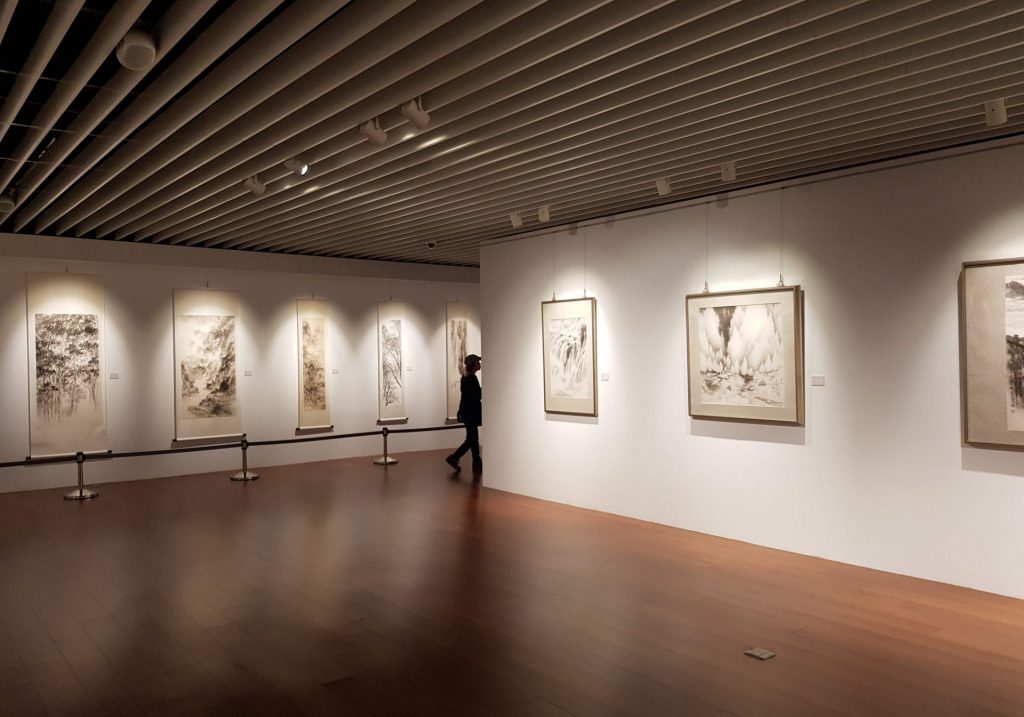 [C] Walk north, across the main road and enter the Songshan Cultural and Creative Park by the pond.

Visit the Tobacco factory building
[optional] Visit one of the exhibitions in the warehouses
If you're visiting over a weekend, there will be market stalls around the park
Visit the Eslite Spectrum Mall. There is a food court in the basement and cafes upstairs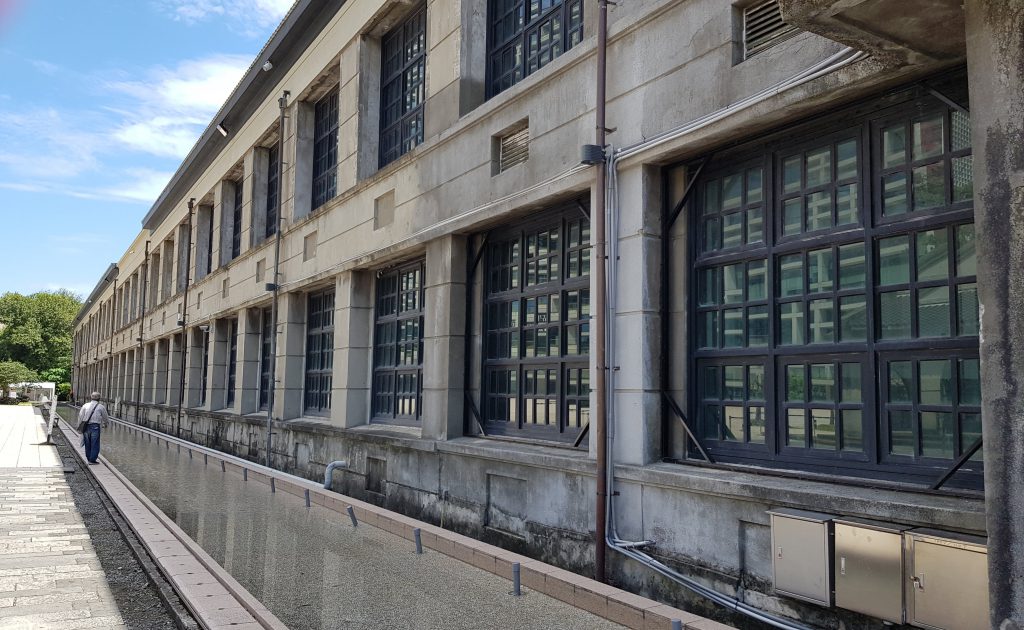 [D] Exit the park via the pond area and walk south-east towards the Xinyi Shopping District

Walk south and visit any malls you want (click the above link for details about the area)
Plenty of cafes and restaurants around the area (mainly within the malls)
Xiangti Avenue Plaza usually has street performers and some events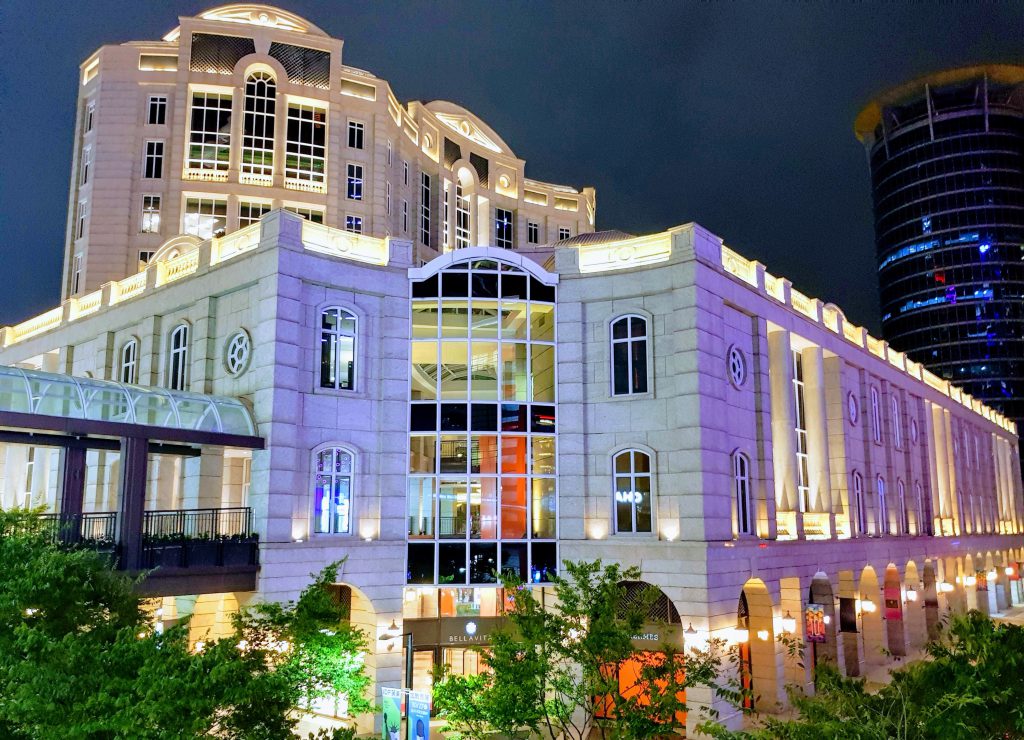 [E] Walk to the Breeze Nanshi Mall

[optional] If you're with kids, visit the ATT4Fun mall, and also visit the i-ride Taipei ride in Breeze Nanshi
Walk to the outdoor terrace on 3F of Breeze Nanshi for great views of Taipei 101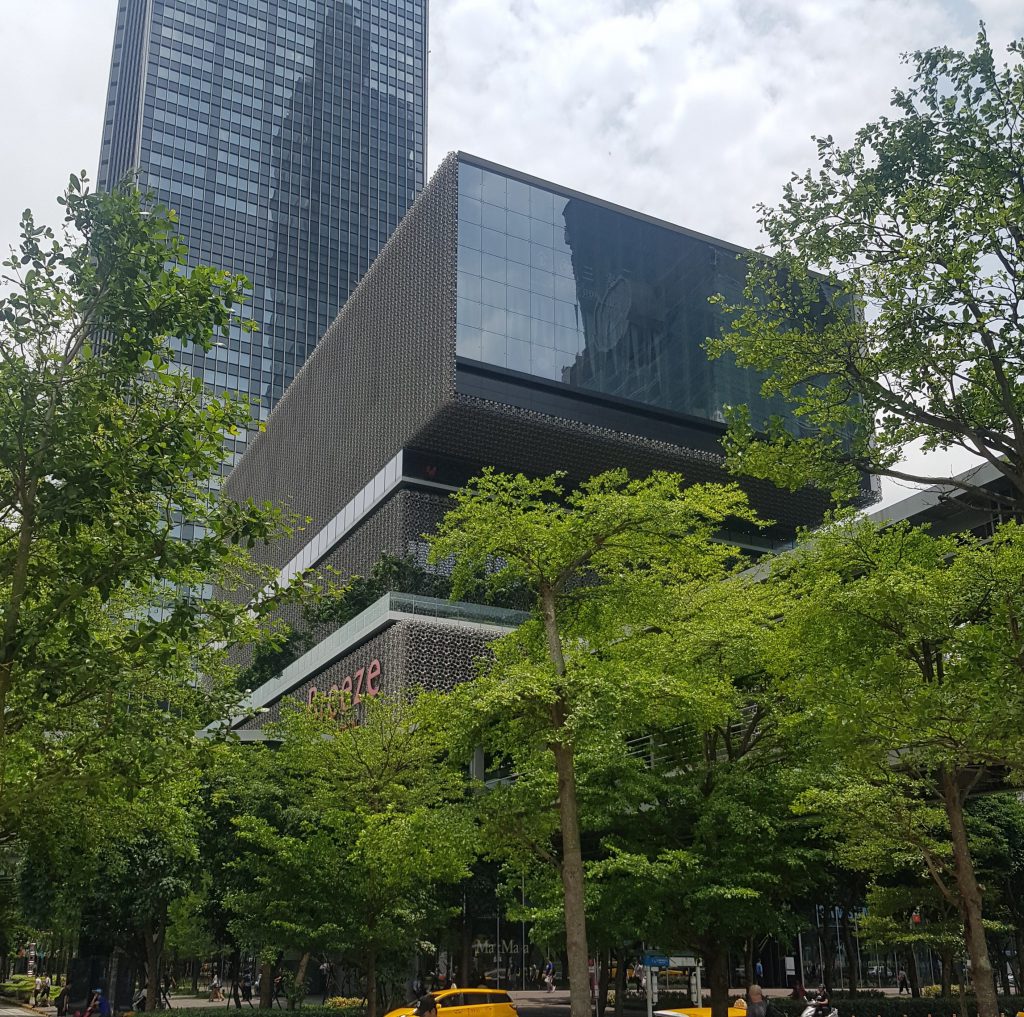 [F] Walk across the walkway on 2F directly to the Taipei 101 mall

Have a look around the mall
Visit the impressive lobby area on the forth floor
From here, take the escalator to the fifth floor where you'll find the entrance to the Taipei 101 observation deck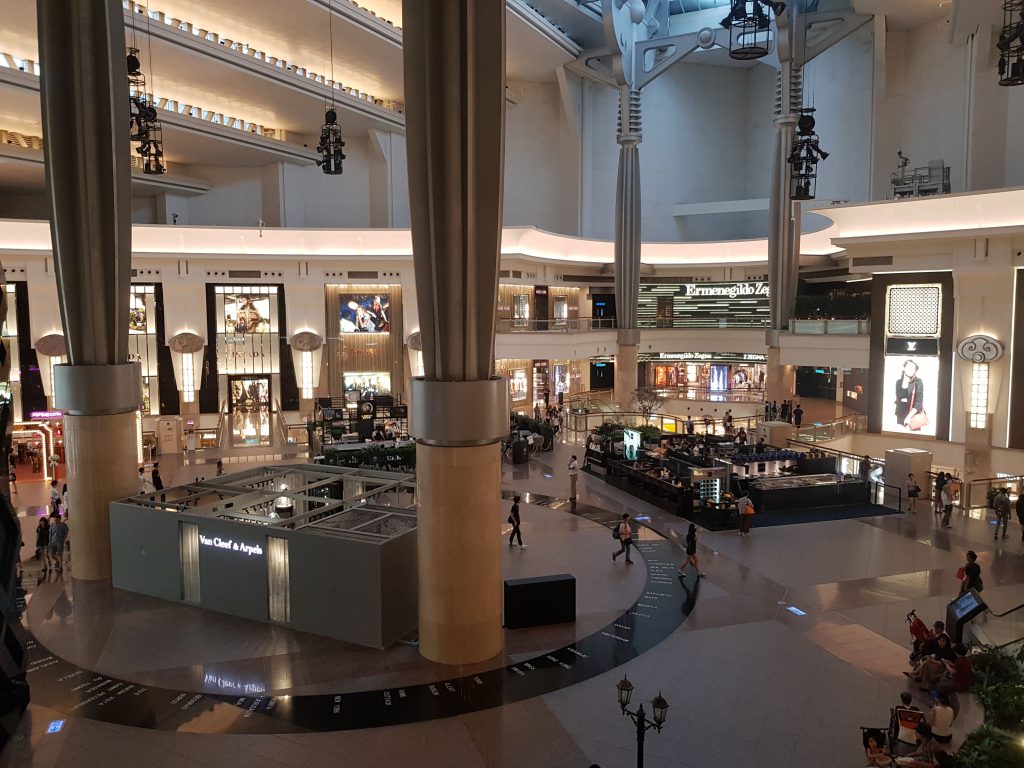 After you've finished at Taipei 101, have another look around the shopping district as it looks spectacular at night!
Alternatively, you could visit Linjiang Street Night Market for food, which is about a 15 minute walk from Taipei 101. You could even try some Michelin recommended food stalls here.
If you have found the information on this page helpful, please take a minute to share this post by clicking one of the links below. Your support would be greatly appreciated :)