If you're only in Taipei for a few days, these are the places you visit must see, restaurants to dine in, and things you will need for your trip.
Taipei 101
Taiwan's statement to the world that it's on the global stage, it's difficult to miss this statuesque building as it dominates the Taipei skyline. Seeing the view from near the top however, is another thing altogether.
---
Chiang Kai-shek Memorial Hall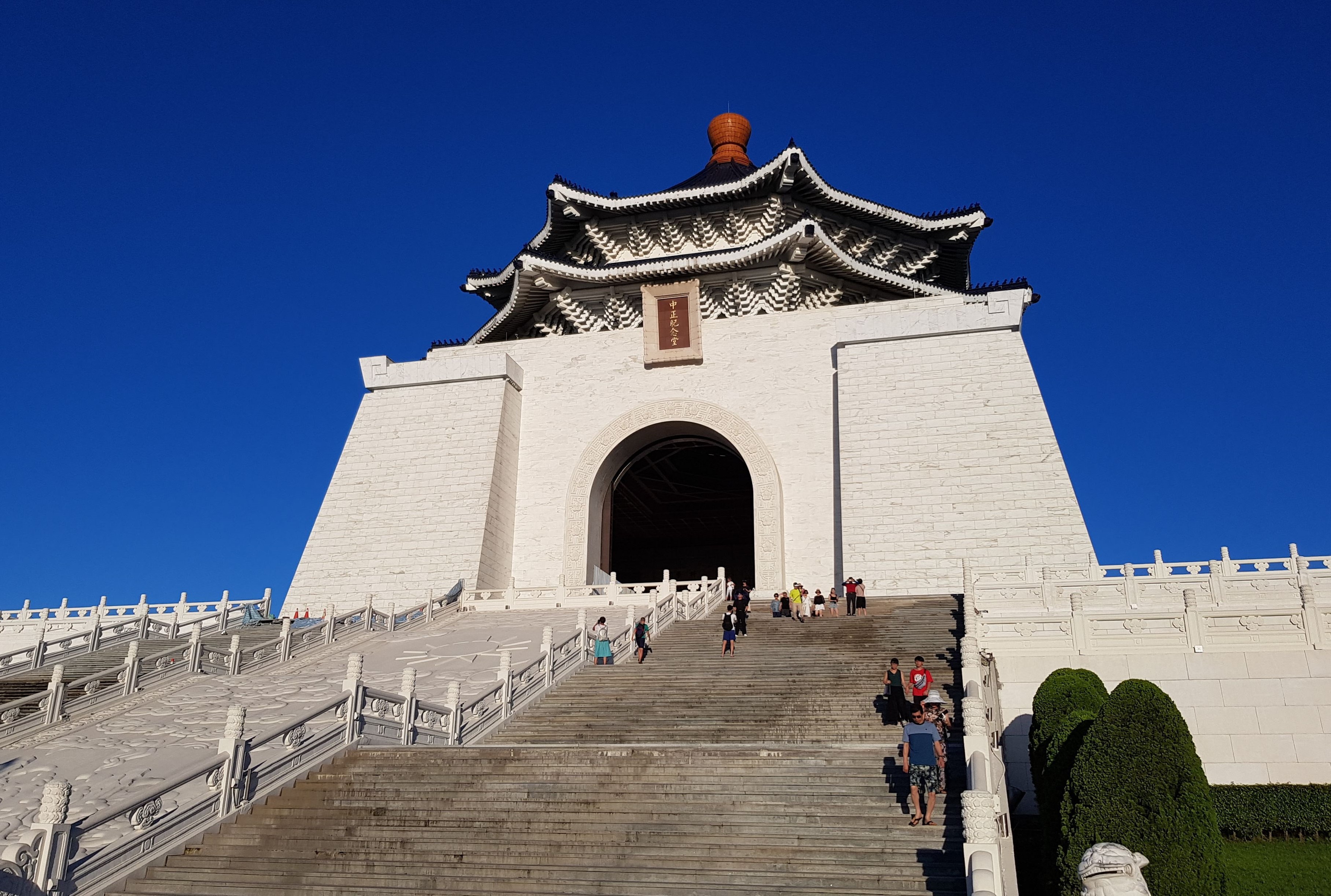 A shrine to Generalissimo Chiang Kai-shek, this huge memorial hall is impressive in its own right, but with two huge concert halls, the Liberty Square Arch and some beautiful gardens also located in the square, it's an attraction not to be missed.
---
Easycard or Taipei Fun Pass
The first thing you should buy when entering Taiwan is the increasingly useful Easycard. Accepted on most transportation types, it also offers a 20% discount for all MRT rides and can be used to purchase items in many stores. Alternatively, a Fun Pass includes an Easycard or gives you unlimited travel on public transport, plus it can be used to gain free entry to many top attractions.
Click here to read more about EasyCards
---
Shilin Night Market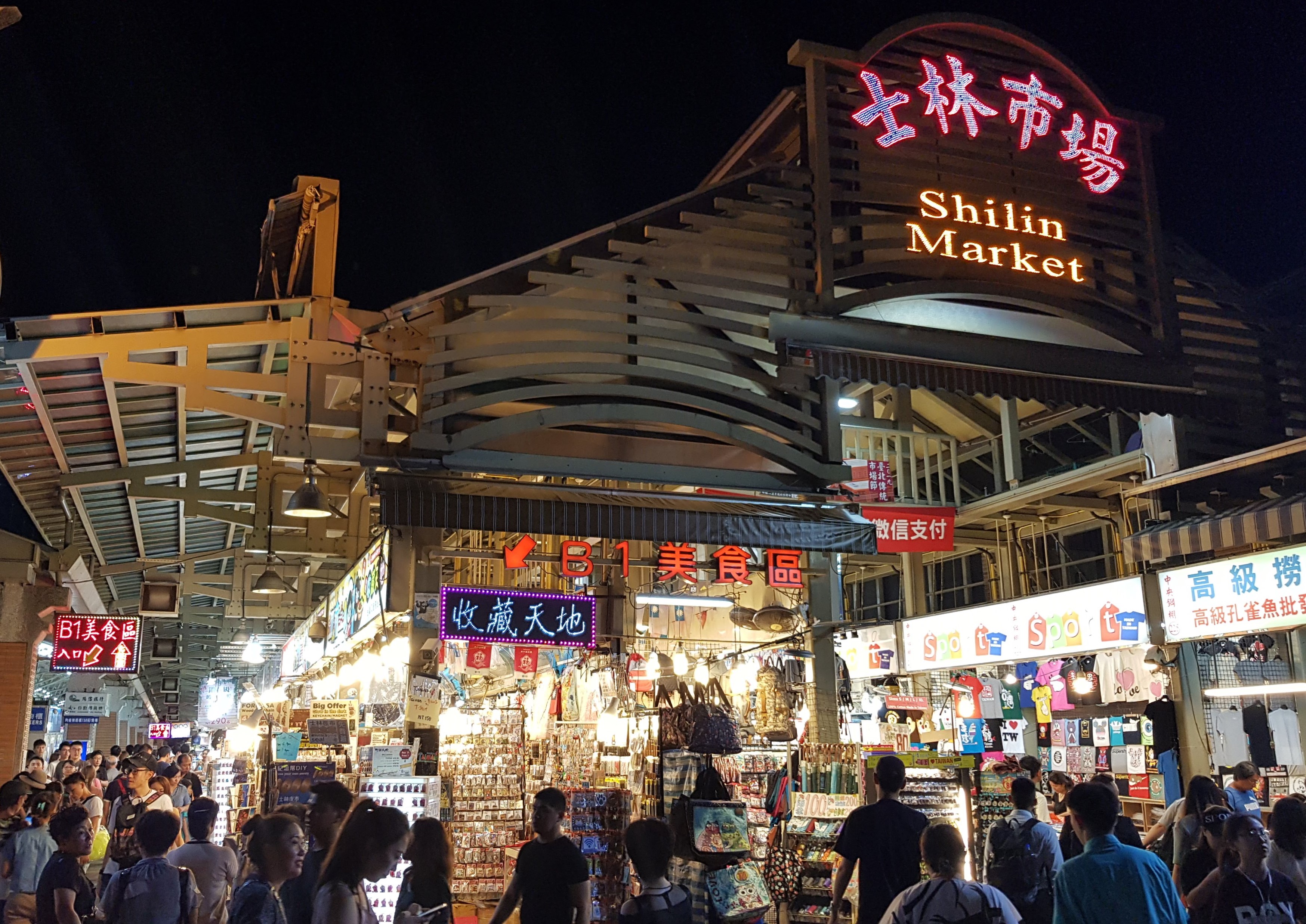 A trip to Taiwan wouldn't be complete without visiting a night market. The biggest and most touristic of all these, Shilin offers something for everyone – games, shops, massages, and of course many food and drink stalls. To avoid the crowds and queues, I would recommend starting early in the evening.
---
National Palace Museum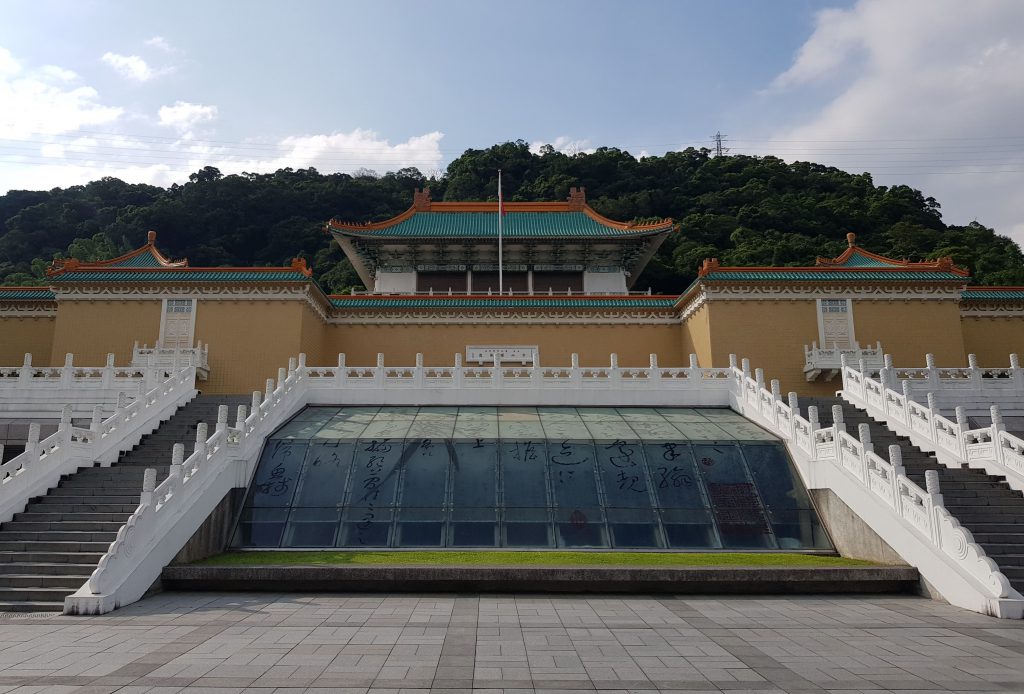 With the largest collection of ancient Chinese artefacts in the world, the National Palace Museum is a must visit attraction for history buffs. With many pieces of art and antiquities on display, including the beautiful Jadeite Cabbage, you could spend countless hours here.
---
Din Tai Fung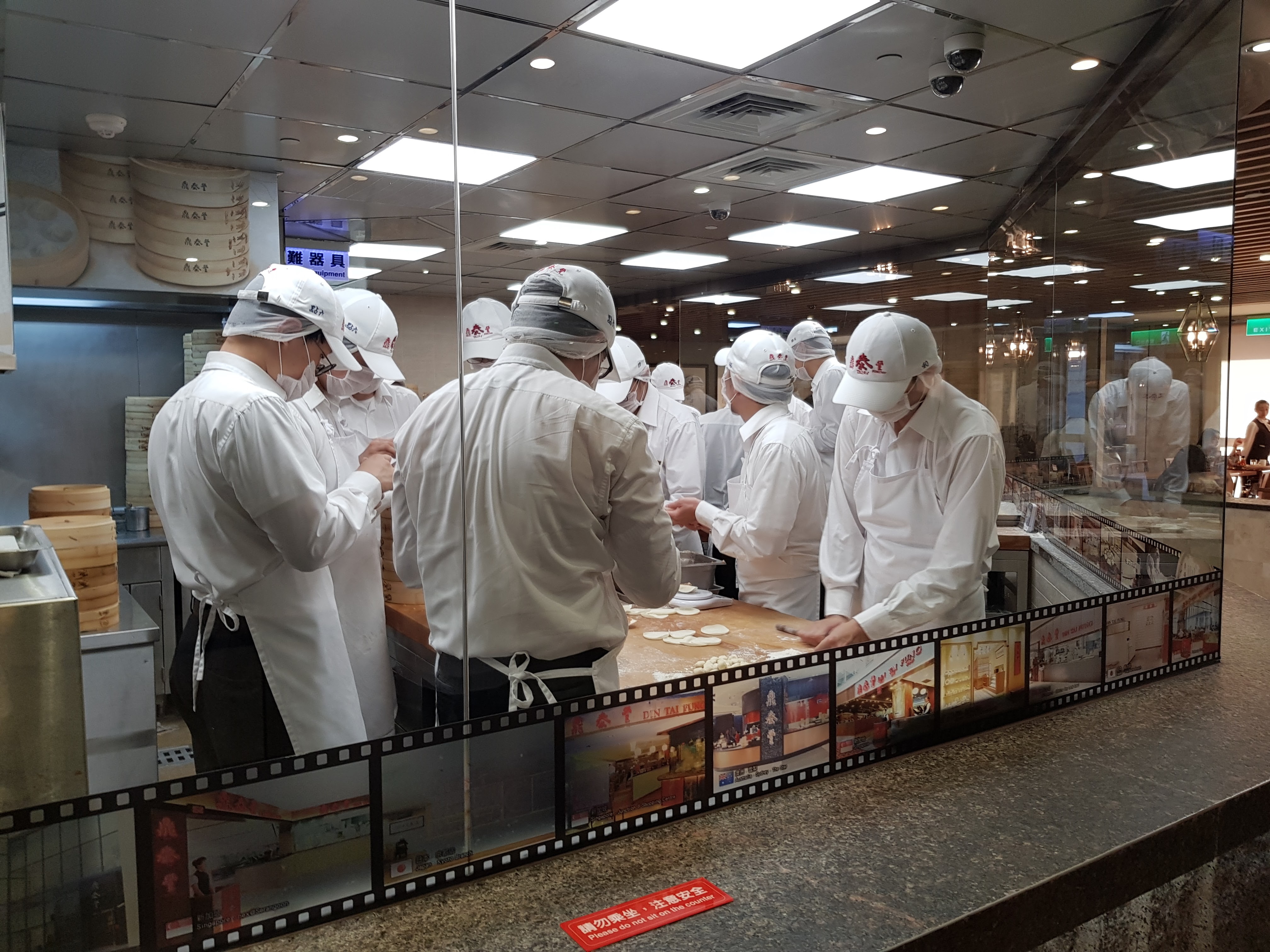 The world famous Din Tai Fung restaurant, located around the world including the recent London branch, is best experienced in the country it originated from. There are many branches to choose from in Taipei, although getting a table can be tricky. Read my guide for tips on avoiding the queues.
---
Addiction Aquatic Development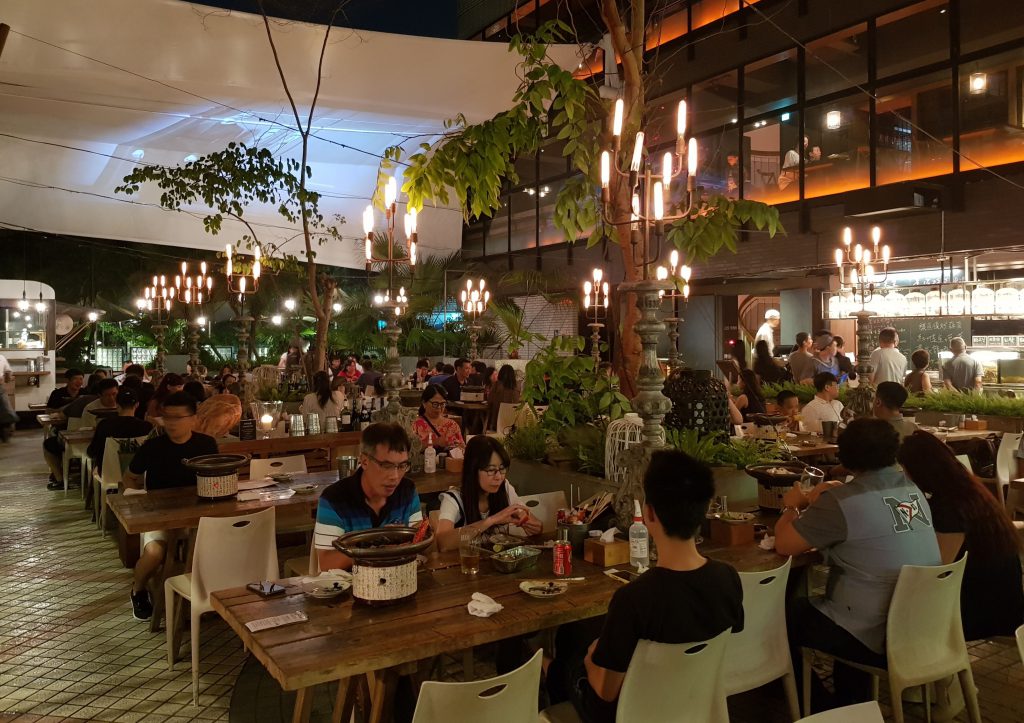 For seafood lovers, look no further than Addiction Aquatic Development. Taipei's largest fish market is surrounded by many seafood restaurants, an aquamarine and a great little supermarket. The char-grill restaurant has some nice covered outdoor seating and is one of the best places to dine in Taipei.
---
Confucius Temple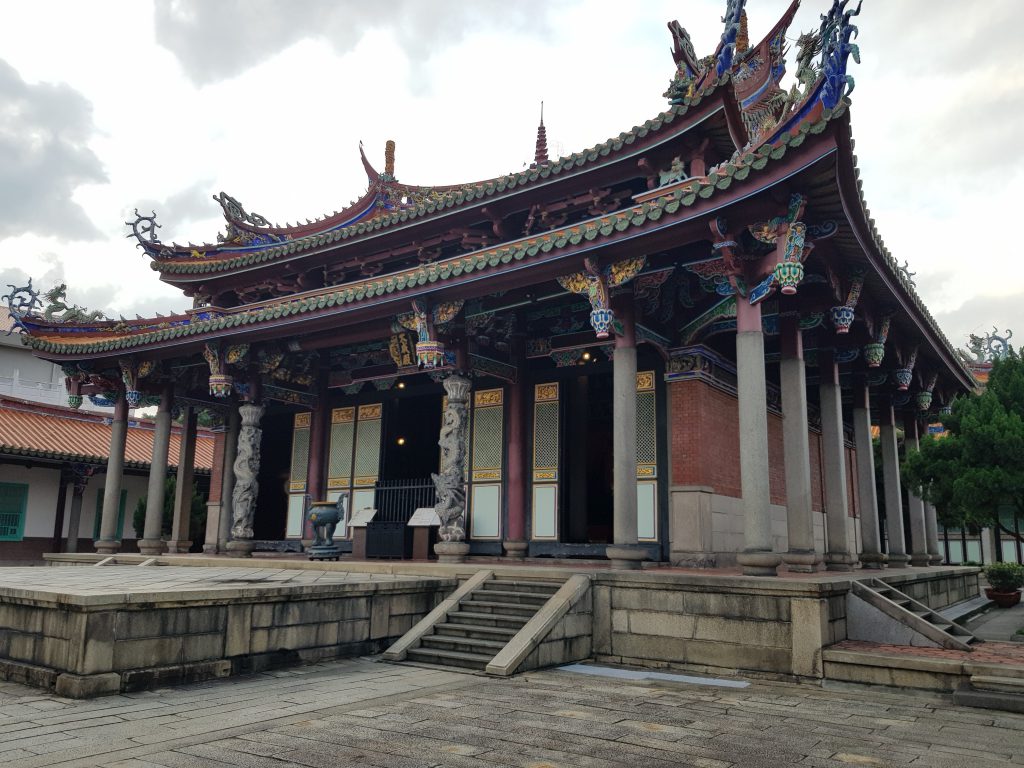 Although it's not as popular as the Longshan Temple, the Confucius Temple is one of the most beautiful and serine temples in Taiwan. As an added attraction it's located right next to the Baoan Temple and Gardens.
---
Taipei Zoo & Maokong Gondola
One of the best zoos in Asia, Taipei Zoo not only has Pandas, but a huge variety of other exotic beasts from all over the globe, including an area devoted to Taiwan's native animals. The Maokong Gondola, which is a fantastic cable car ride that travels high into the mountains, has two stations right next to the zoo. Both these make a great day out, especially if you have kids.
---
Taipei Guide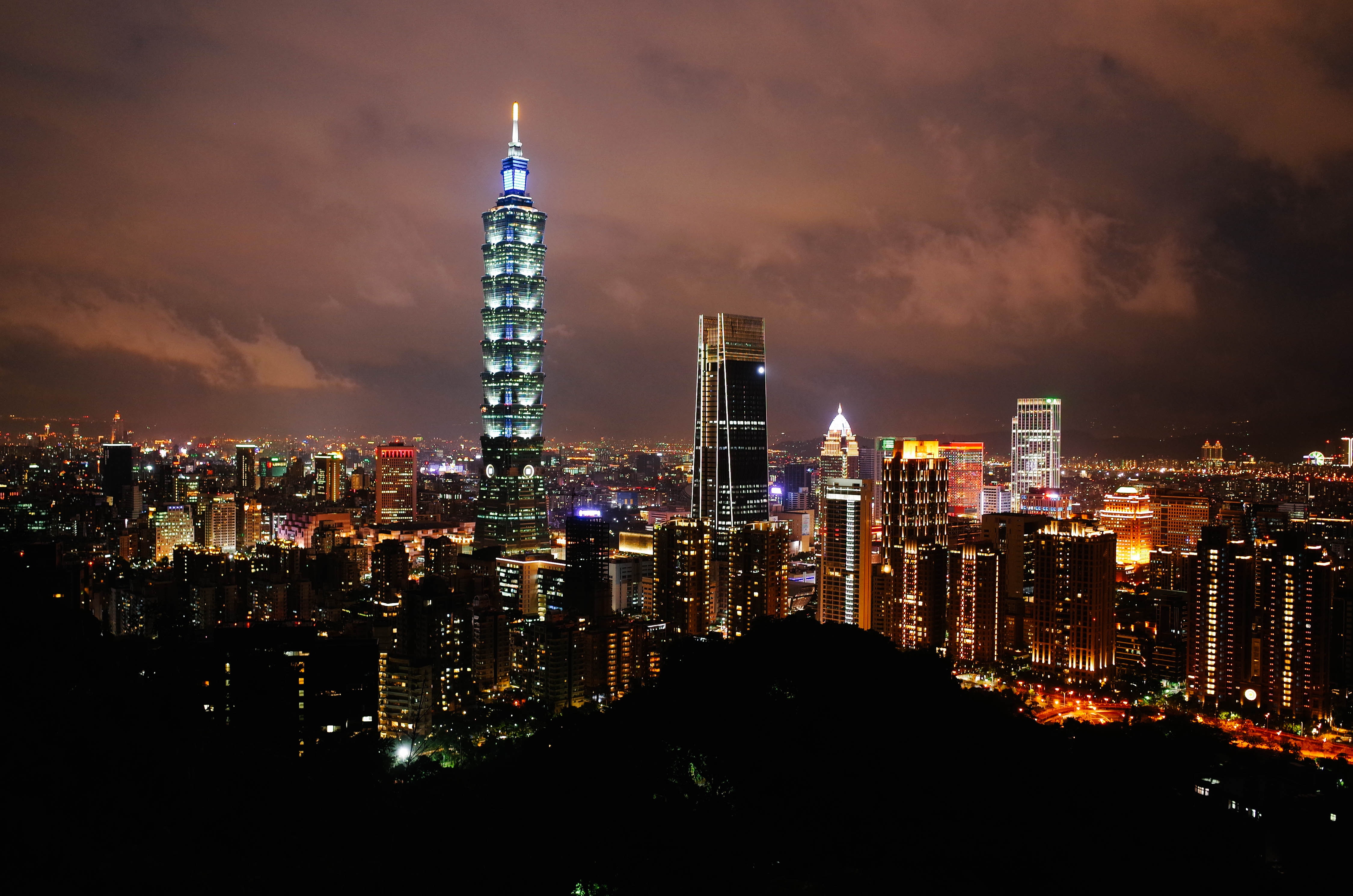 Please read our guide to Taipei, for useful information and tips regarding your stay.
---
Public Transport in Taipei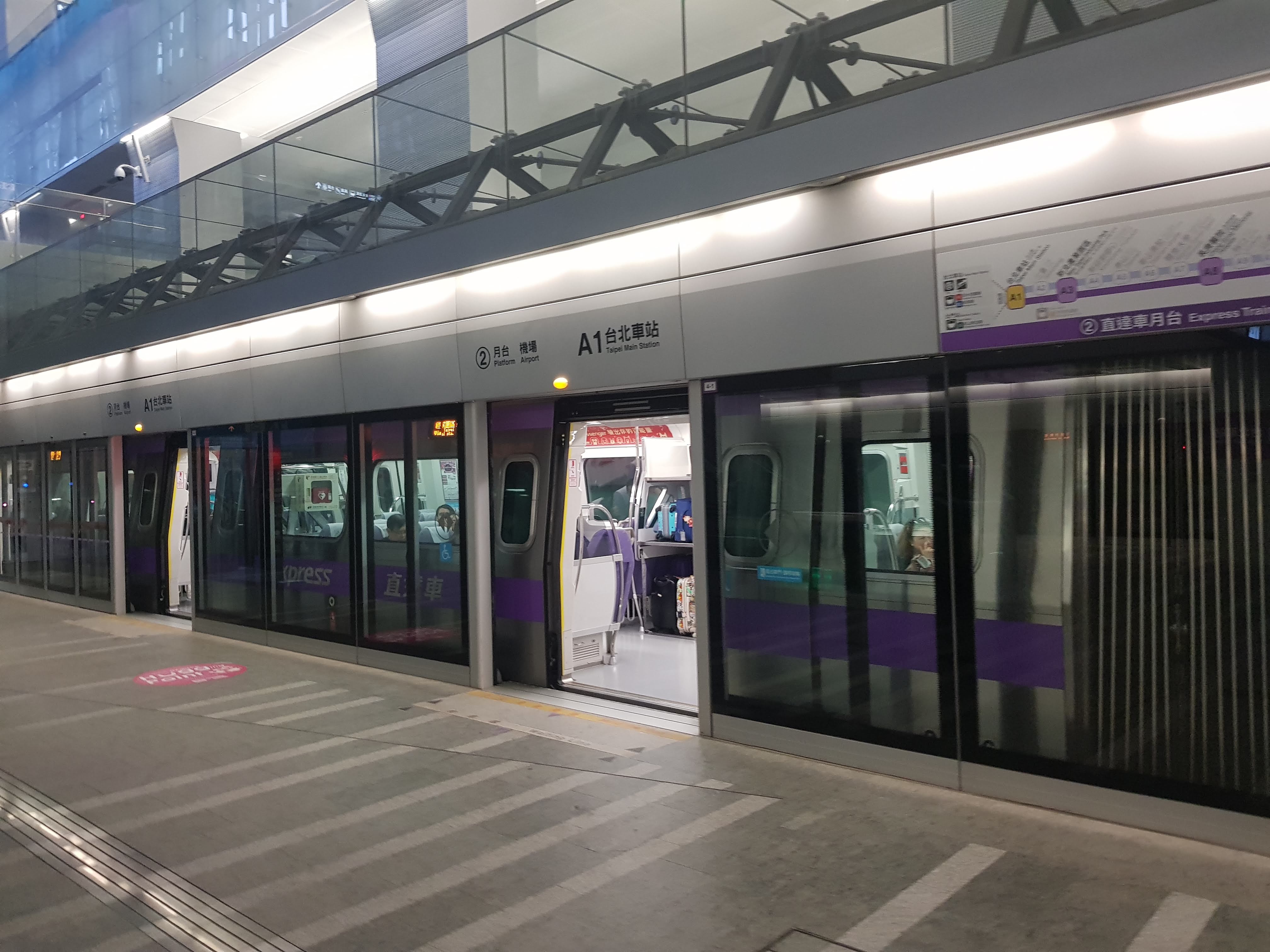 Please read our guide on public transportation in Taipei. How to travel from both airports, and the different options to travel within the city, or using the High Speed Rail to travel to other cities.
Click here for our detailed guide on Public Transportation in Taipei
---
Looking for More Places…?
Why not check out my Top Picks for Taipei? These places are definitely worth checking out too!
Other Topics