If you're searching for some western-style cuisine, Taipei has some great restaurants serving many dishes you've probably missed.
Redpoint Brewing Co. Taproom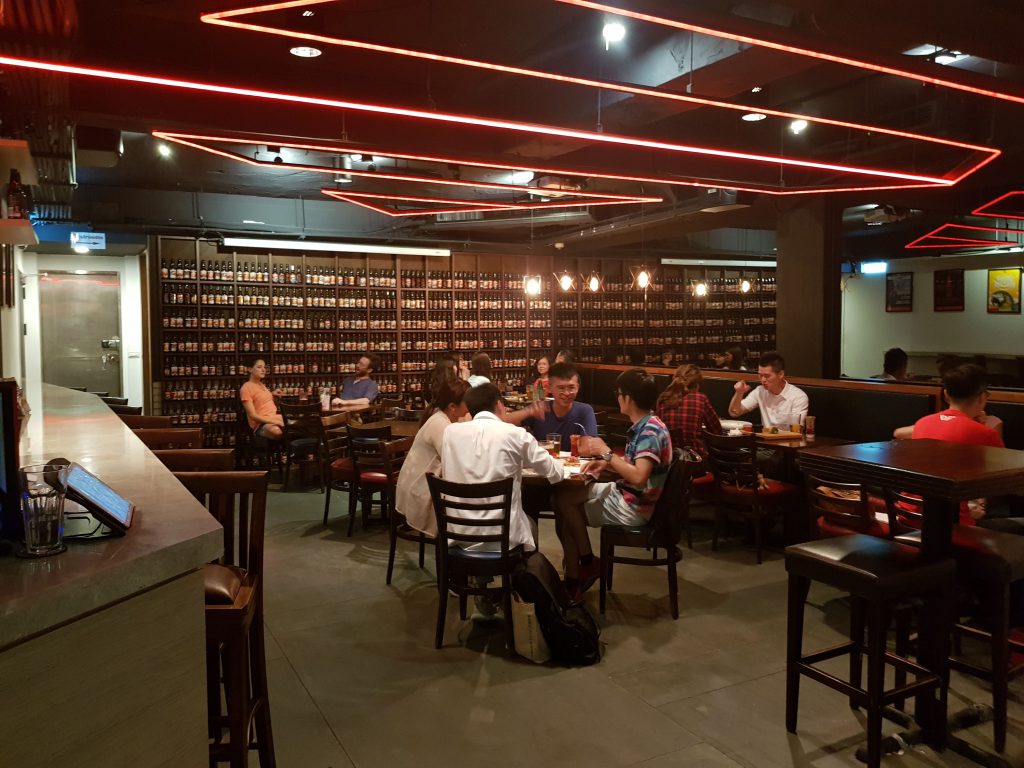 A relatively new restaurant-come-bar, Redpoint has been a brewer of fine craft ales for a number of years, and have opened their first tap room in Taipei for people to sample their beers and food. They have some of the most original and tastiest western dishes in the city.
---
Gonna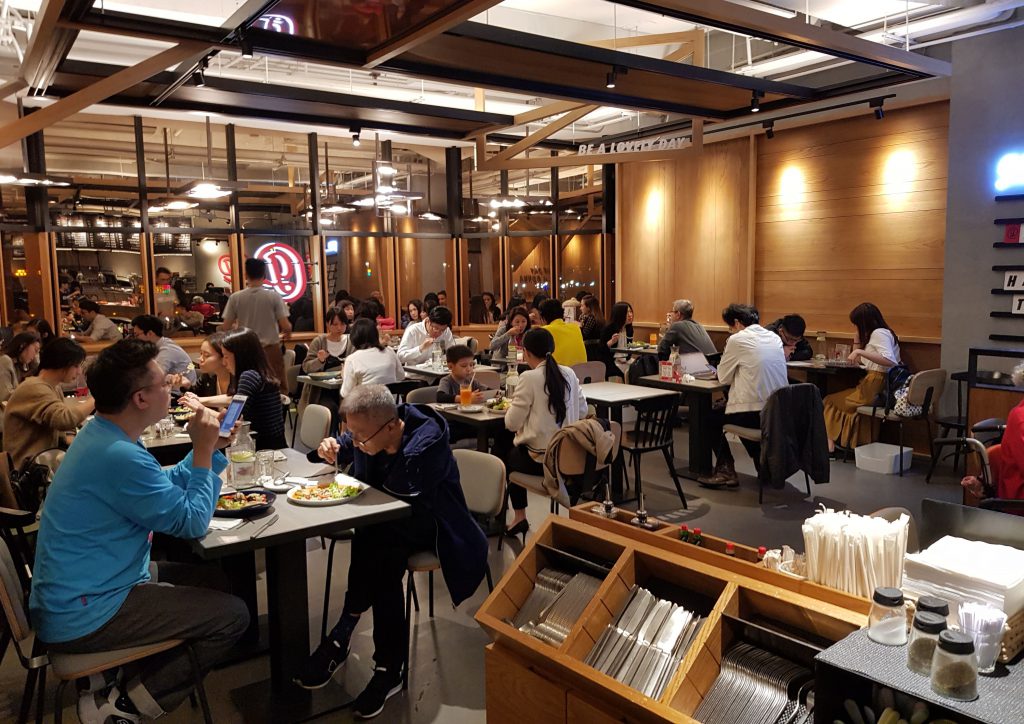 Now with three city branches, Gonna describes itself as a Mediterranean restaurant and has a large menu of mainly healthy dishes. Their salad and pasta dishes are some of the best we've tried, and the dining environment has a great modern/urban feel to it.
---
Toasteria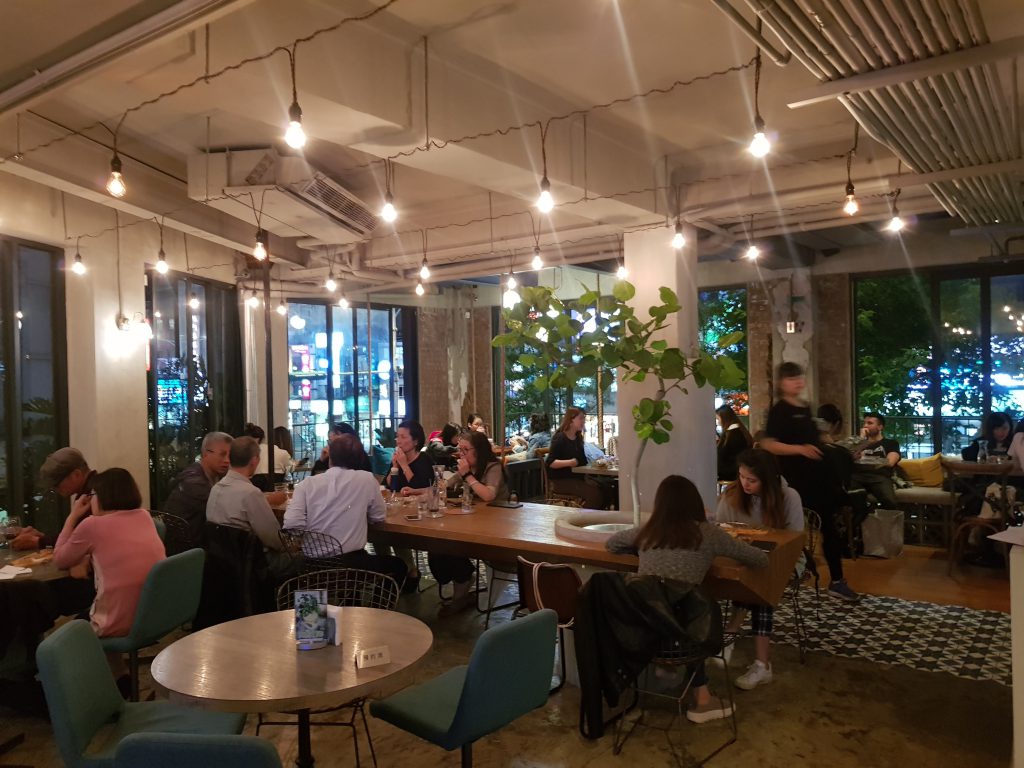 Offering a wide variety of western (and some middle-eastern) cuisine, Toasteria has a meal for any time of the day. With a couple of branches to choose from, the Dongmen branch is the nicer of the two, but both serve up some memorable dishes.
---
The Diner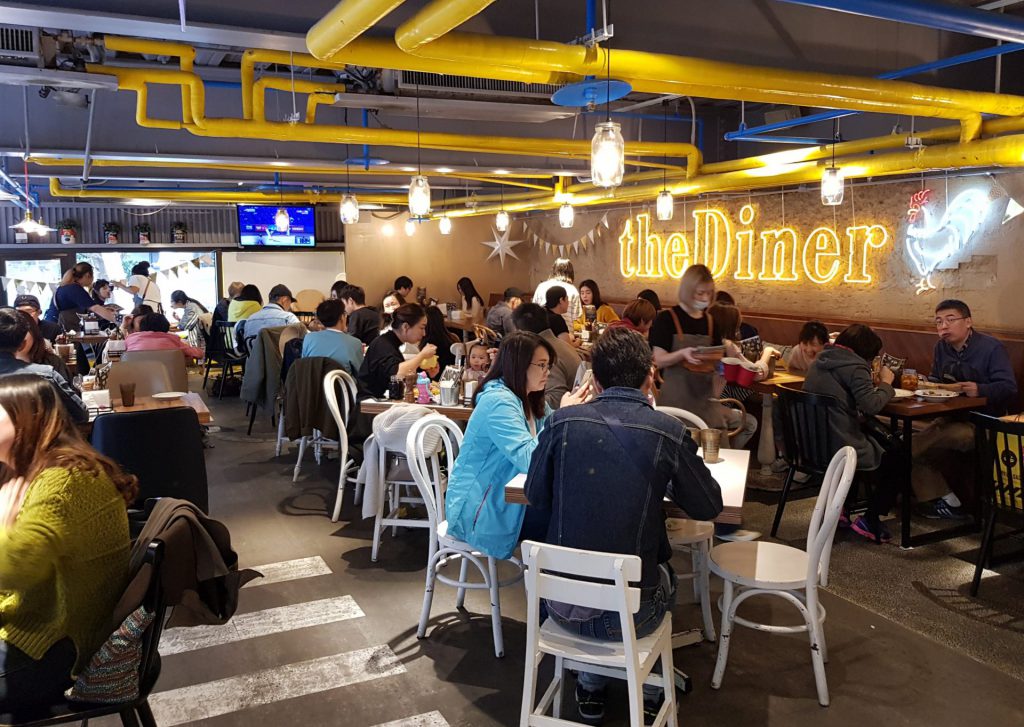 Although many people come to The Diner to enjoy some of the best brunches in Taipei, their huge menu has meals for any time of the day. With some very well portioned dishes that will satisfy most people's hunger, and with three branches to choose from, The Diner shouldn't be overlooked.
---
Gordon Biersch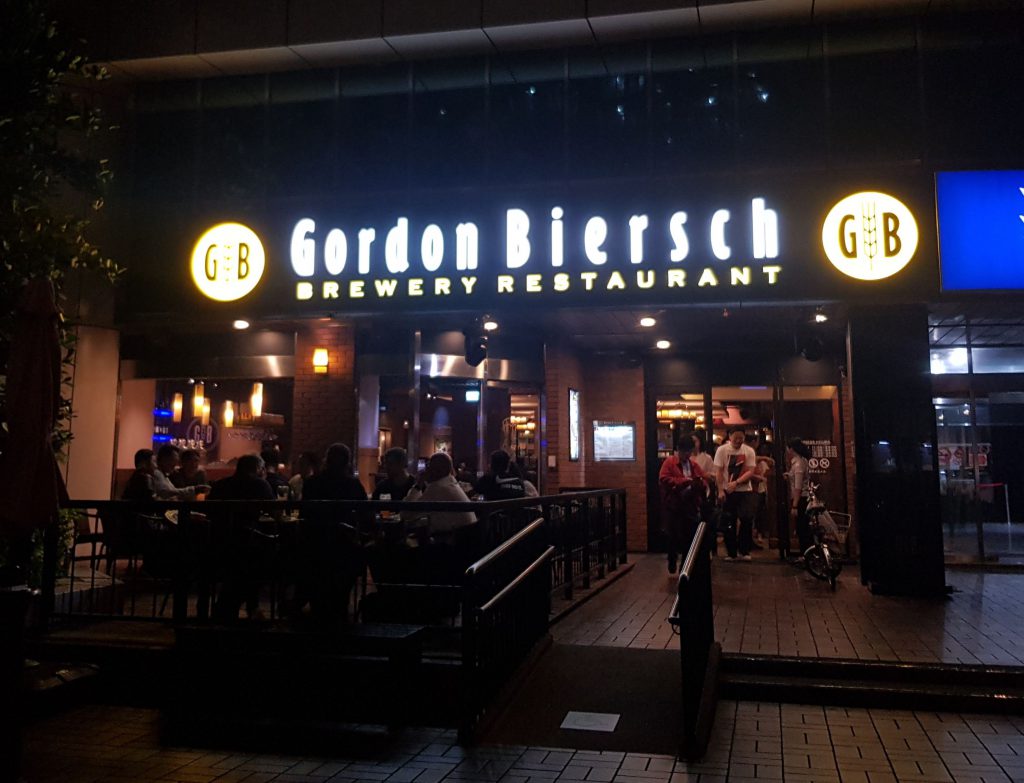 A German-inspired American restaurant chain, Gordon Biersch have four branches found around the city, which serve some of the best western food in Taipei along with some fine craft ales and deliciously indulgent desserts.
---
Locations
Related Posts